On the morning of September 27th, 2022 BGS Global held its first meeting with Phuc Loc An Company on the morning of September 27th, 2022 for the consulting project of business development according to the BGS Global Model.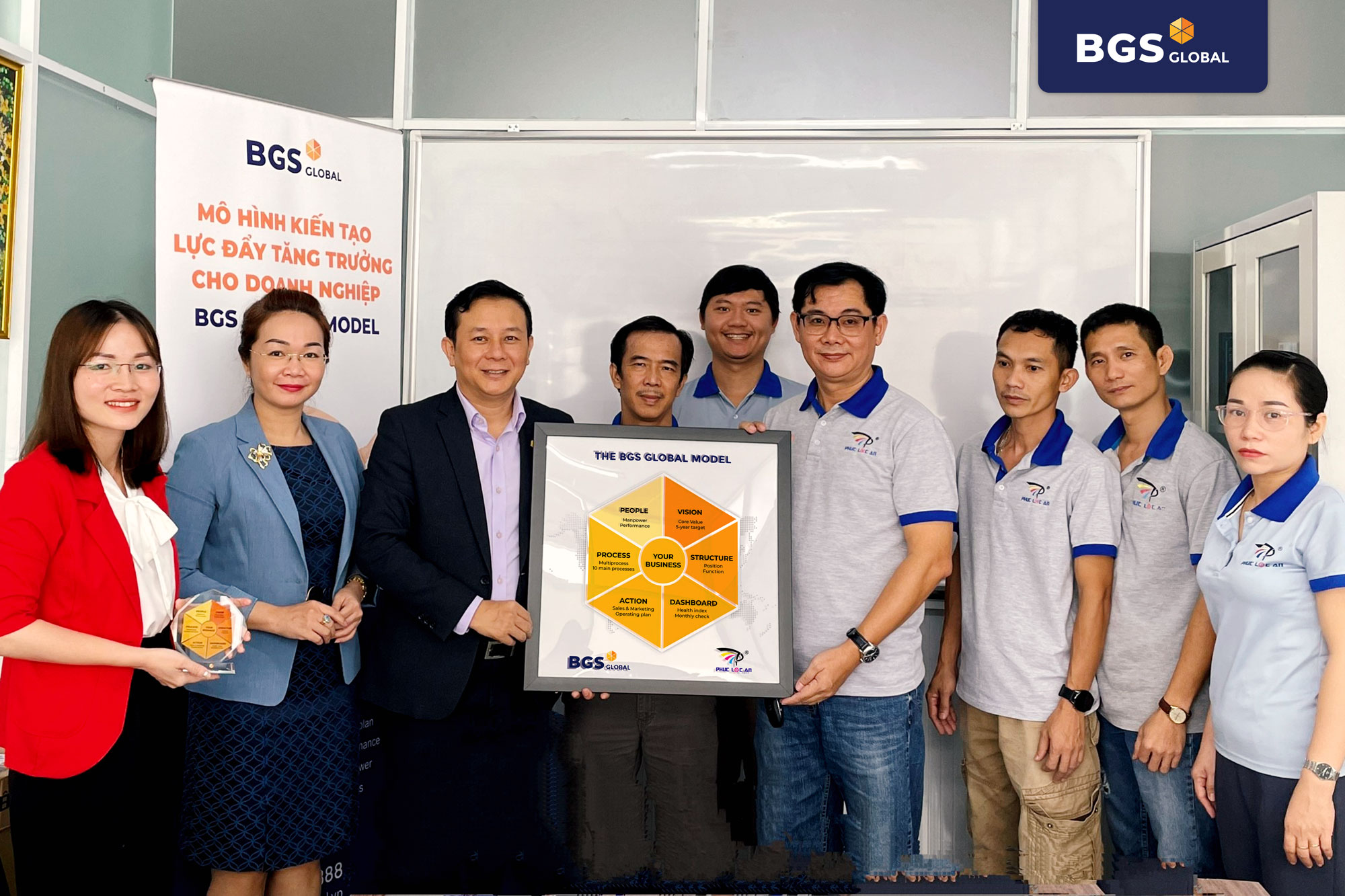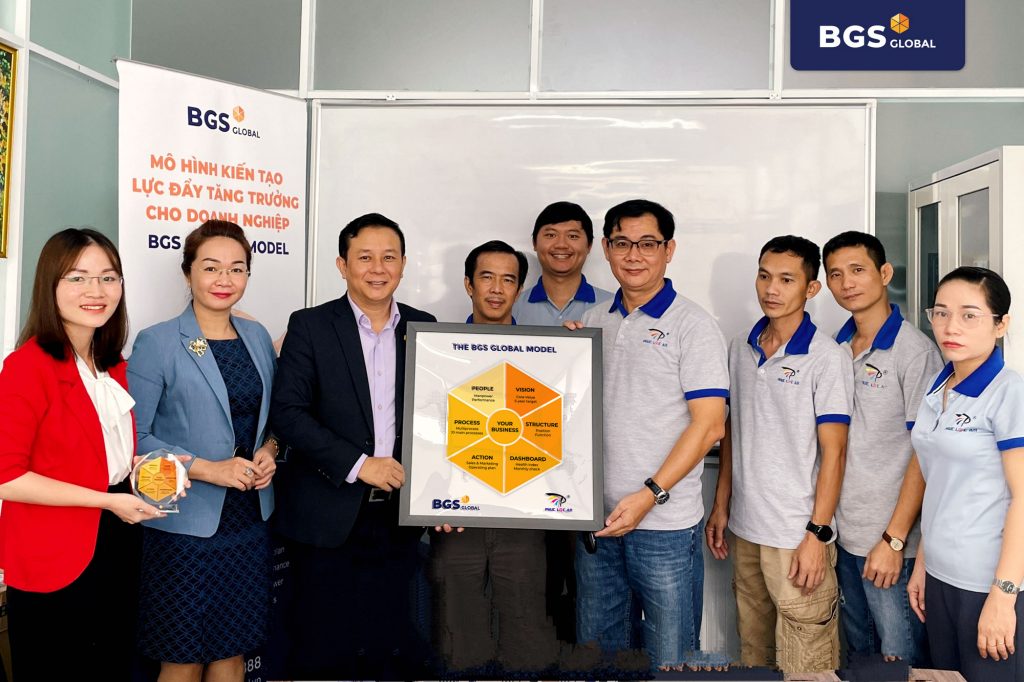 On the side of BGS Global, the participants include:
MBA David Tan Nguyen: BrainGroup Chairman – BGS Global Implementer
With other project specialists.
The side of Phuc Loc An Company, there are:
Mr. Tran Ky Phong: General Director.
With the Deputy Directors and Departmental Managers.
During the meeting, BGS Global presented the project progress and agreed on the implementation plan. In addition, BGS Global launched the first training session for Phuc Loc An so that the project team could have a deep understanding of the model application's contents and approaches.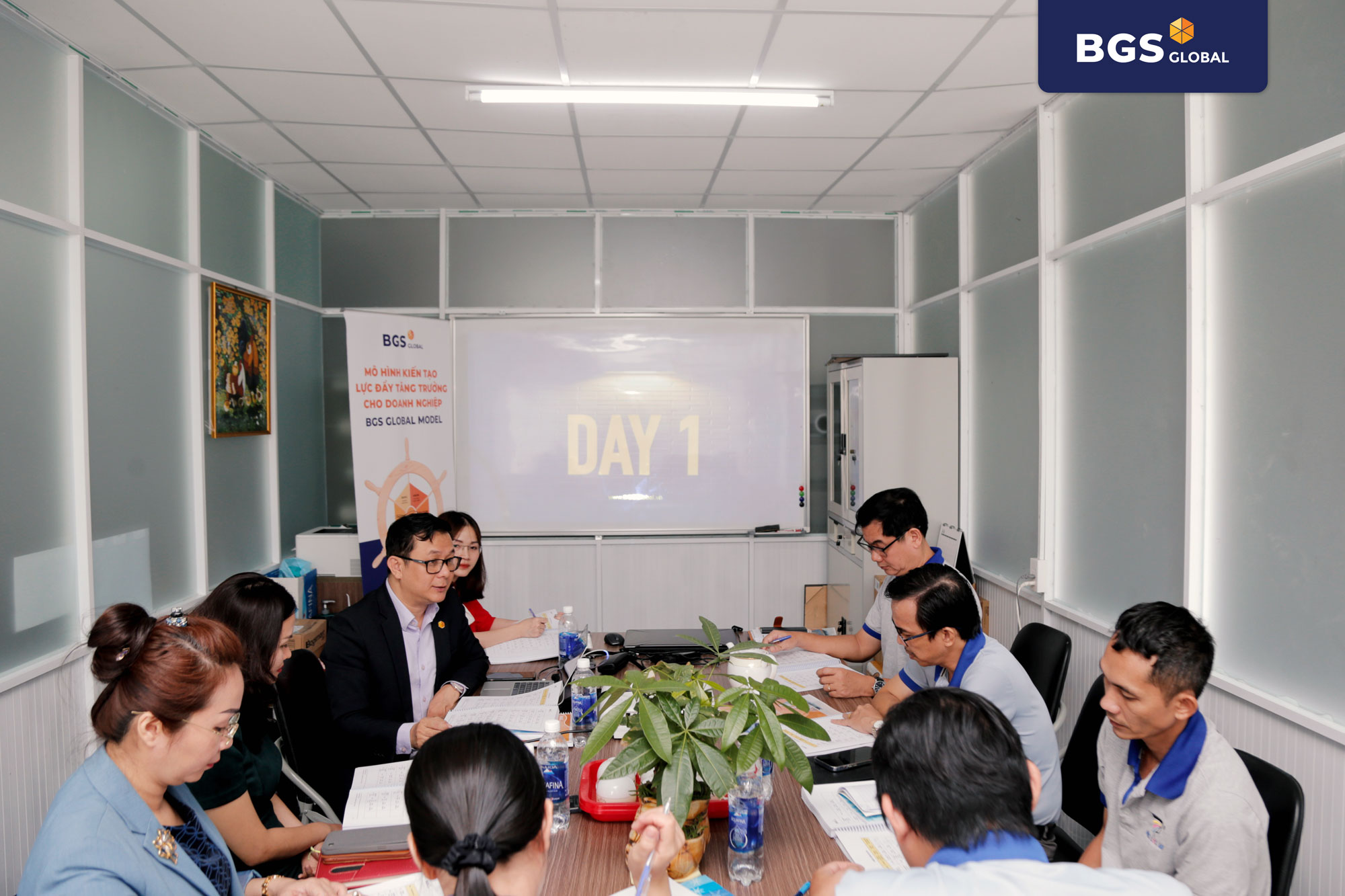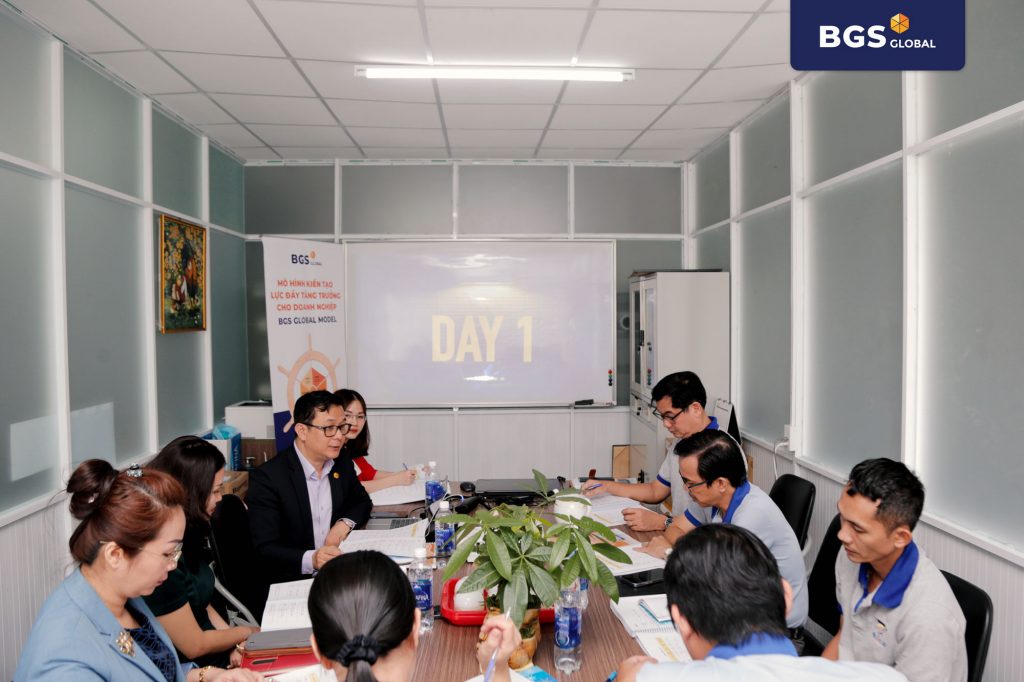 Tran Ky Phong, General Director of Phuc Loc An Company explained that the reason he chose the BGS Global Model at this time was for his company's faster and more sustainable development. More importantly, he realized that BGS Global is capable of meeting the company's comprehensive development expectations, which range from Vision, Structure, Health Index, Sales & Marketing to Human Resources and Management Processes, and so, after thorough consideration, he chose BGS Global as the unit that would carry out the project.
He also expects that dedicated and professional advice from BGS Global will make his dream come true.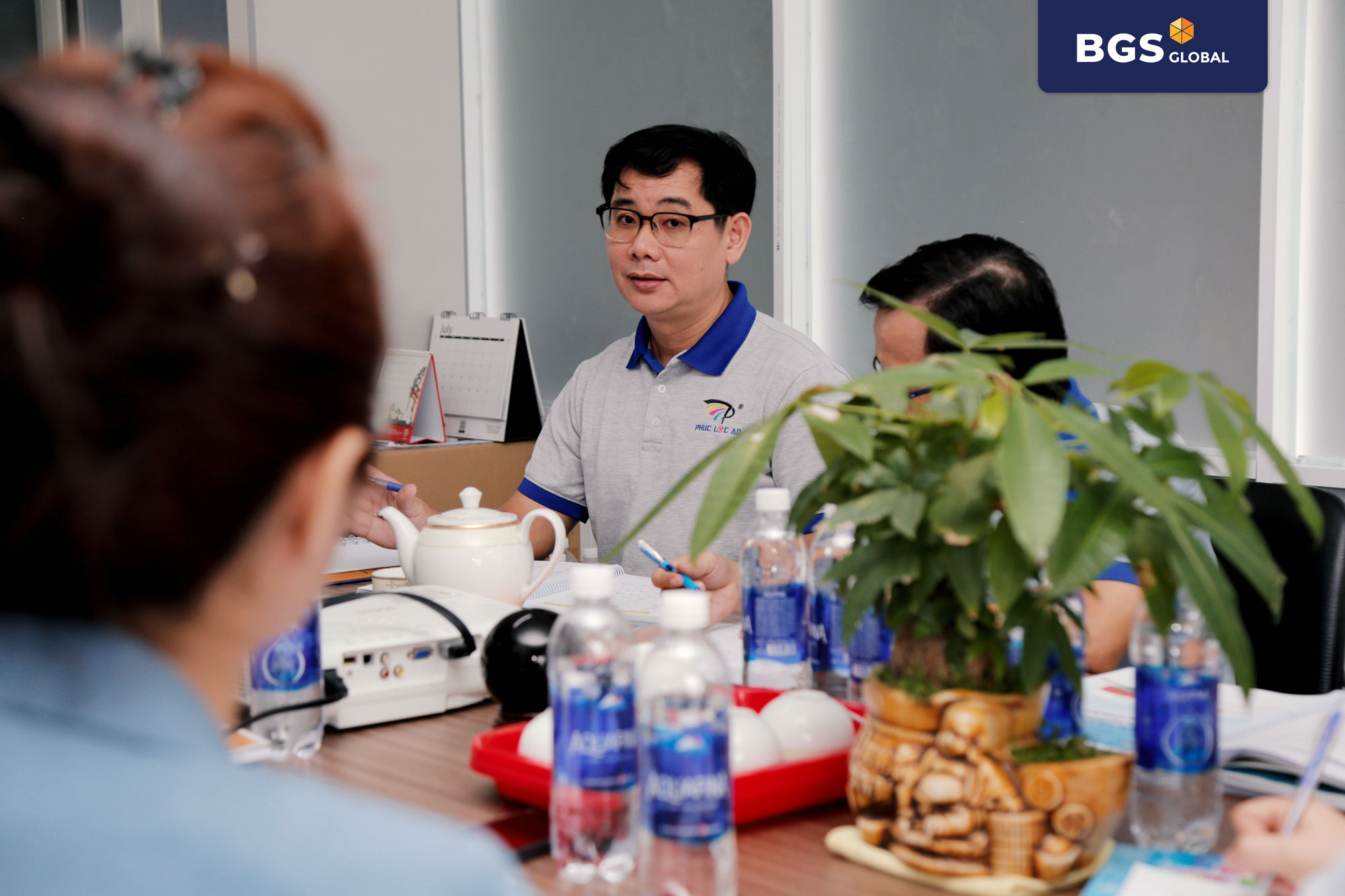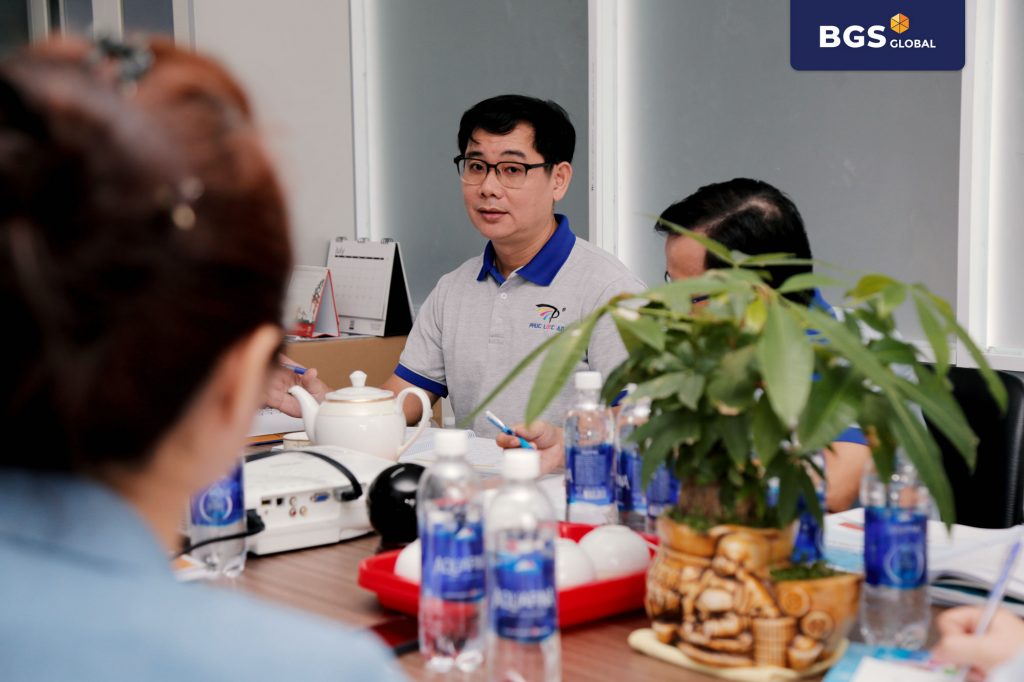 The project will finish on December 19, 2022 according to the schedule. BGS Global hopes the consulting project for business development under the BGS Global Model with Phuc Loc An company to be implemented effectively and finished on time.
Phuc Loc An Co., Ltd. has been a reliable provider of Printing & Die-cutting services for many years. The company's mission is to provide customers with top-notch technical solutions for printing and packaging at the lowest possible cost.
BGS Global.