BGS LEADERS TALK
PROBLEMS AND GROWTH SOLUTIONS FOR SME ENTERPRISES (SME).
According to statistics from The SGGP in February 2022, in the first two months of this year, throughout the country:
There are about 21,300 newly established enterprises a month and return to operation on average,
However, at the same time, an average of 22,400 businesses withdrew from the market every month (more than 1,100 enterprises).
What is happening to the companies, businesses?
Are they probably facing issues that the business itself does not find out the answers to?
All questions and issues will be clarified through the BGS Leader Talks: "PROBLEMS AND GROWTH SOLUTIONS FOR SME ENTERPRISES (SME)".
REGISTER NOW
THE INFORMATION EVENTS
Location: Bach Viet Convention Center (90 Mac Đinh Chi, Dist 1, HCMC)
FREE participation
The limited tickets: 100 tickets
Time: 8h30 – 11h30 AM Saturday August 13th 2022
THE CONTENT
The program is divided into 3 main sections with the following appealing contents: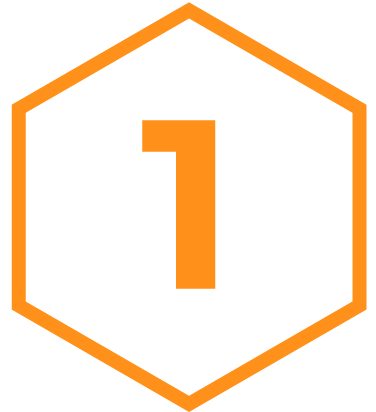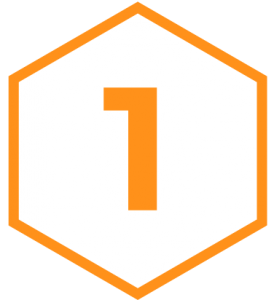 What problems do SMEs face?
Listen to experts share about the issues that most SME businesses face, the reason why the revenue of SME businesses does not meet expectations?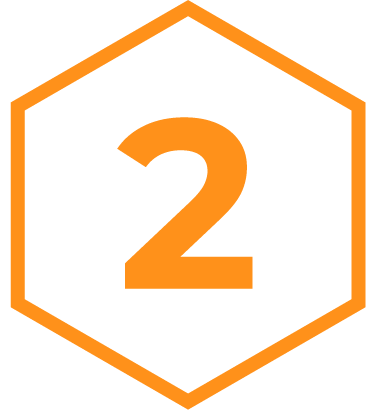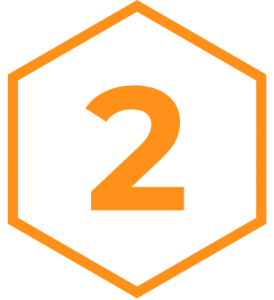 BGS Global Solution?
Experts share issues surrounding the BGS Global business development model: what is the BGS Global model? Why is this model suitable for SMEs? What is the difference and effectiveness of the BGS Global model?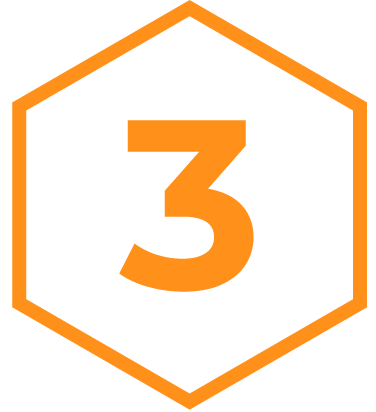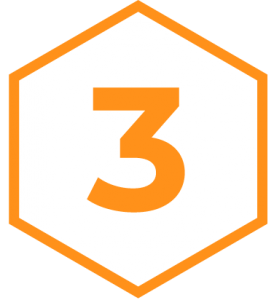 Q&A with BGS Global Experts
Ask a question with an experienced expert in corporate governance from BGS Global.
LECTURERS
The program with the participation of BGS Global experts with many years of experience will help you answer many tough questions about corporate governance.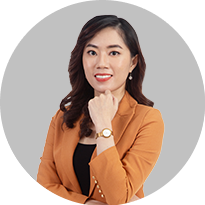 MBA. Nguyen Thi Hoang Anh
She graduated with a Master's degree in Human Resource Management. She has more than 10-year experience in HR (human resource) Training and Consulting , Building Management System, Capacity Assessment, BSC-KPIs, 3P Salary... She participated in consulting projects: DKRA Vietnam, Van Duc Tien Giang, DIC Group, I Buy Beauty, TCM, Bidiphar Pharmaceuticals, Phu (PPJ), Phong Lien, Tratimex, Amber capital, OPC, Thanh Phat,etc. the Director of Business Development is now at BMG Business Consulting. She is a member of the National Startup Advisory and Support Council – The Southern region (VCCI).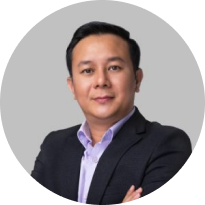 MBA. David Tan Nguyen
He graduated with a Master of Marketing in 2005, he is currently taking over the position as the Director of the Institute of International Management. With more than 20 years of experience in the fields: Business Development, Marketing, Branding, Management System, Corporate Culture, etc. Master Nguyen Thanh Tan once held the positions as the Executive Director, Deputy General Director, Marketing Director, Brand Director, for domestic and international companies and enterprises, etc. He has run more than 500 consulting projects on Business Development, BSC-KPI, Corporate Culture and organized training programmes for more than 58,000 students. In addition, he is the leader of consulting projects to develop local and corporate brands according to the orders of the Committees of the provinces, departments of Vinh Long, An Giang, Dong Thap, Hai Phong. He is highly active in social activities and shares executive experience for CEOs of businesses. Mr. Tan is currently the Chairman of the Business Development Advisory Committee, the Chairman of the Business Instructor Club in Ho Chi Minh City.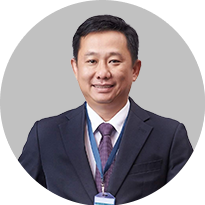 Mr. Truong Quoc Bao
He is an expert in the field of Marketing, sales and customer services with a modern, practical and useful approach. With more than 20 years of practical experience working at large companies and corporations such as: Acecook Vietnam, Sao Mai Group, Anpha Petrol Oil and Gas Group, Mekovi Group, Hung Hau Holding, AP Saigon Petro, ... In addition, he not only participated in Business & Marketing training at BMG but consulted on brand development and distribution channel development for companies in Vietnam market. He is well regarded for his knowledge and practical experience, as well as for his ability to recognize market demands and comprehend the challenges facing many modern firms.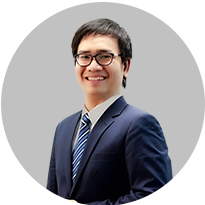 MBA. Nguyen Anh Toan
Director of ecosystem – The Center for Research, Consulting, and Innovation Strategies of Science and Technology In HCMC. Economic expert for VTV Television, Dan Tri News. He has many years of experience not only working at investment funds and banks such as VinaCapital, Citibank, etc. and consulting for businesses such as IBM Institute, Viet Soul Company, JAVI Coffee Franchise.