WHAT IS THE BGS GLOBAL MODEL?
BGS Global - Business Growth System Global is a growth-shaping model for small and medium-sized enterprises (SMEs) by the BGS Global Implementer Council (BGEC) originated from Canada and the United States, Singapore and Vietnam for research and development.
With the practical and visual method, the BGS Global Model makes businesses apply easily through 6 Key Components and 8 Key Solutions to create the value of a business. This is a unique piece of research that helps business owners of small and medium-sized enterprises in Vietnam achieve growth objectives and sustainable development.
6 KEY COMPONENTS
BGS Global is created by 6 Key Components as following: Vision - Structure - Dashboard - Action - Process - People. These are also problems that most Vietnamese enterprises are facing, especially Small and Medium Enterprises (SMEs) in their business process.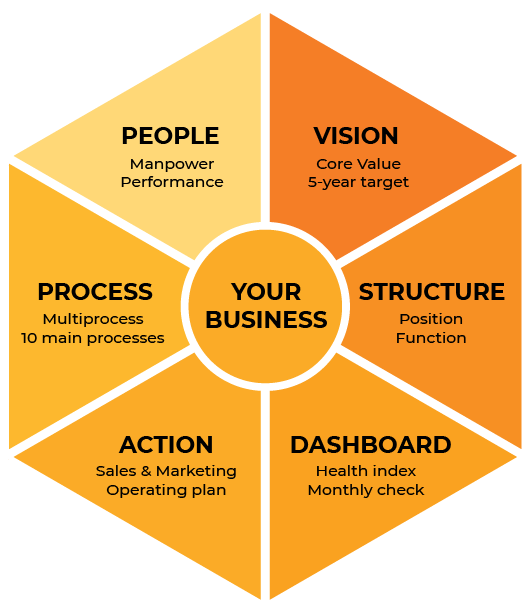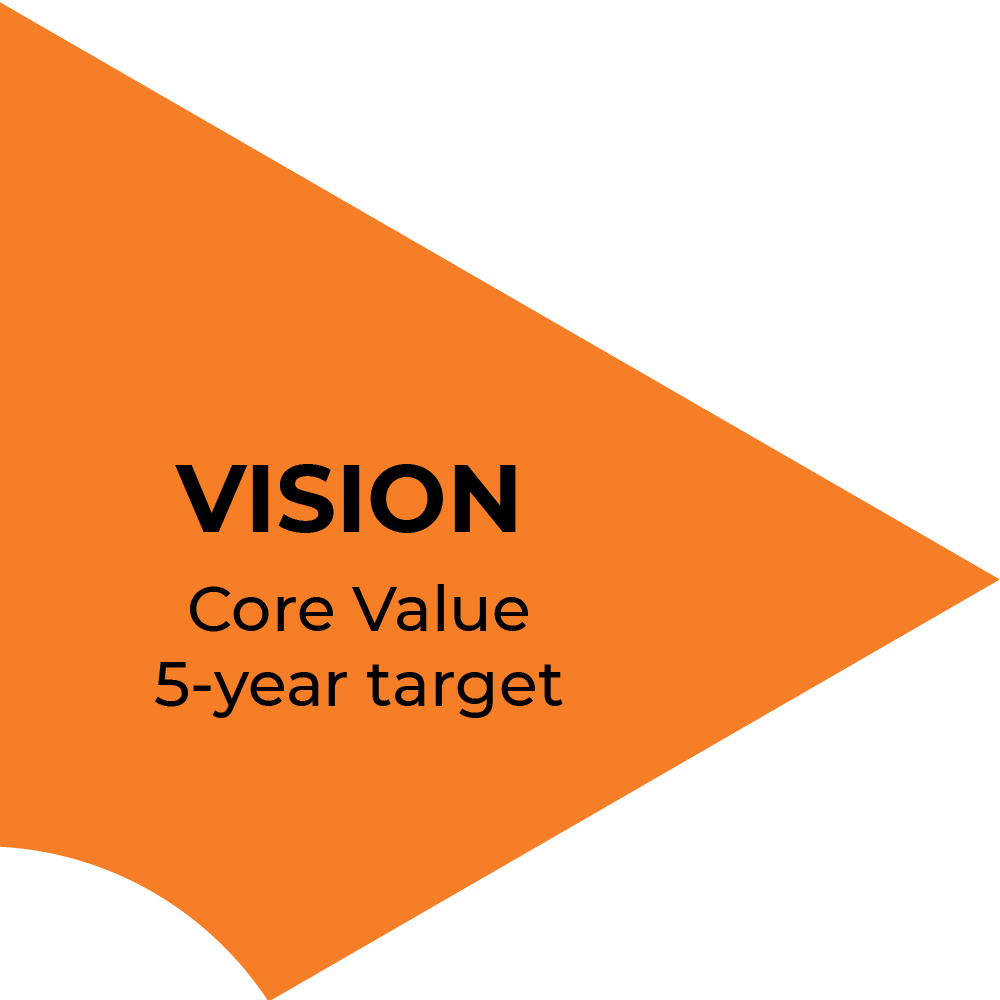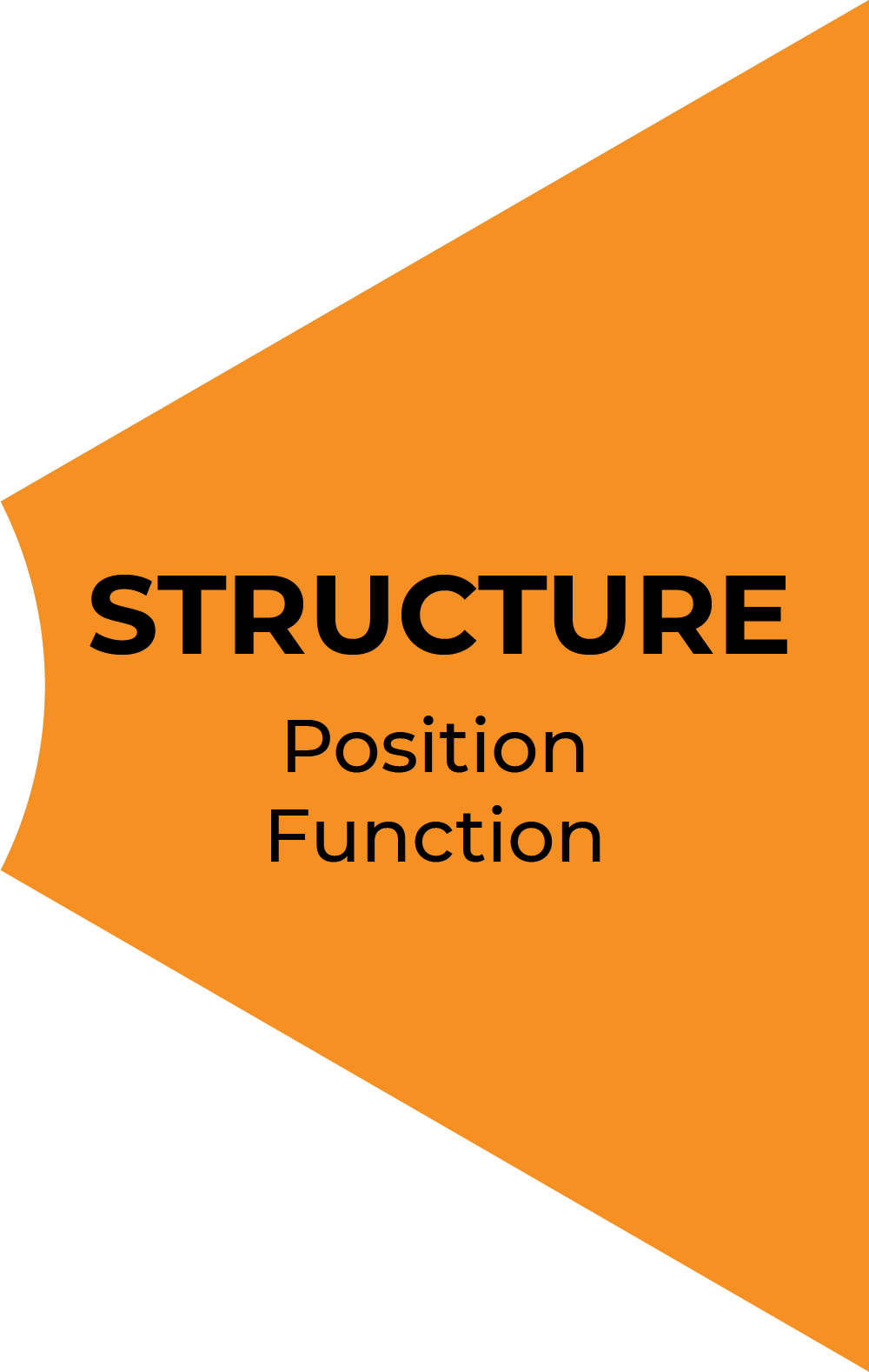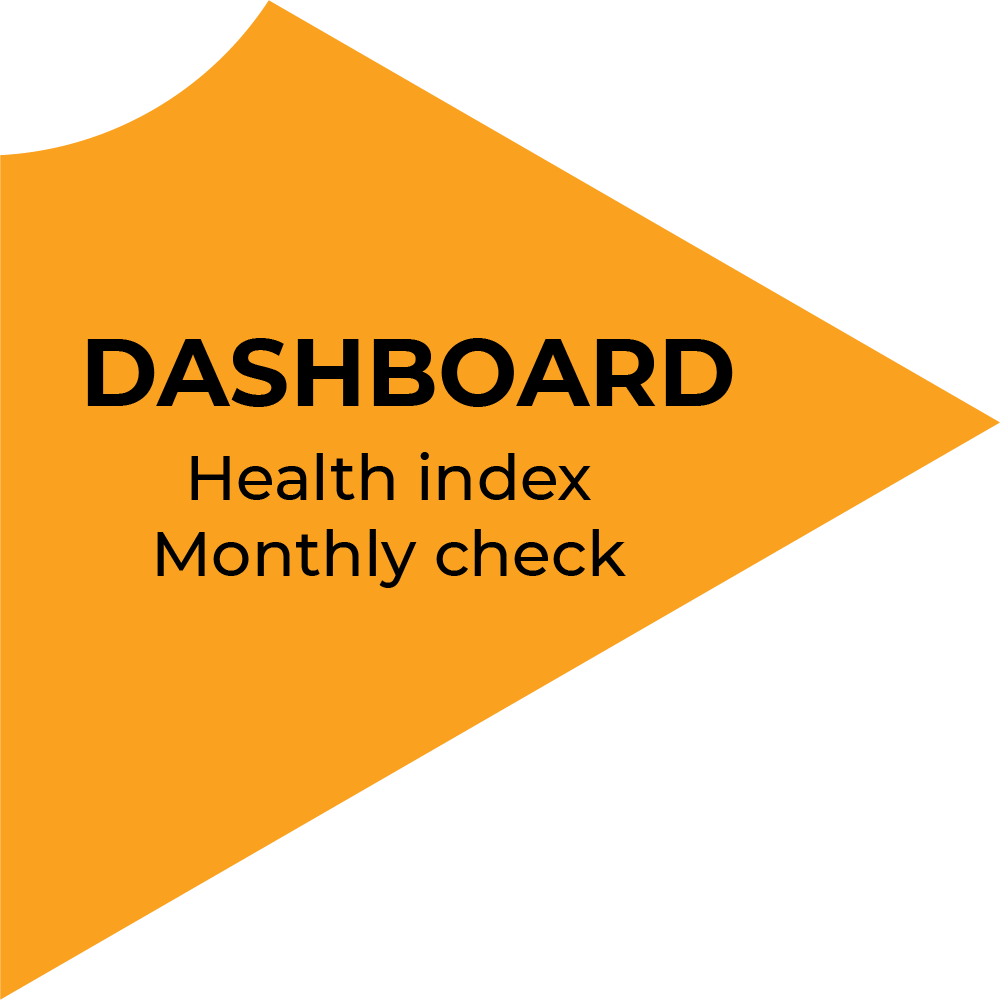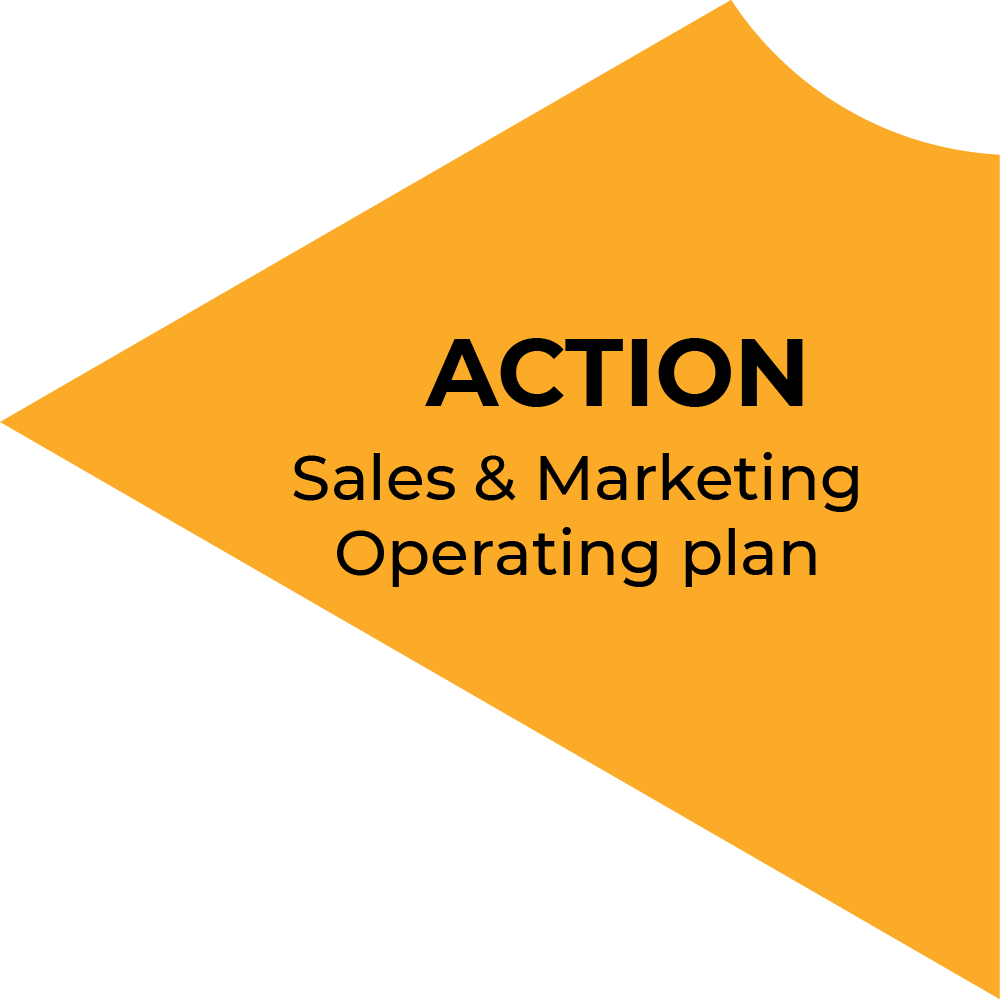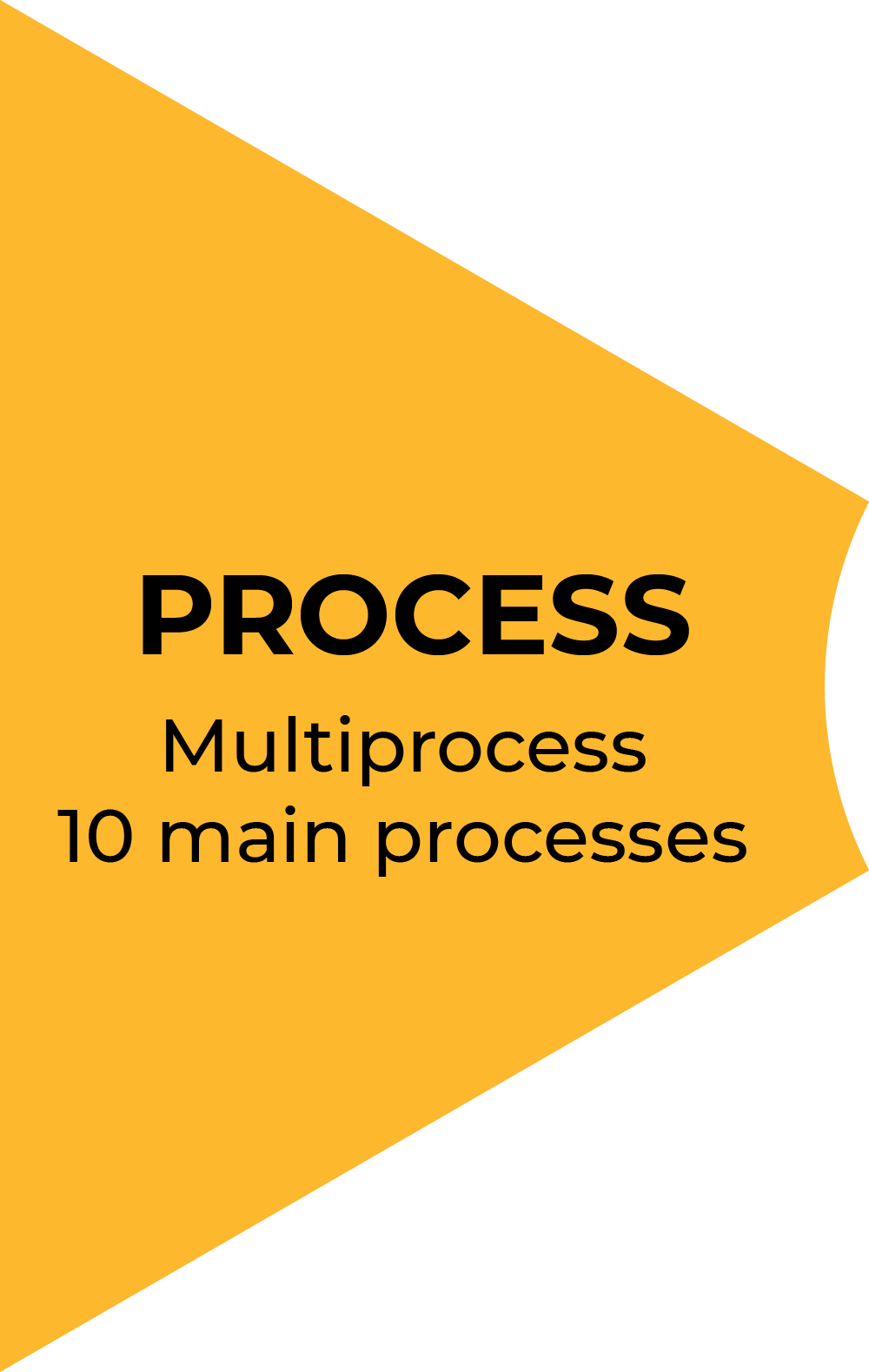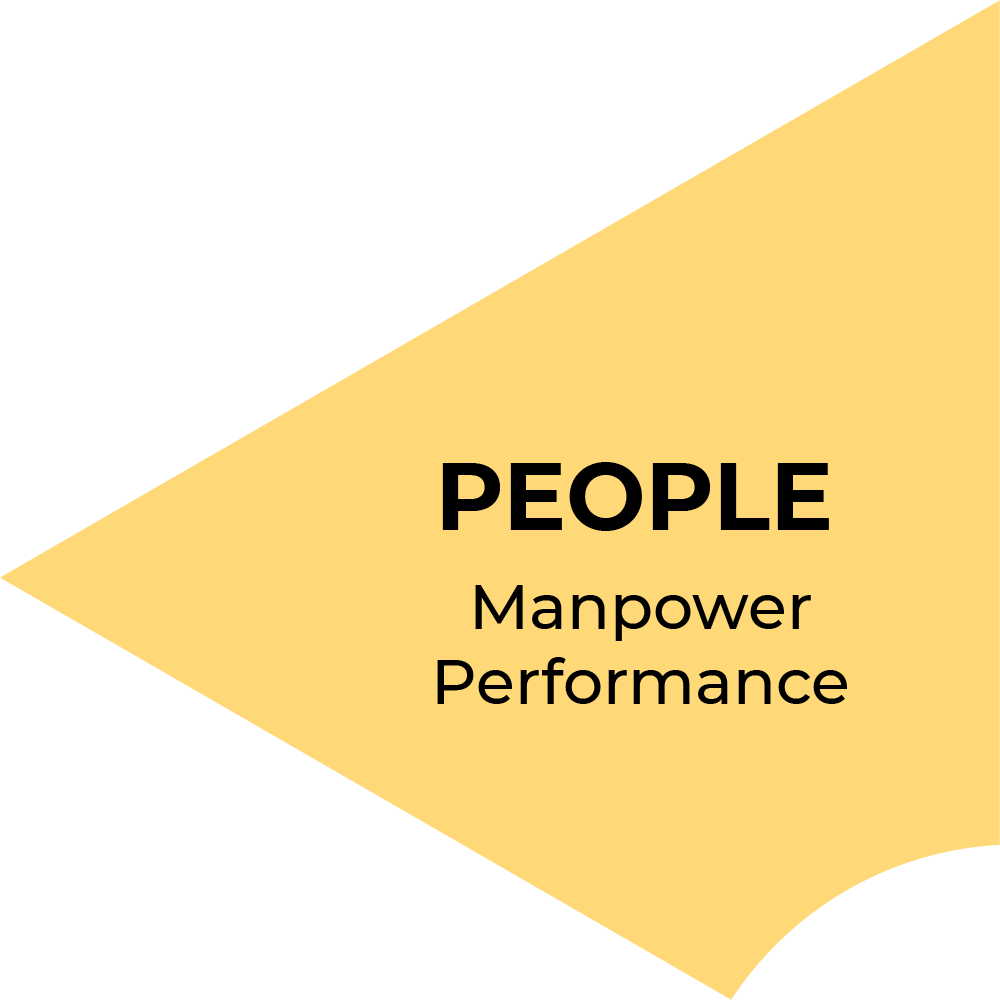 Vision
Vision dictates the wisdom of the leader and determines the future of the business. According to BGS Global, Vision is not merely a message but must be transformed into specific numbers to serve as a guideline for all of its business operations.
Structure
The foundation for the business's development is its organizational structure. According to BGS Global. Building a suitable organizational structure, in which the duties and responsibilities of each department are precisely specified based on scientific procedures, is a key factor contributing to the effective strategy execution of the business.
Dashboard
The key to making successful business decisions is to gain a thorough understanding of your company. As according BGS Global, a business is such a living organism that always needs to be periodically monitored and checked by the company's health dashboard and each department. Proposing solutions based on data and scientific analysis tools is the foundation of every brilliant manager's decision.
Action
Action is a crucial decision to build a growth force for each organization. For BGS Global, the main action is to build and execute the "business map" effectively. In which, the major goals, strategies and actions of each department are tightly associated with the general objectives and vision of the enterprise.
Process
The effective management processes are a catalyst that links all operations in an enterprise. According to BGS Global, all implemented operations in the enterprise need to be controlled regarding the process system, involving task distribution and specific assessment to ensure smooth, rhythmic and consistent operation of the business.
People
The key resource that drives innovation and corporate success is people. According to BGS Global, people are valuable assets that need to be managed based on contemporary methods to maximize labor productivity, optimize expenses and swiftly humanize the inherited talent pool in the enterprise.
8 Key Solutions
Corresponding to 6 Key Components are 8 Key Solutions, including: Vision (Vision) - Structure - Dashboard (Health Indicators) - Sales & Marketing (Marketing and Sales) - Action Plan (Action Plan) ) – Performance (BSC/KPI) – Manpower – Process all contribute to the rapid growth and achievement of business objectives.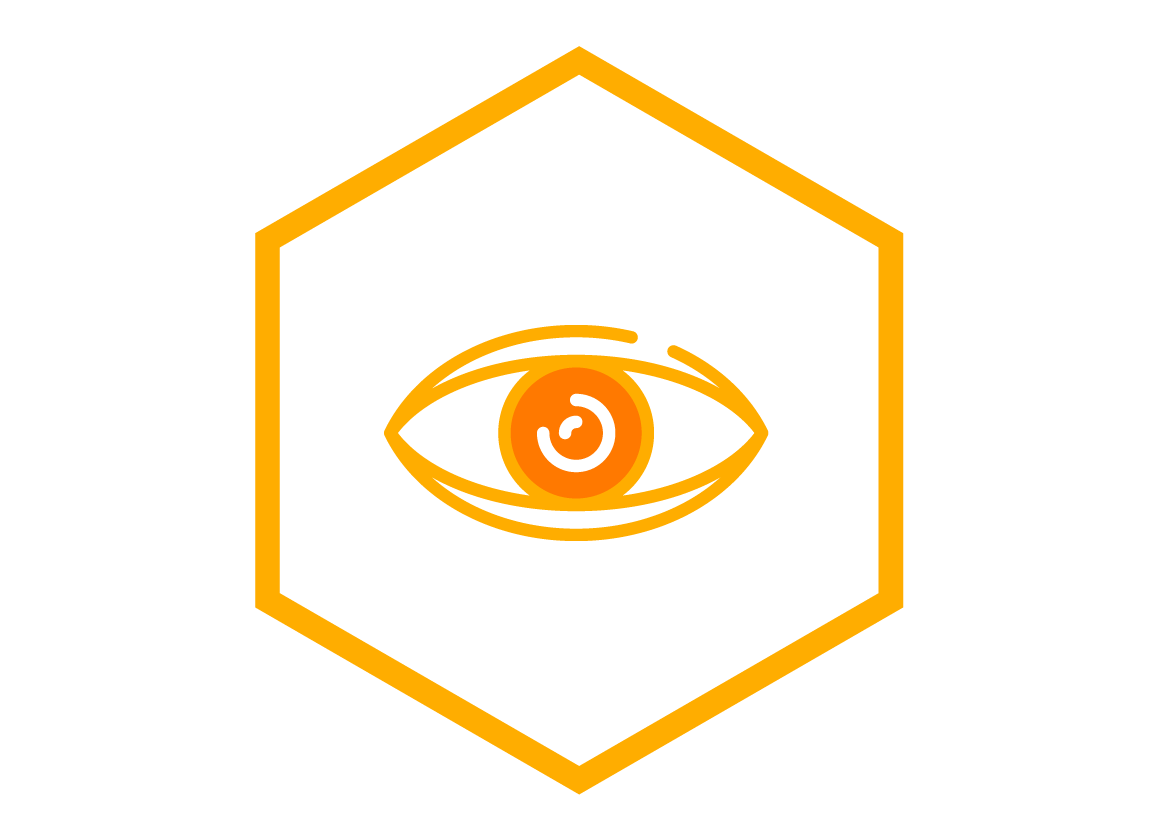 VISION
Vision Statement
Mission Statement
Core Value
Business Philosophy
5-year target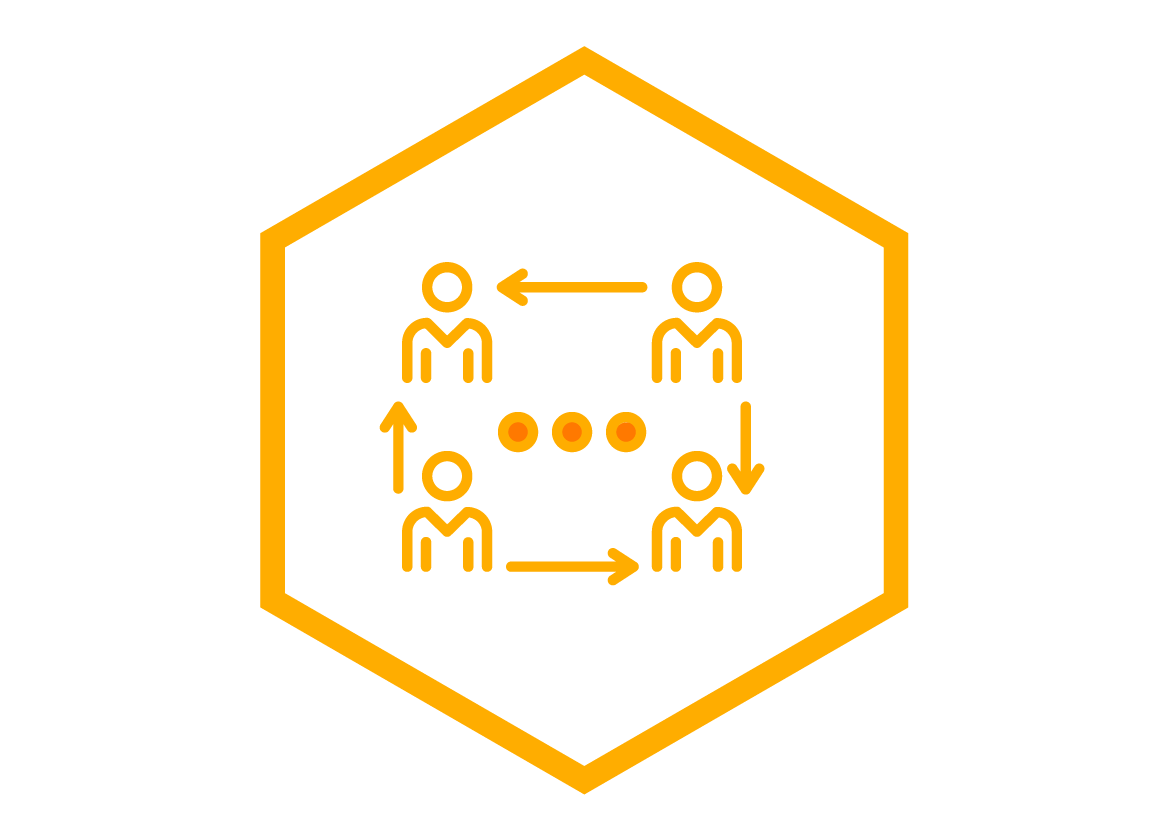 STRUCTURE
Status analysis
Organizational Structure
Departmental Structure
Position Titles
Functions and accountabilities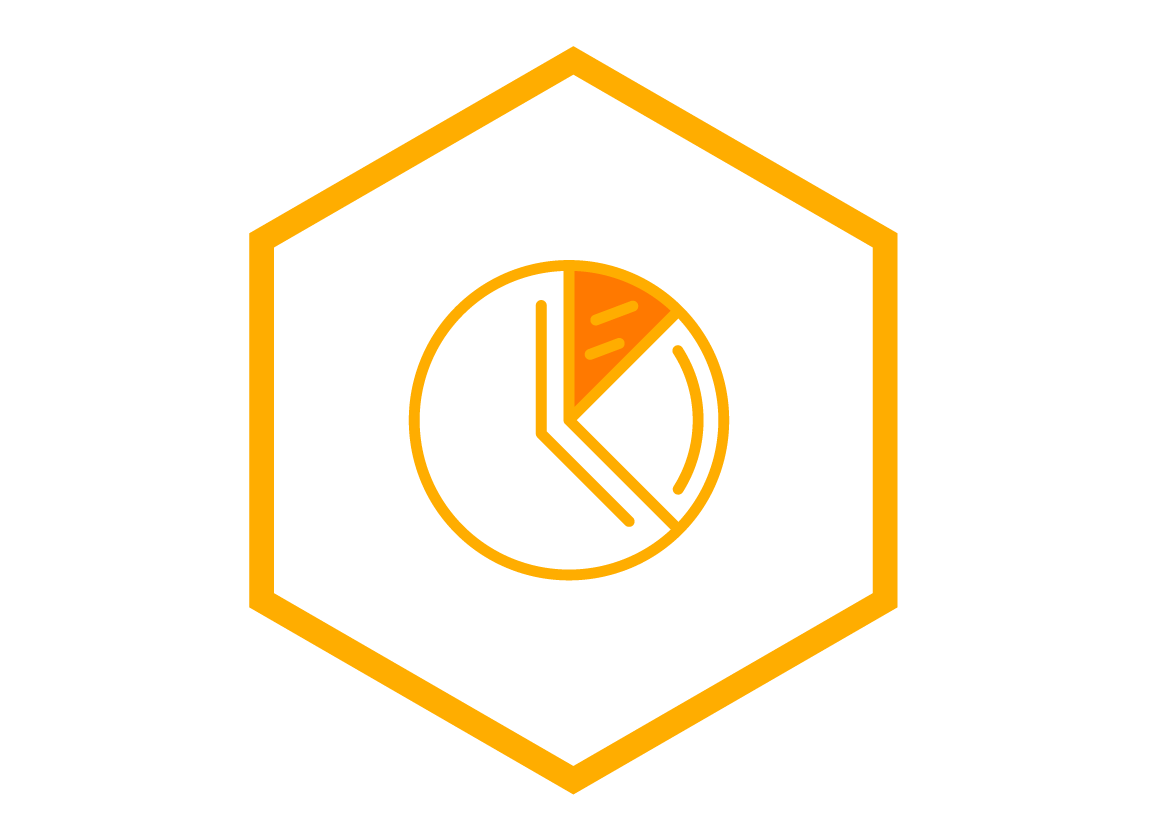 DASHBOARD
Company health index
Department health index
Company index analysis
Unsolved problems
Experienced lessons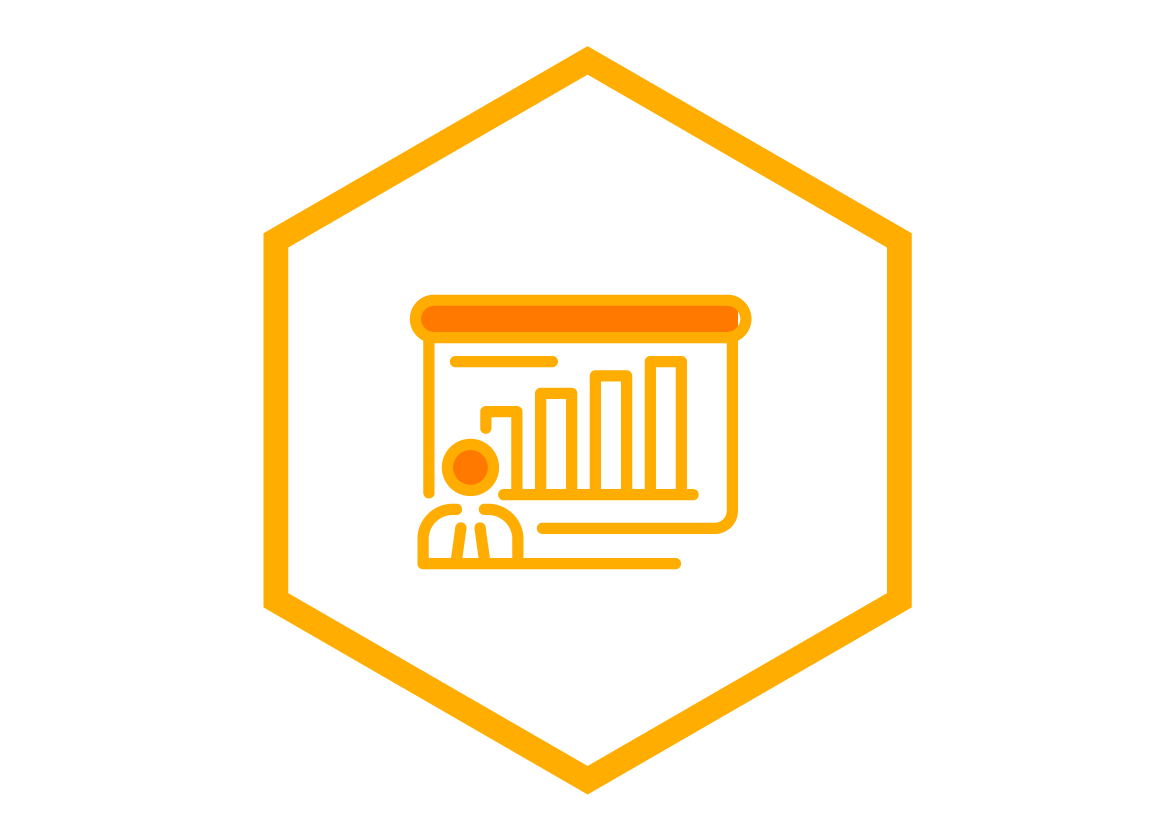 SALES & MARKETING
Customer insight analysis
Product innovations
Business targets
Distribution channels
Marketing strategies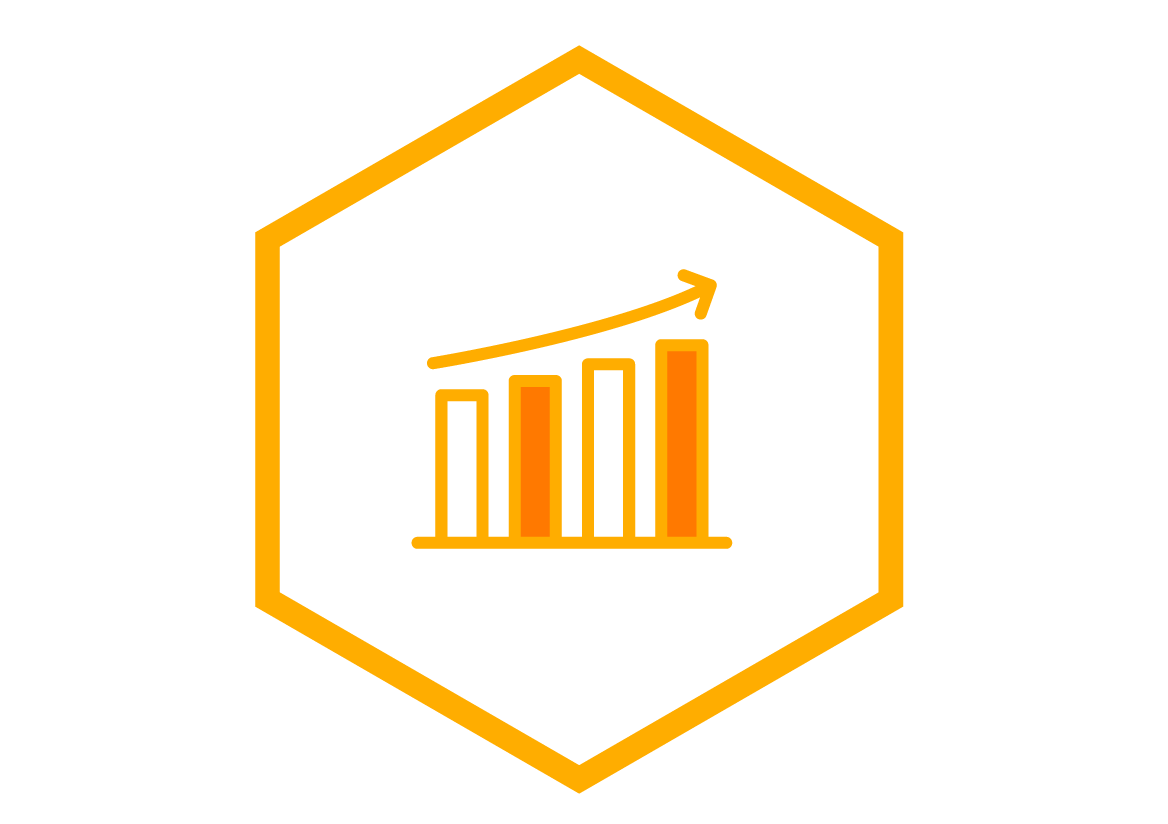 ACTION PLAN
Company and departments targets
Implementation strategies
Action plan
Staffing plan
Budget plan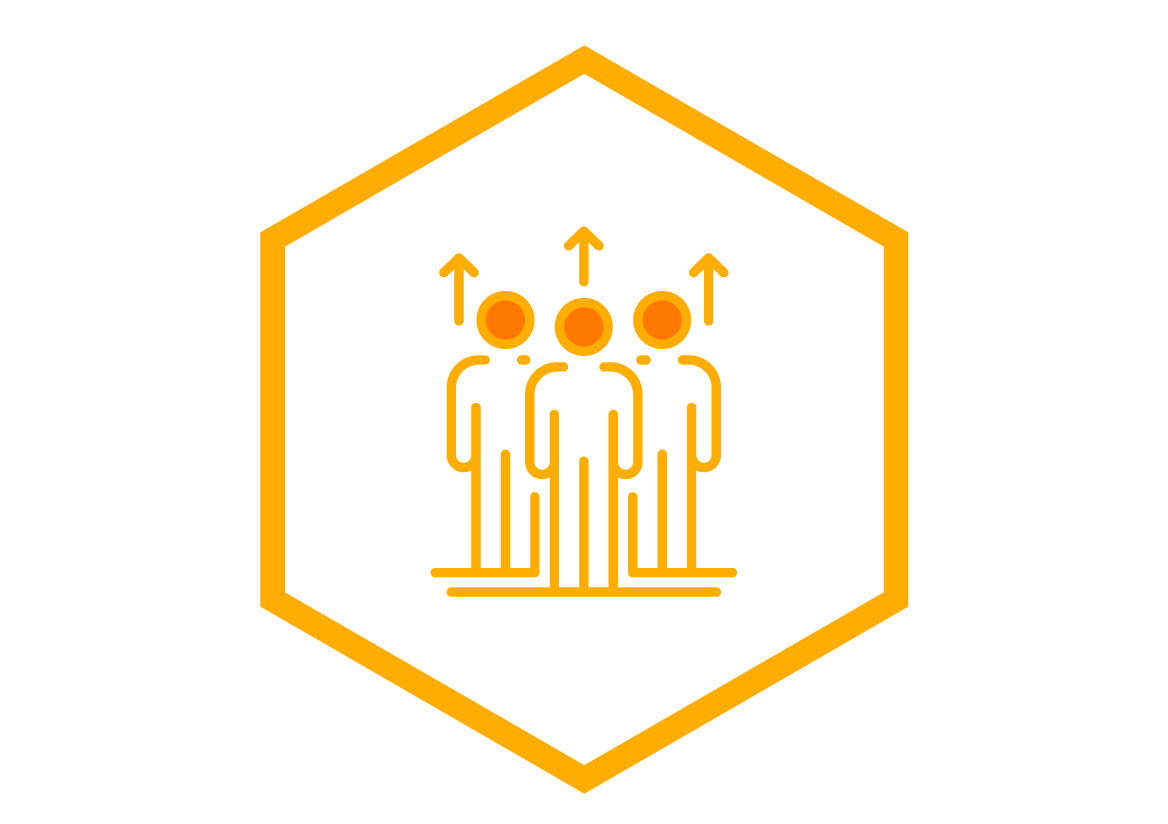 PERFORMANCE
Company KPI
Department KPI
Individual KPI
KPI regulations
KPI audit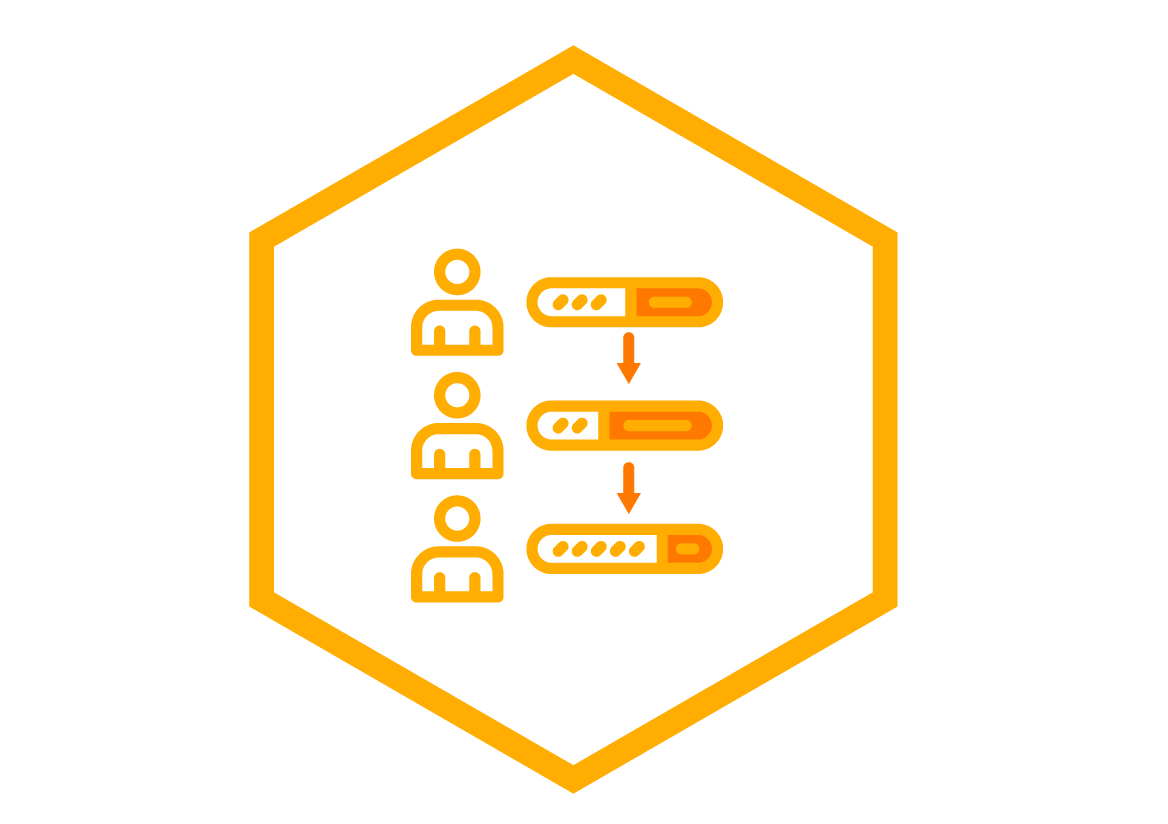 MANPOWER
Manpower Analysis
Staff productivity indicators
Staffing
Recruitment efficiency
Training programmes.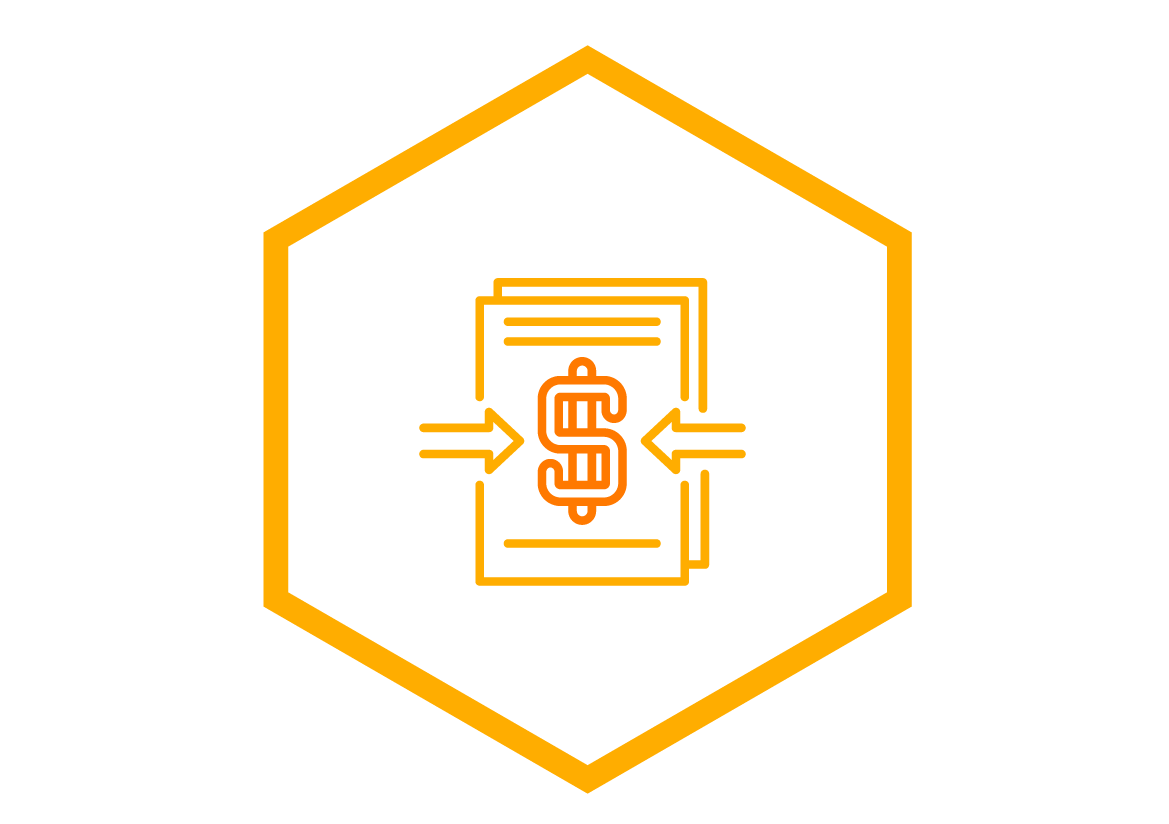 PROCESS
Management system analysis
Inter-departmental process
Main processes
Digital transformation
Technology application