On the morning of November 10, 2021, Phuc Thinh Trading Service Co., Ltd and BGS Global Company attended the kick-off meeting of the consulting business development project under the BGS Global model at the company's office.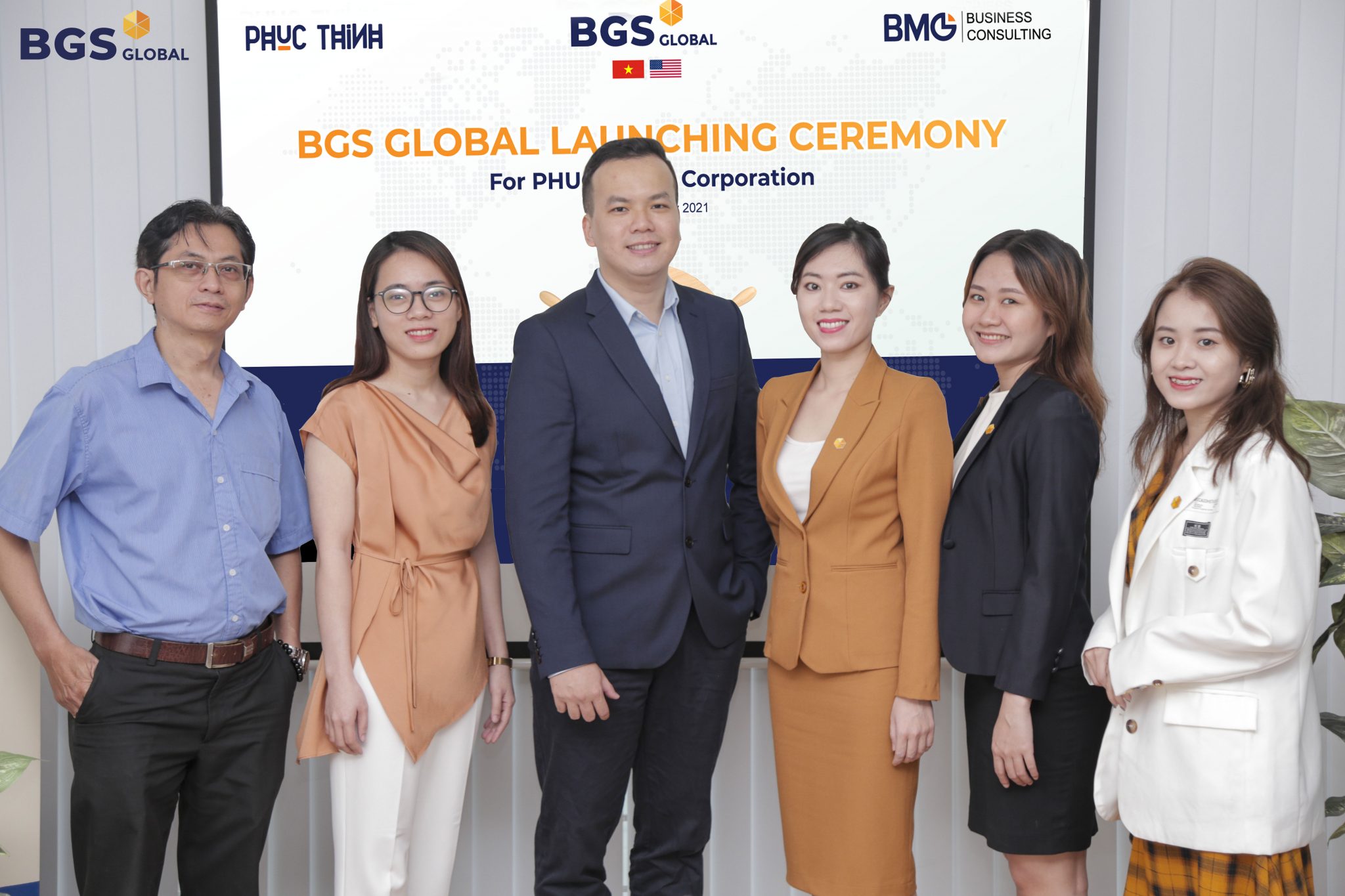 The purpose of the meeting was for BMG Business Consulting to have a deep understanding of the services and expectations that Phuc Thinh wishes to achieve after applying the BGS Global business development model.
Attending the meeting, the representatives of BGS Global, there were:
– Ms. Nguyen Thi Hoang Anh – Business Development Director of BGS Global.
– Ms. Dang Thi Thuy Phuong – Project specialist of BGS Global.
And with customer service specialists.
On the side of Phuc Thinh Company, there are:
– Mr. Truong Trong Nhan – Director of the Company.
Together with managers and employees participating in the project.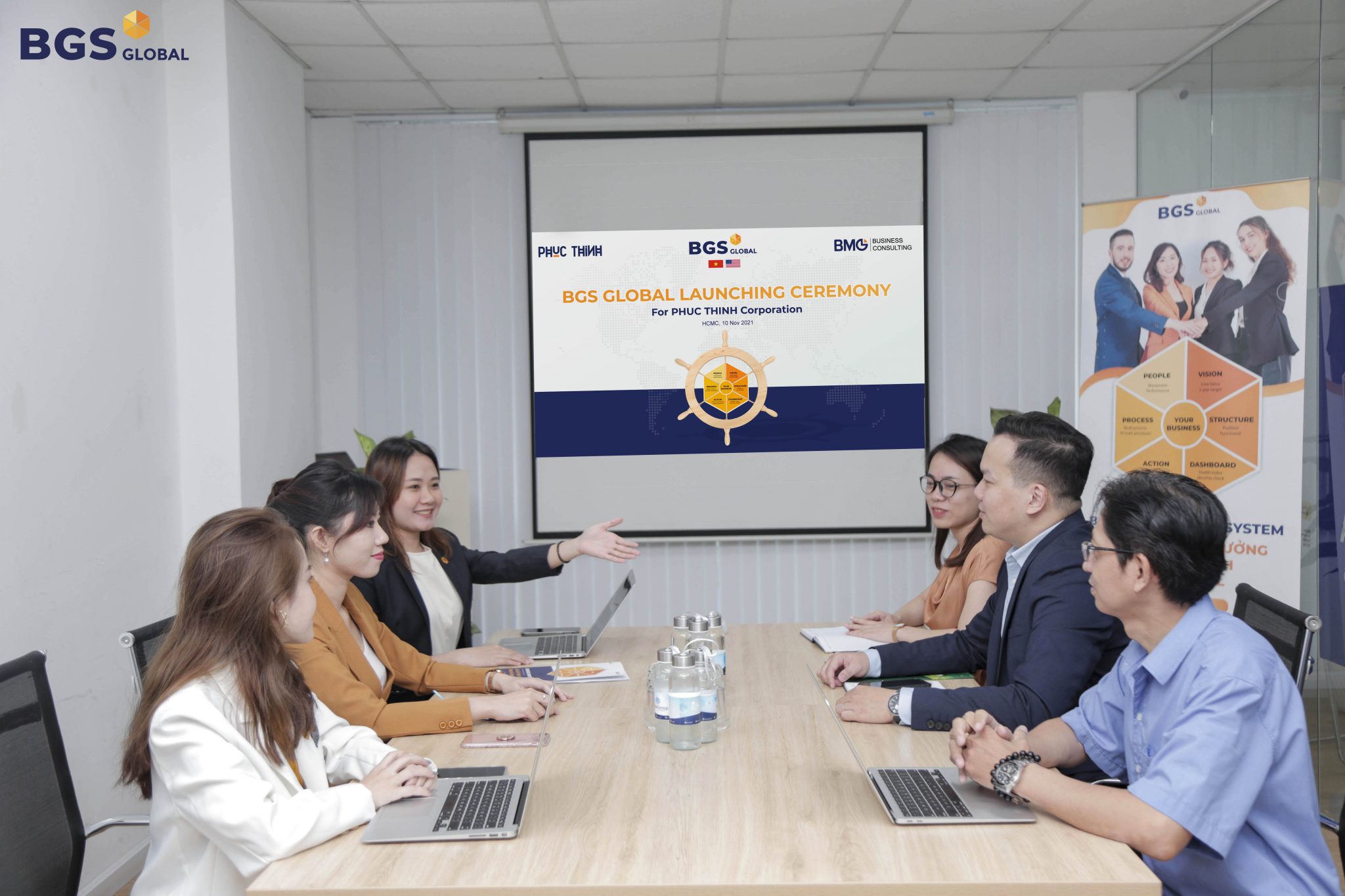 After being discussed about the preparation work as well as decided on the project schedule, BGS Global and Phuc Thinh Company signed an official cooperation contract on business development consulting under the BGS Global model.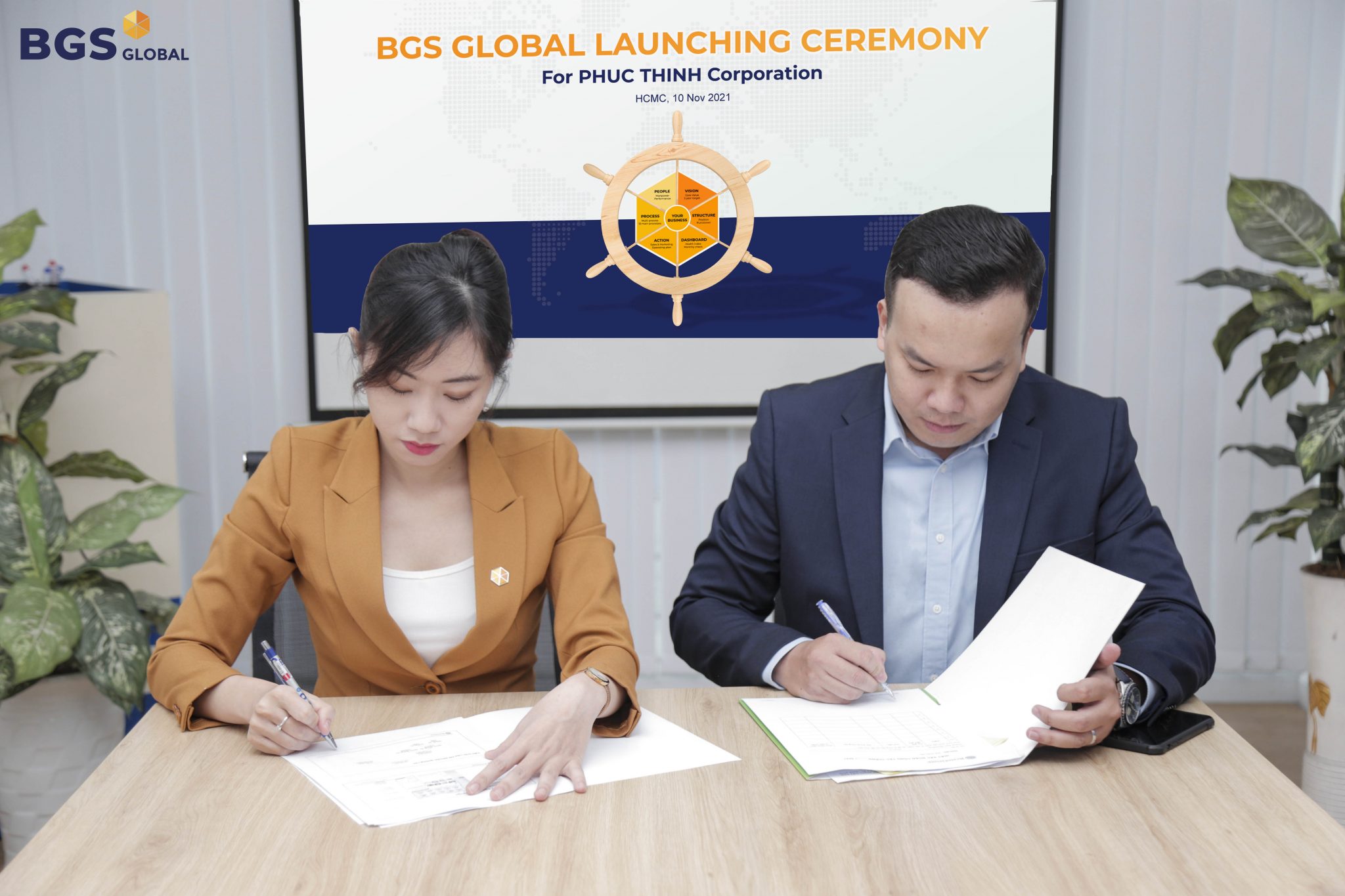 After the meeting, the experts of BGS Global will embark on the implementation of the work according to the agreed timeline with the Project Board of Phuc Thinh Company.
BGS Global wishes the project to complete well and on schedule.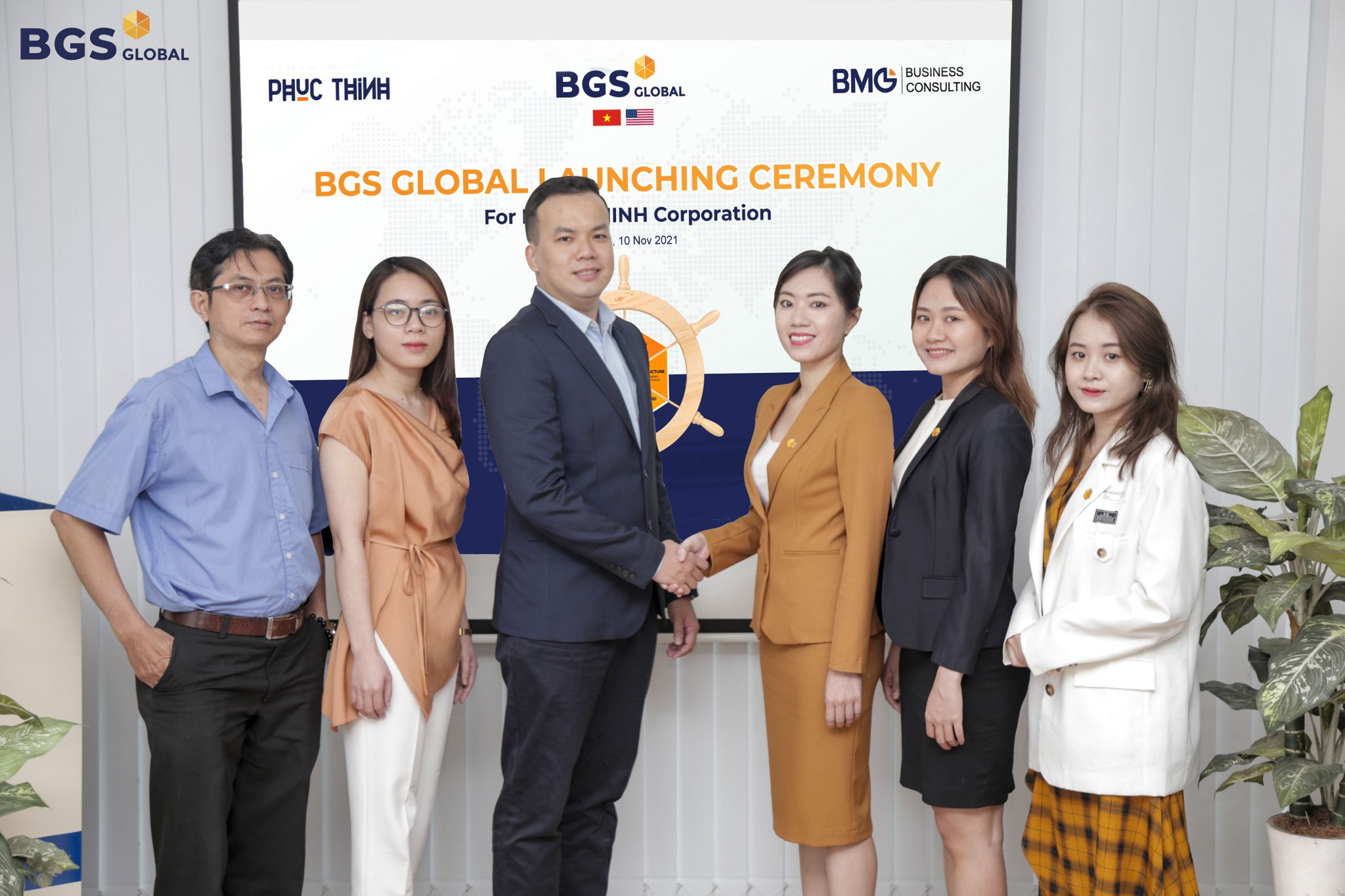 Phuc Thinh Trading Service Co., Ltd is a private enterprise operating in the field of hospitality industry with good reputation and high quality in Vietnam, specializing in providing hotel services with high-end apartments for renting and other services. accompanying other services such as restaurants, organizing events on request.
With a team of enthusiastic and professional staff, and the application of BGS Global model to businesses, we – BGS Global team – completely believe in the breakthrough of Phuc Thinh down the road.
BGS Global.