Since March 1st, 2023, the BGS Global Vietnam implementers have been working with EximRS Joint Stock Company to standardize a set of management documents designed exclusively for Real Estate enterprises based on the BGS Global Model.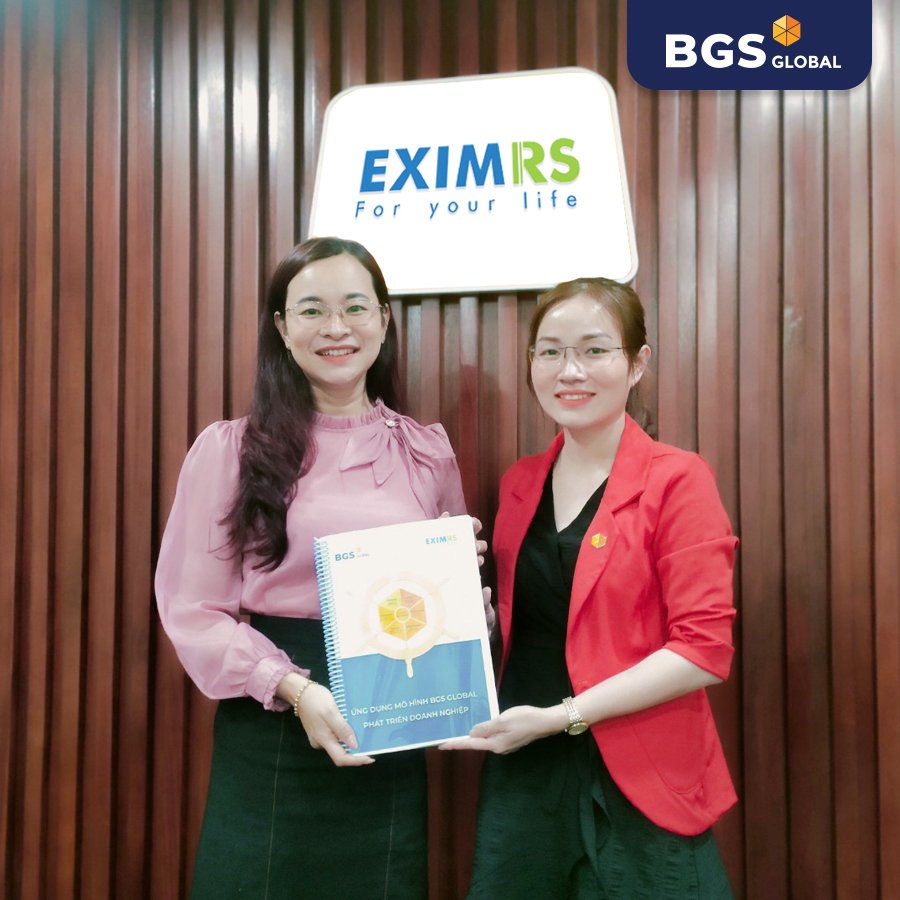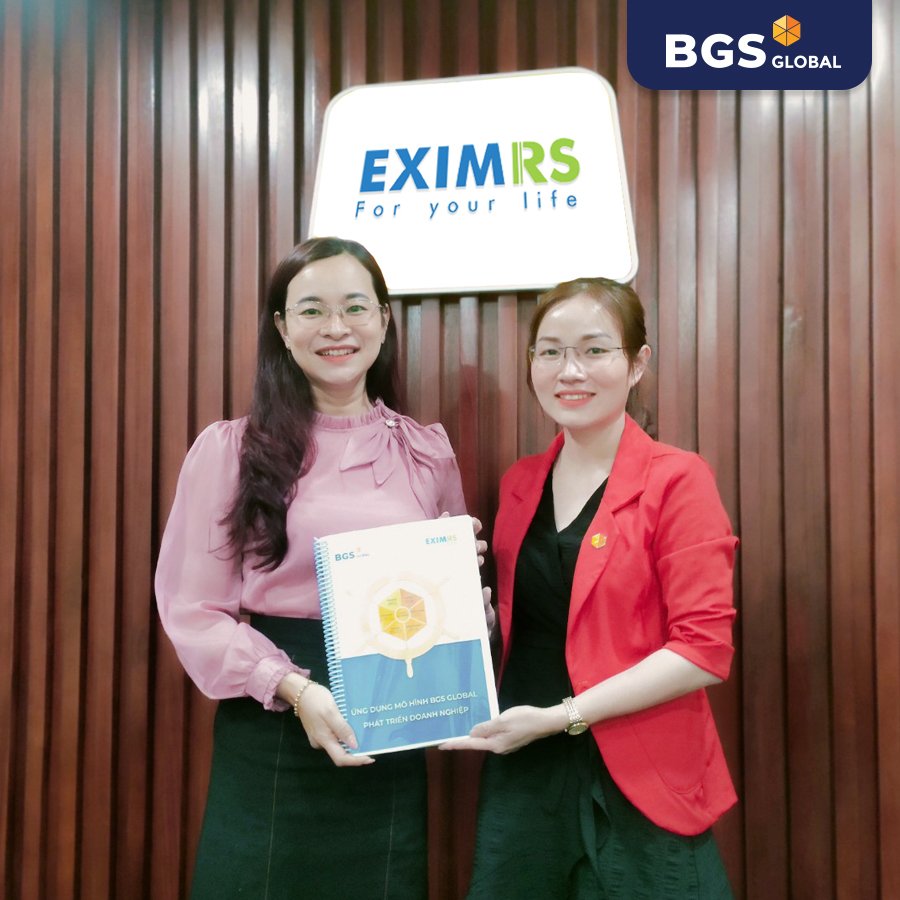 Its main contents include: Vision, Organizational Structure, Business Health Indicator, Action Plan, Sales & Marketing Strategy, Process and Human Resources, and even Company and Individual KPIs.
As a result, this set of documents enables the Board of Directors to control and apply the international standard governance model into practice, allowing businesses to achieve their growth demands and sustainable development targets.
This will undoubtedly be a crucial turning point on the journey of positive transformation for EximRS in particular and Vietnam's real estate industry in general.
If you are a company leader or business owner who wants to use the governance model to drive growth in your business, please contact us at 0707 11 8888 to meet with a team of BGS Global consulting professionals.
BGS Global Viet Nam.