BGS Global had its first kick-off meeting on October 26th, 2022, with NVDENT to implement the consulting project of Business Development Model under the BGS Global Model.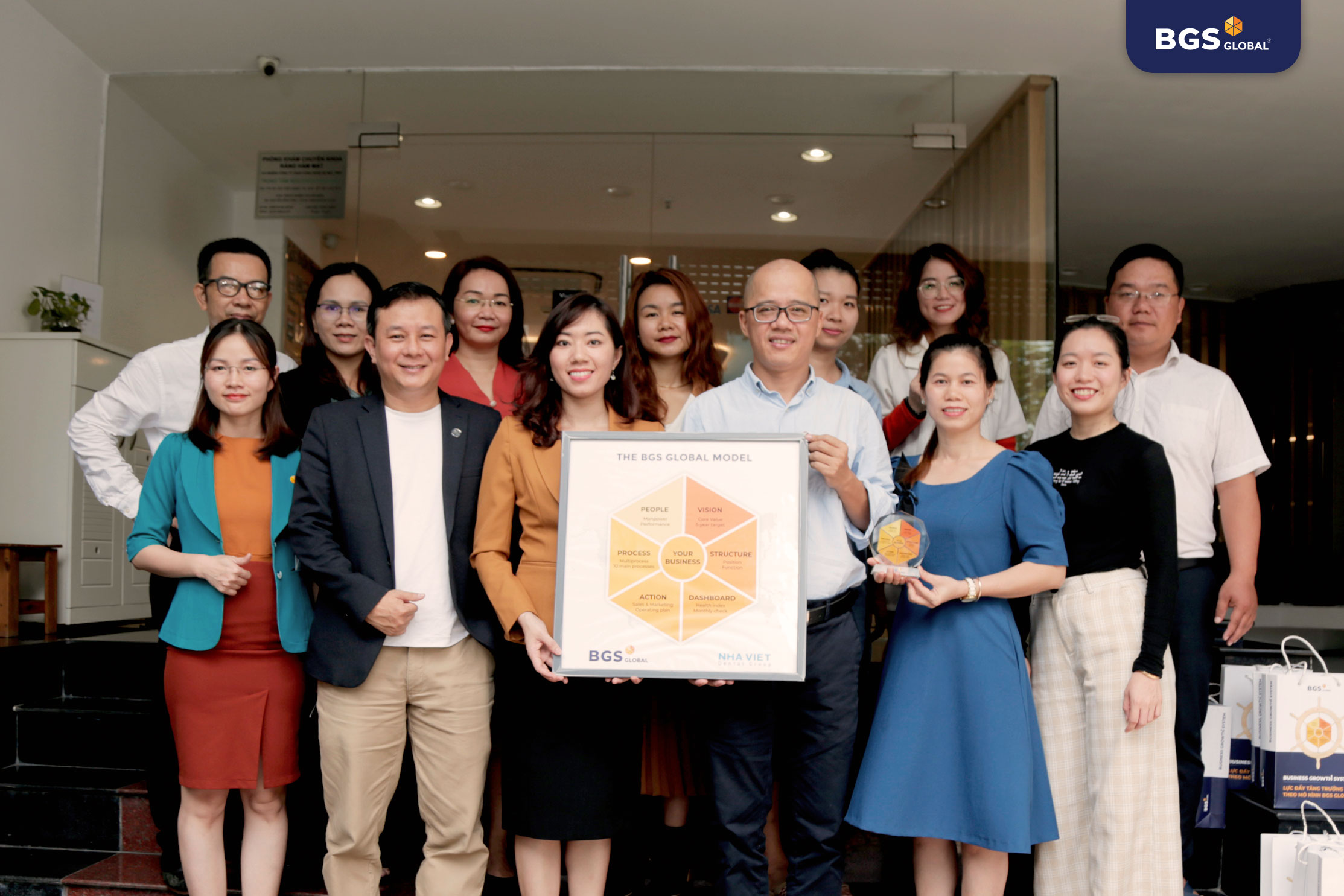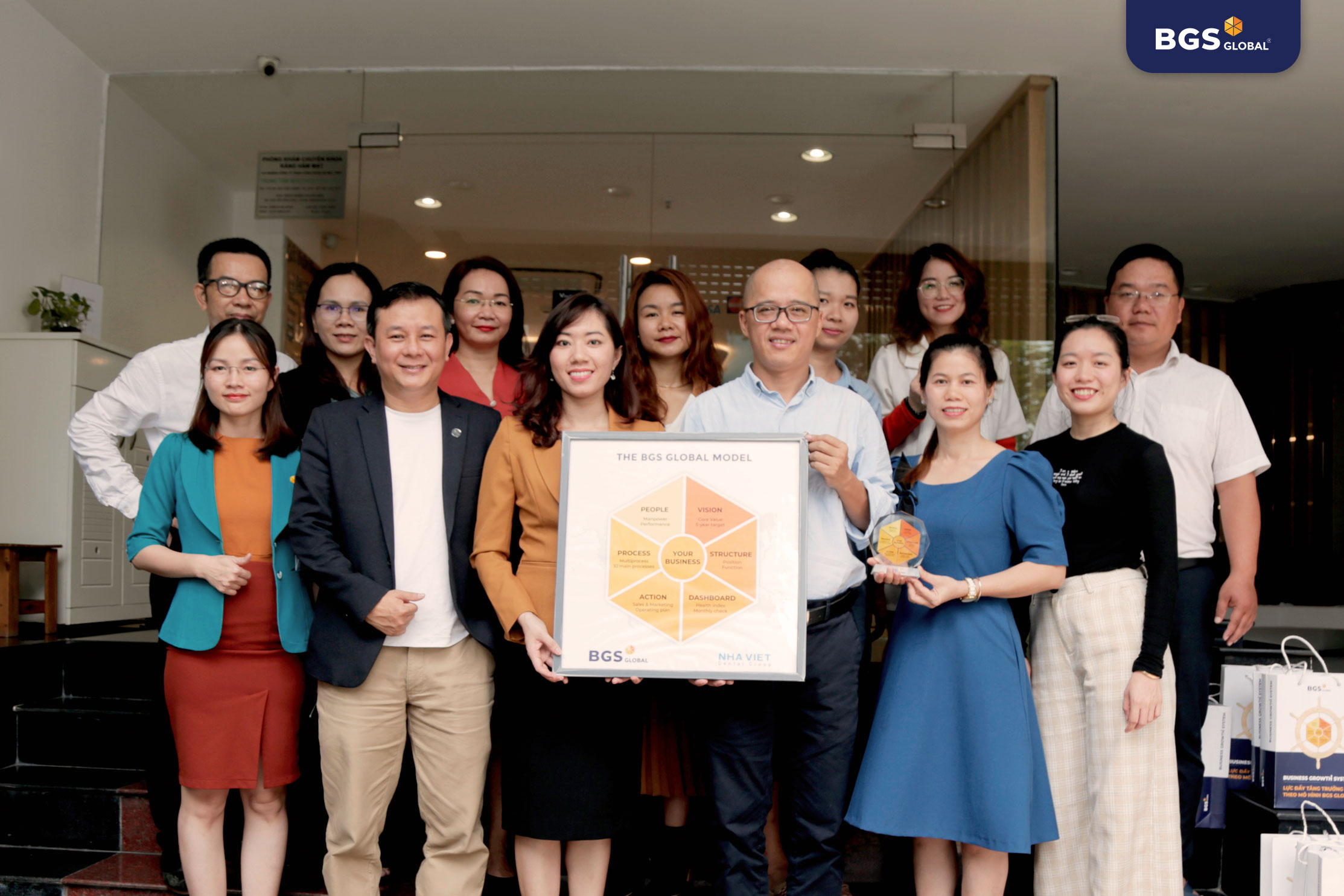 BGS Global Vietnam's participation in the meeting includes the following:
MBA. David Tan Nguyen – BrainGroup Chairman – BGS Global Expert
MBA. Nguyen Thi Hoang Anh – Director of BGS Global Vietnam
Master Duong Phuoc Tra My – BGS Global Implementer
Ms. Dang Thi Thuy Phuong – BGS Global Project Specialist

With members of the BGS Global Implementer Community.
For NVDENT, it is an honor to have the participation of:
Mr. Tran Ha Huy Cuong – Director
With other departmental managers
The BGS Global representatives presented the project progress and agreed on the implementation process in the first part of the meeting, which makes Project Team of NVDENT gain a better understanding of the contents and approaches of the BGS Global Model in the context of organizational operations.
The project is proposed to be implemented over the duration of 12 weeks, including 2 training sessions led by BrainGroup Chairman – BGS Global Expert and 4 coaching sessions on how to apply the BGS Global Model.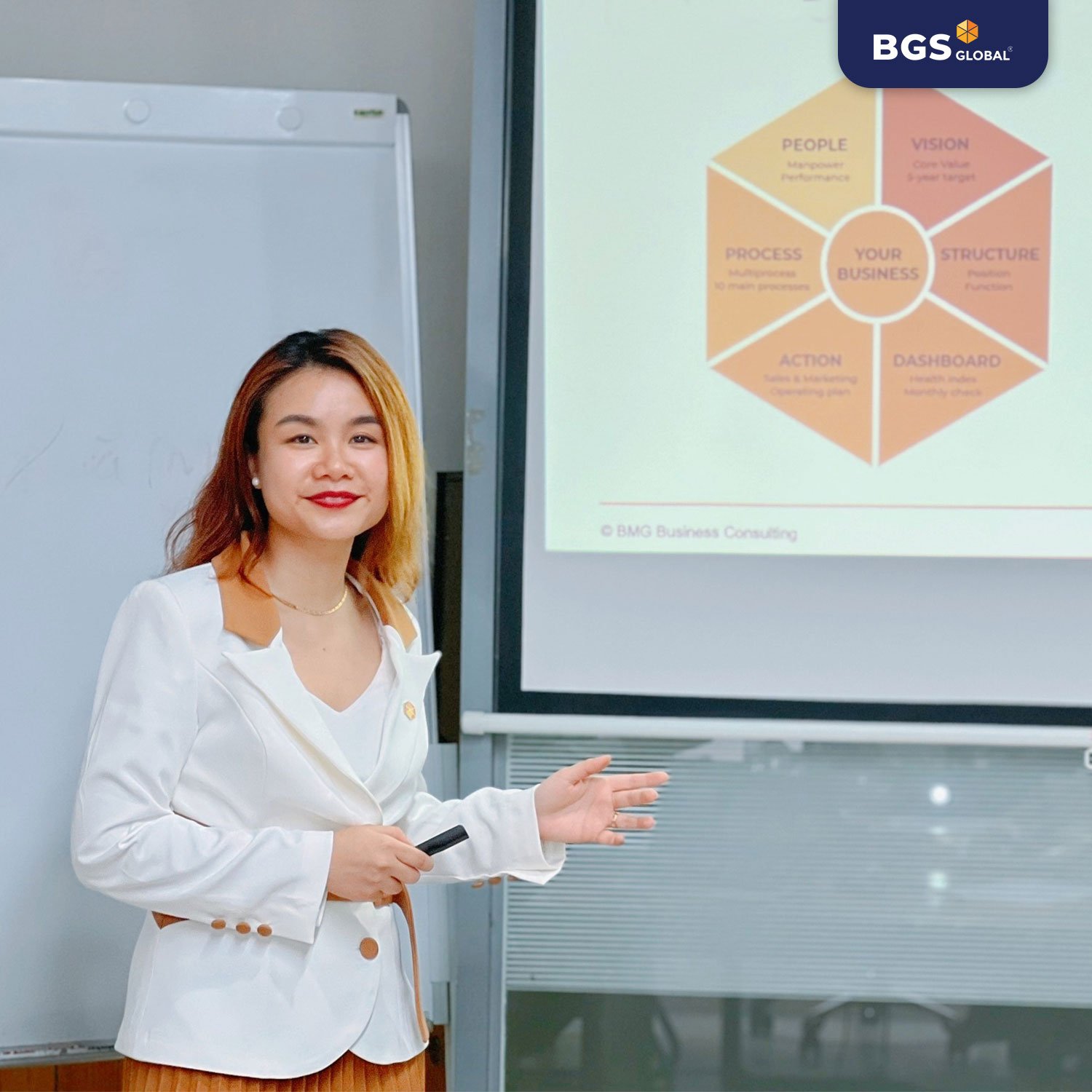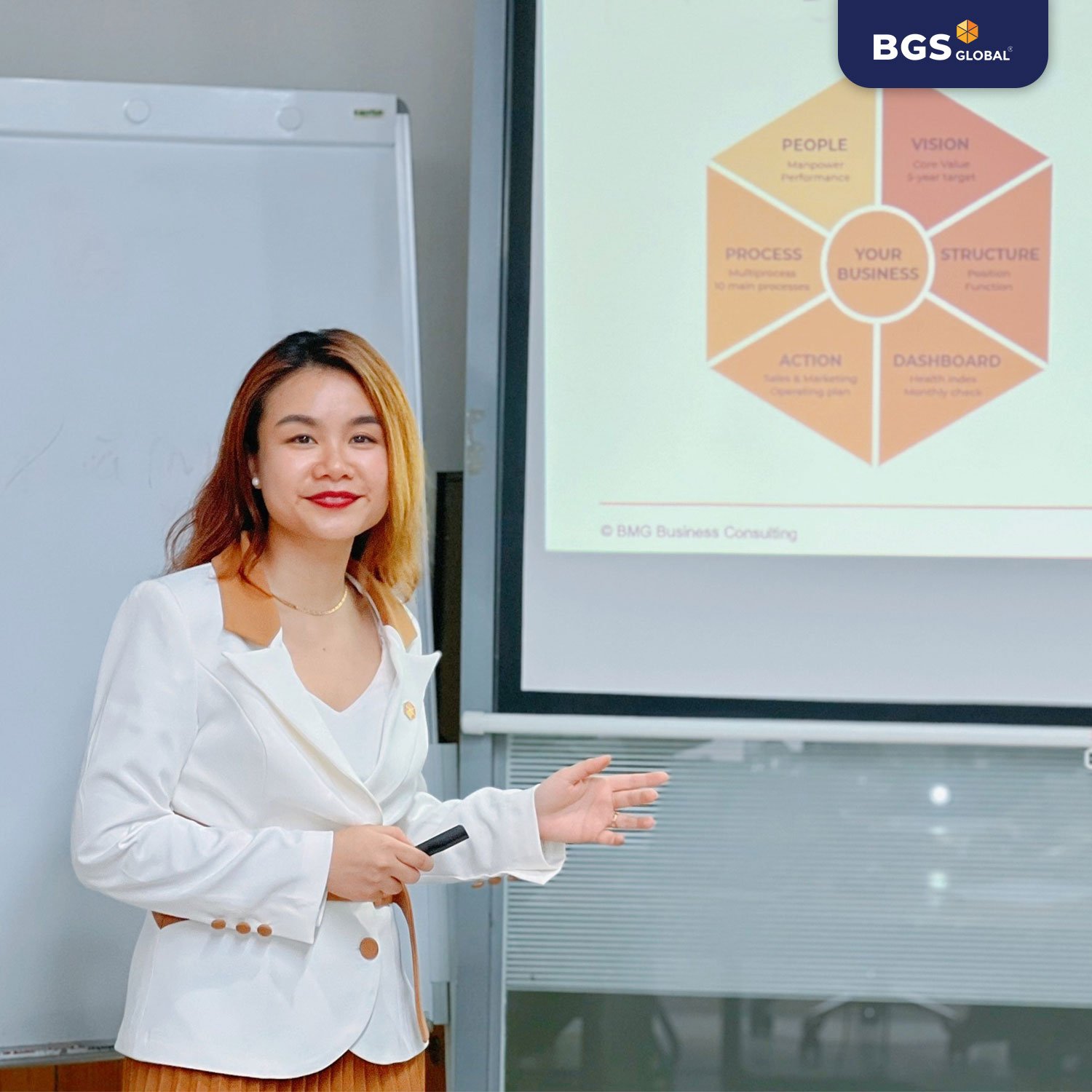 At the end of the meeting, Director Tran Ha Huy Cuong continued to state that NVDENT is in the process of organizational restructure to accomplish the goal of a new cycle that is better, more powerful, and more professional. More importantly, Mr. Tran Ha Huy Cuong – Director of NVDENT made the decision to choose BGS Global because it is not only highly appropriate for the desire and goal of corporates with more than 100 employees, like NVDENT, but also satisfies the purpose of NVDENT, which is to constantly develop and innovate.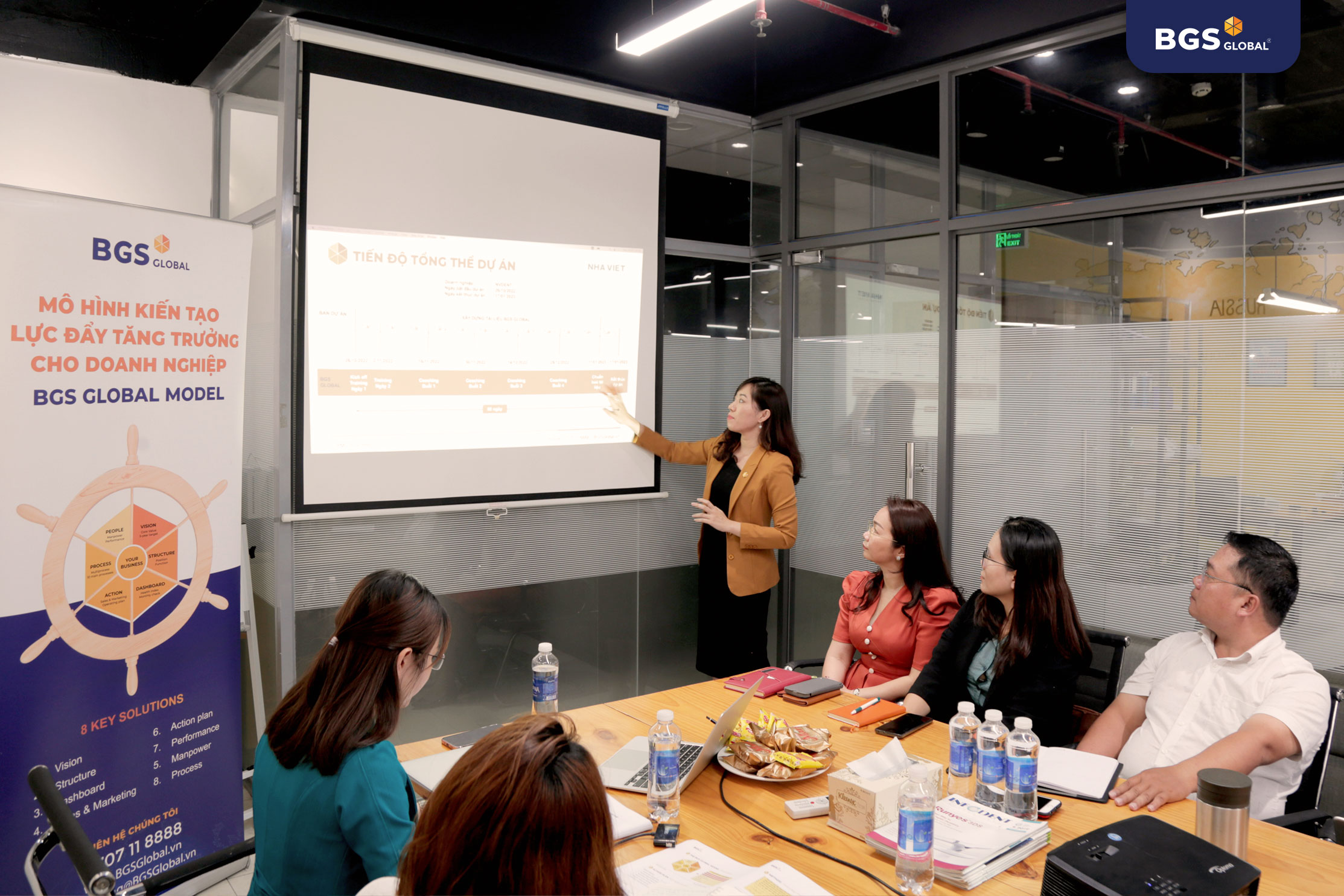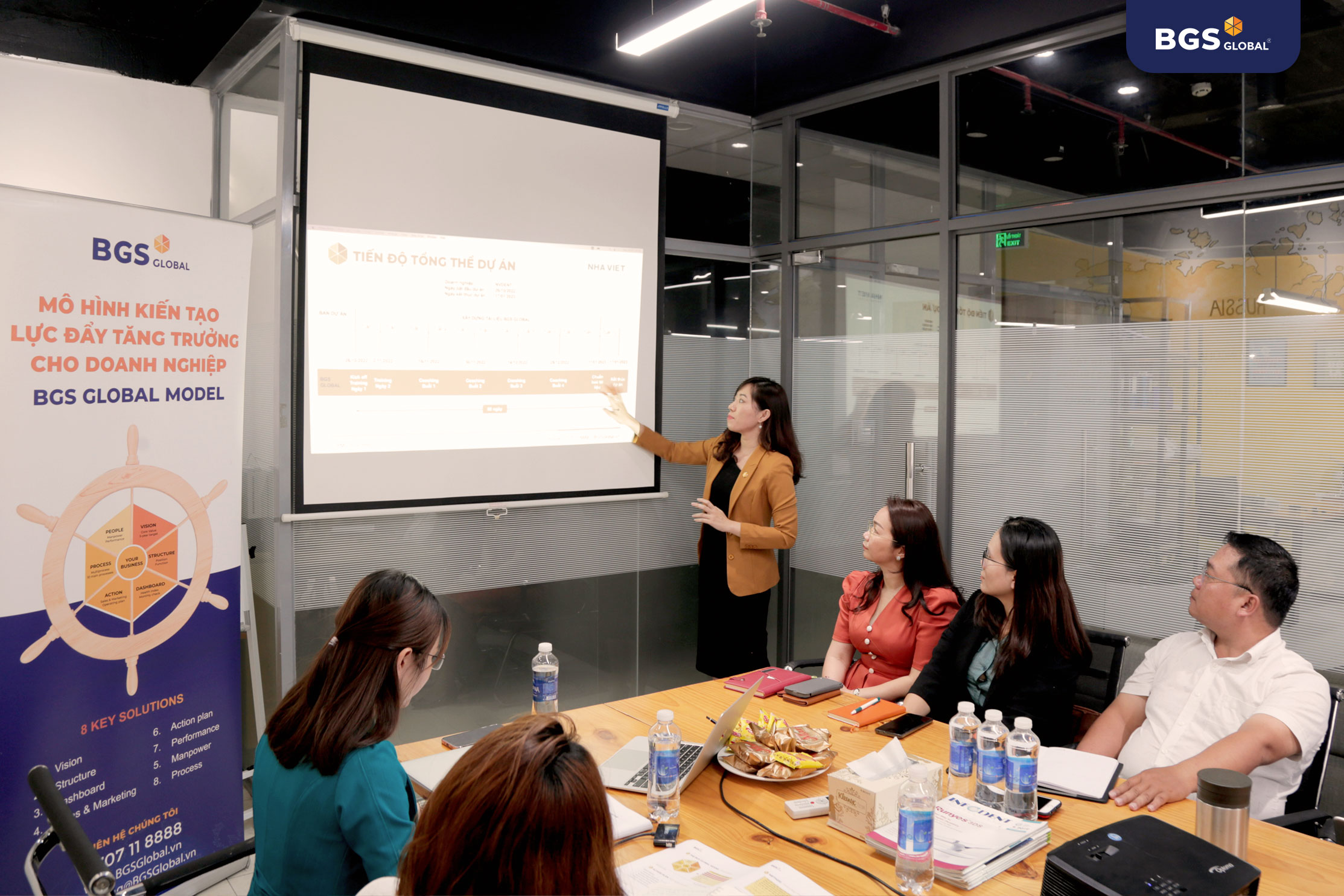 In addition, Mr. Huy Cuong – Director of NVDENT, also expects that BGS Global's project will adapt to his company and therefore help it develop sustainably. And in order to achieve this expectation, it is needed to boost business growth based on a systematic and clear process, not on personal experience.
As stated in the schedule, the project will be finished on January 17th, 2023. BGS Global hopes that the consulting project of business development being carried out in accordance with the BGS Global model in collaboration with NVDENT Co., Ltd. will go smoothly, be finished on time, and be a success.
NVDENT has been in the dental industry since its inception in 2006, and it is one of Vietnam's leading producers and suppliers of dental tools, supplies, and services. With more than 15 years of operation and growth, the NVDENT has been able to establish a reputation for its brand by offering premium product lines, dental materials, and laboratory supplies from well-known brands including Dentsply Sirona, 3M Espe, Argen, Snow Rock, and Prima Dental.
BGS Global.