A signing ceremony for a collaboration between BGS Global and EximRS Joint Stock Company called "Business Development Consulting Project According to BGS Global Model" was recently held at Bach Viet convention center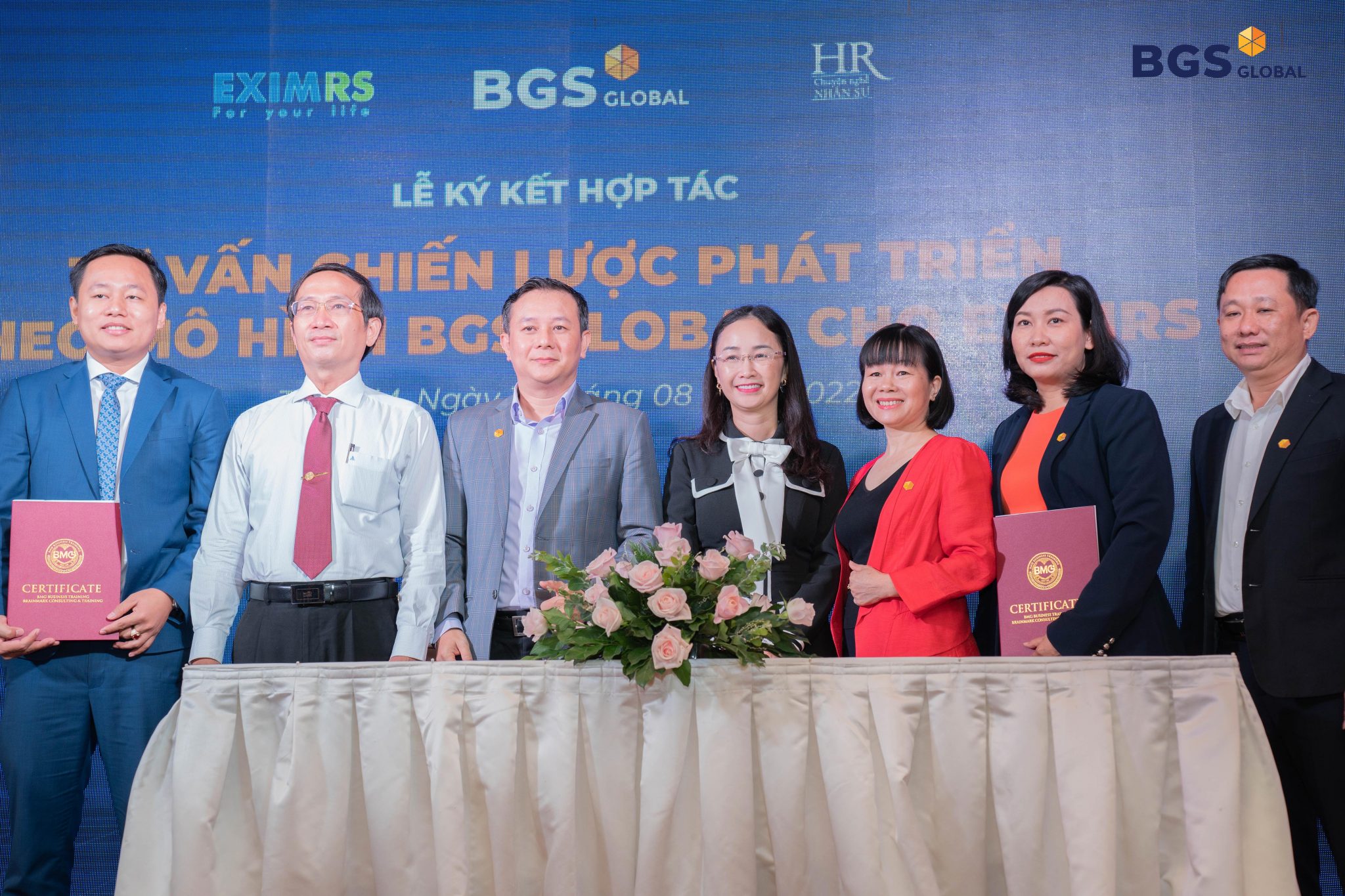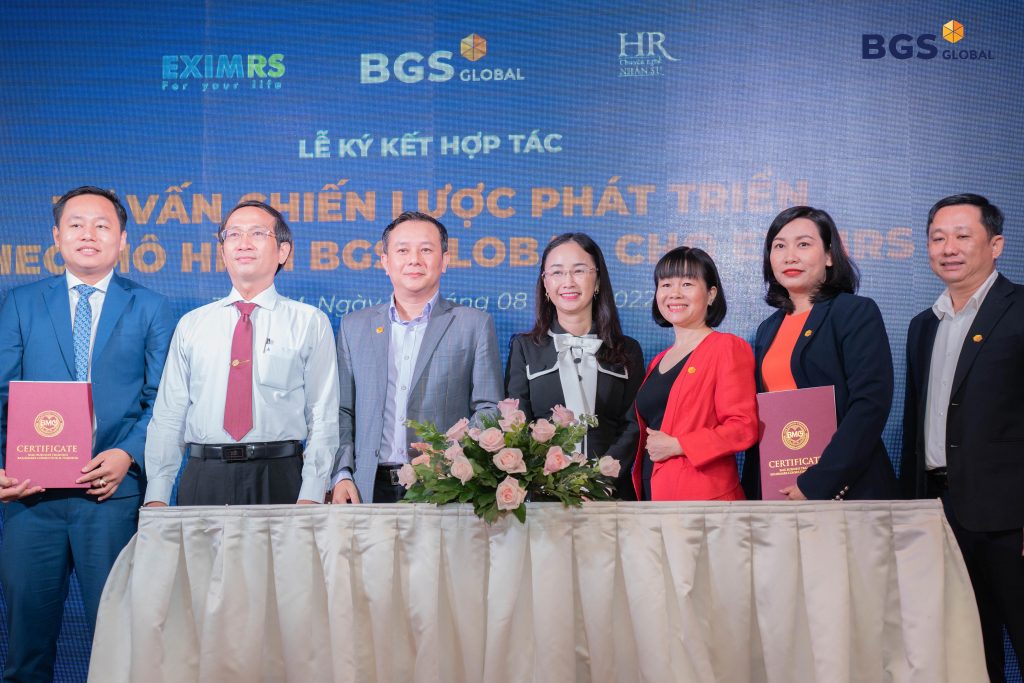 EximRS was incorporated in 2017 and is a venture between E Xim Real Estate Joint Stock Company, CPR Real Estate Joint Stock Company, and additional stockholders with extensive backgrounds in real estate, finance, and construction. With its skilled service chain, EximRS is dedicated to providing complete solutions to customers and partners.
The CEO of the EXIMRS Group, Ms. Tran Thi Cam Tu, stated that the decision to use the BGS Global model at this time was made since, after over 5 years of operation, EximRS is ready to perfect the operation. Company procedures, departmental procedures, and groundbreaking research. The business is in the process of shifting personnel simultaneously. Accordingly, it will be simpler to implement the new governance paradigm. She also discovered abut the BGS Global model by accident.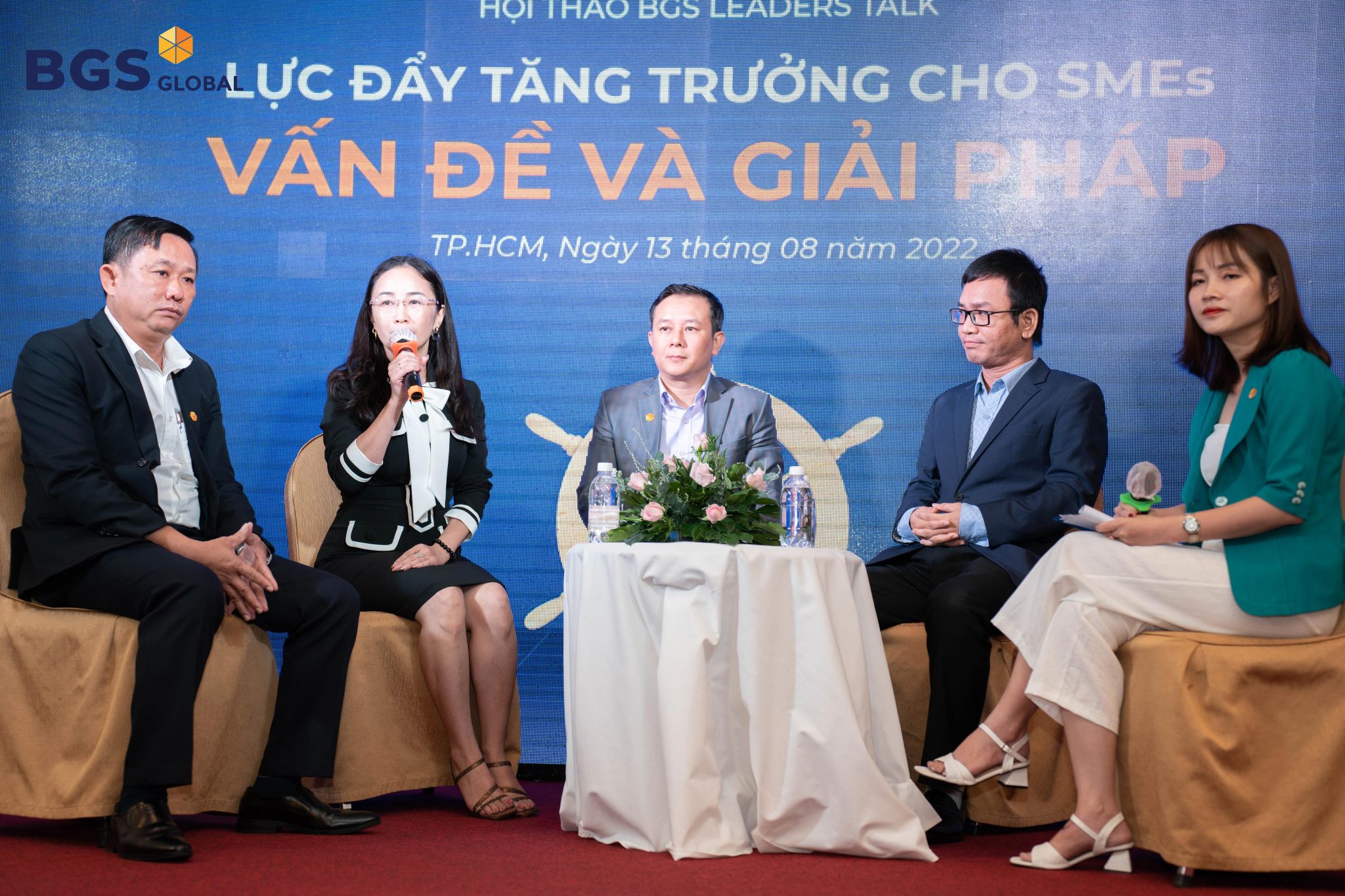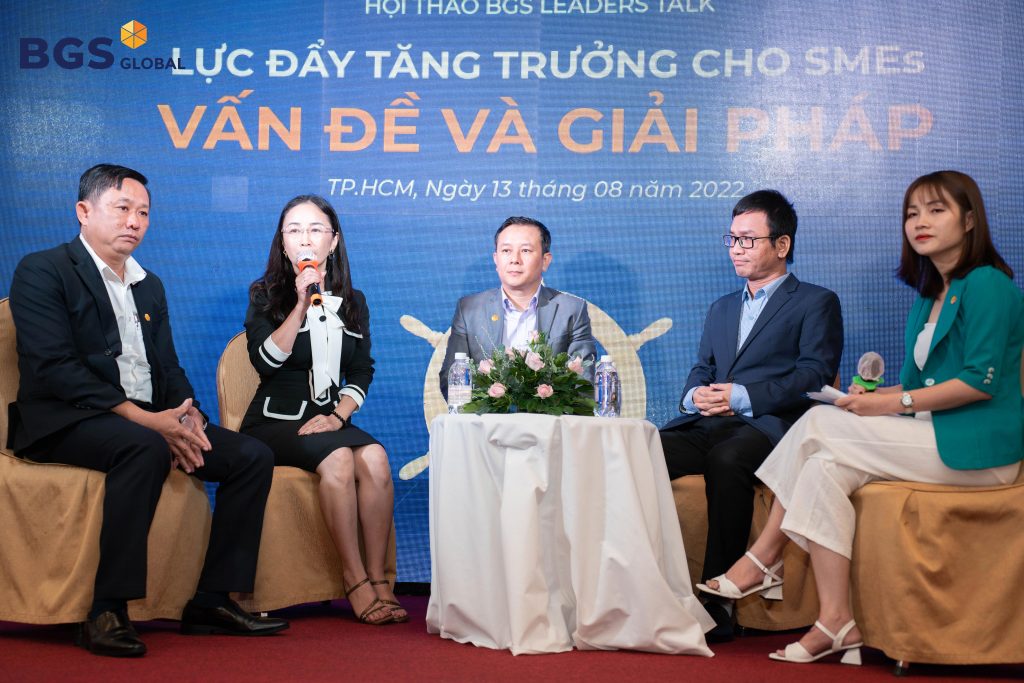 The BGS Global Expert Council (BGEC), which is composed of specialists from Canada, the United States, Singapore, and Vietnam has developed the growth accelerator model known as BGS Global – Business Growth System Global for small and medium-sized businesses (SMEs).
The BGS Global Model makes it simple for businesses to implement through 6 Key Components and 8 Key Solutions to develop the value of a business thanks to a practical visualization method. This is a distinctive research initiative that aids small- and medium-sized enterprises in Vietnam in attaining their strategic vision while still achieving growth objectives despite resource constraints.
Following the signing ceremony, the BGS Global team of specialists will join with EximRS to execute training and coaching sessions within 60 days; this period of time also functions as the two sides' engagement to accomplish the project.
EximRS is currently experiencing difficulty, but BGS Global acknowledges that by utilizing the BGS Comprehensive strategy, it will soon overcome these roadblocks and witness a growth boom in late 2022.
BGS Global.