On the afternoon of March 18, 2021, BGS Global was present at 36/05 Nguyen Gia Tri, Binh Thanh district to participate in the meeting to roll out the business development consulting project with Oro English Center.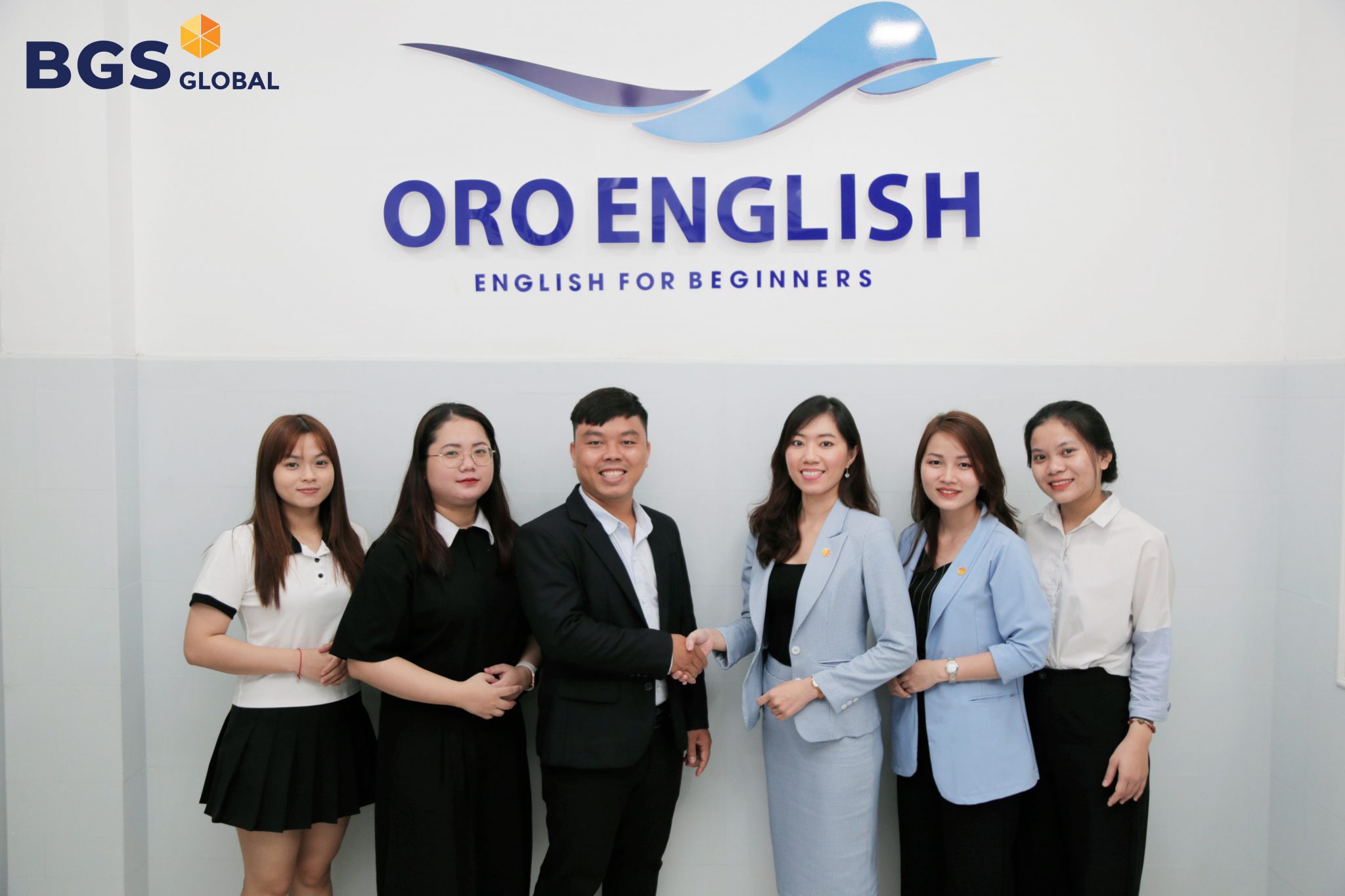 Oro English Center has been founded since 2016 and nearly 6 years of operation until now, Oro English realized that, with a continuous increase in the number of students and staff, it is time for the center to re-standardize management process, creating sustainable development from the inside. For this reason, Oro English Center has chosen the BGS Global business development model.
Oro English addressed the primary issues at hand as well as the desired outcomes after using the BGS Global model during the project kick-off meeting. Additionally, in order for the project implementation process between the two sides to be fully coordinated, BGS Global then illustrated the upcoming implementation plan as well as the total time of the overall implementation, and the relevant contents to be prepared.
BGS Global hopes that the business development consulting project with Oro English Center under the BGS Global model will be successful and completed on schedule.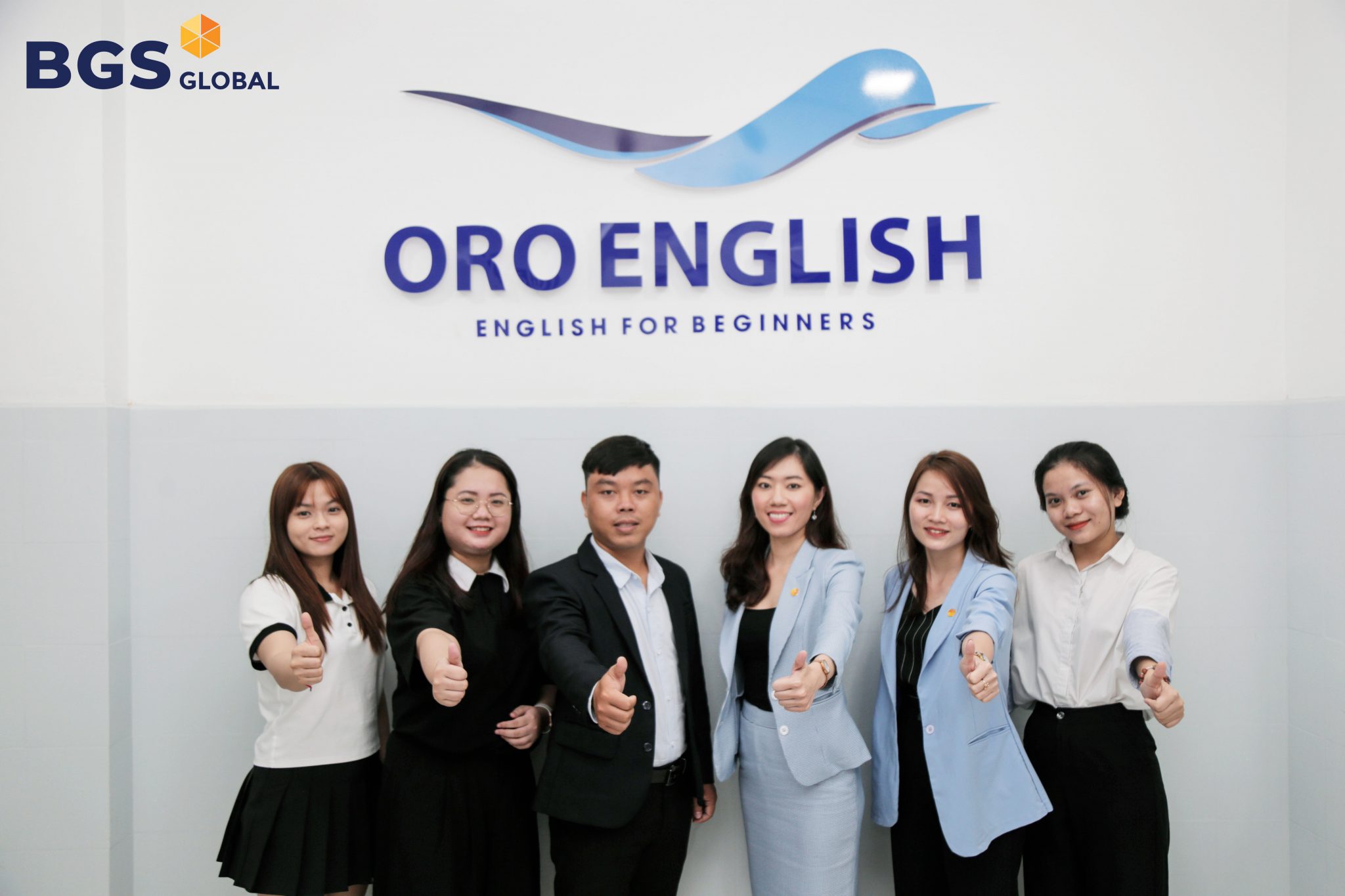 ORO is an English Center that aims to create courses that are exclusively designed for anyone who wants to conquer their English goals. All objectives are achievable with ORO, regaining learners' confidence for the upcoming trip.
Established in 2016, ORO is the result of a start-up to carry out the dream of creating an appropriate English learning environment for those who want to achieve their objectives.
Vision.
ORO is an educational organization that provides skill courses for young Vietnamese towards perfecting their personal values ​​in order to enhance their community status.
Mission.
ORO's mission is to research and create appropriate training programs to realize all learning goals for anyone who wishes to create a better future for themselves and for the community.
BGS Global.