In recent times, the Bach Viet convention center witnessed the official signing of "The funding project to consult 1000 young people to establish a business on the BGS Global model" by Mr. Tran Hoang, representatives of Saigon Entrepreneur Magazine, and Ms. Ha Thi Xuan Hai, Executive Director of BMG.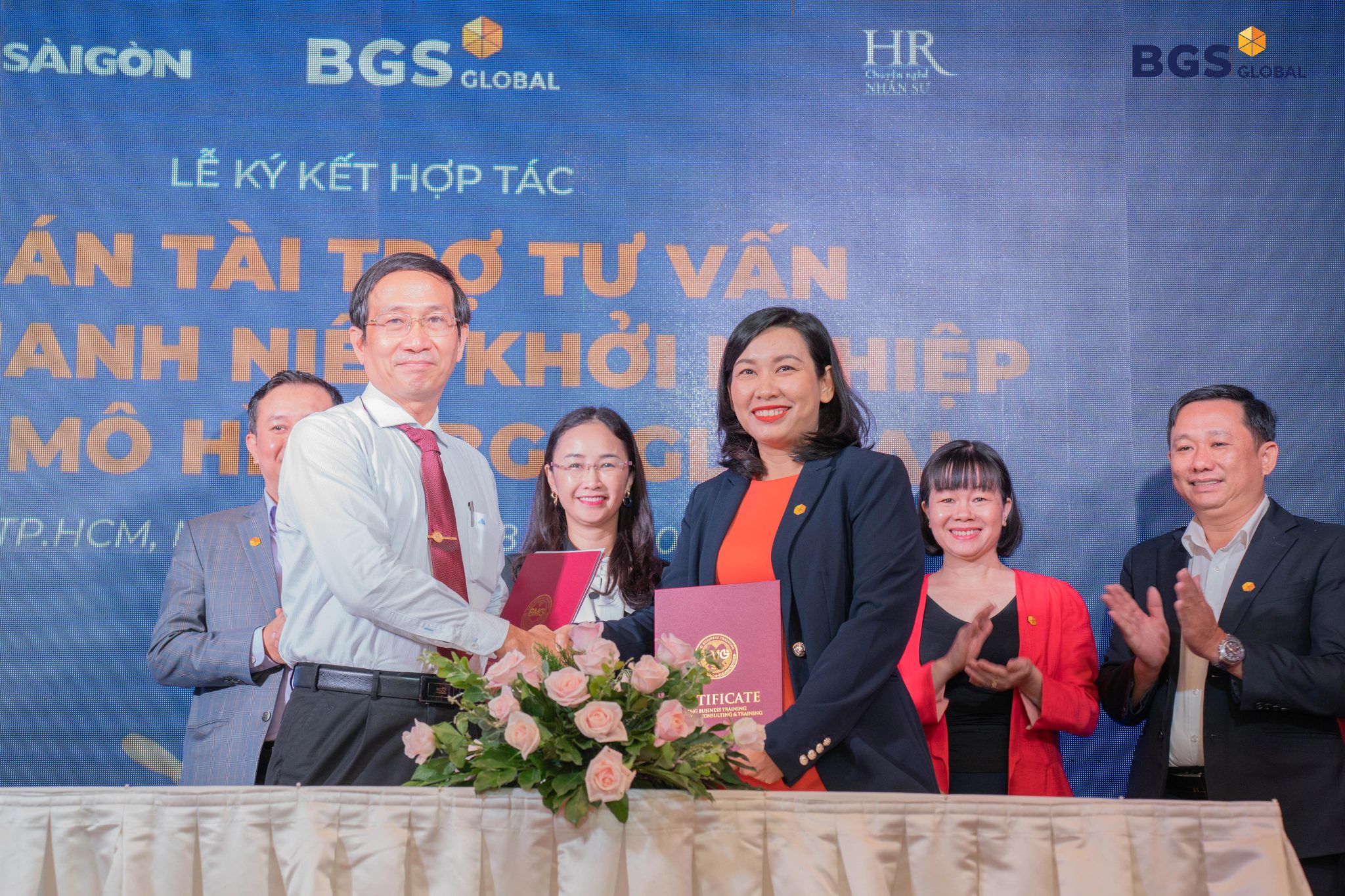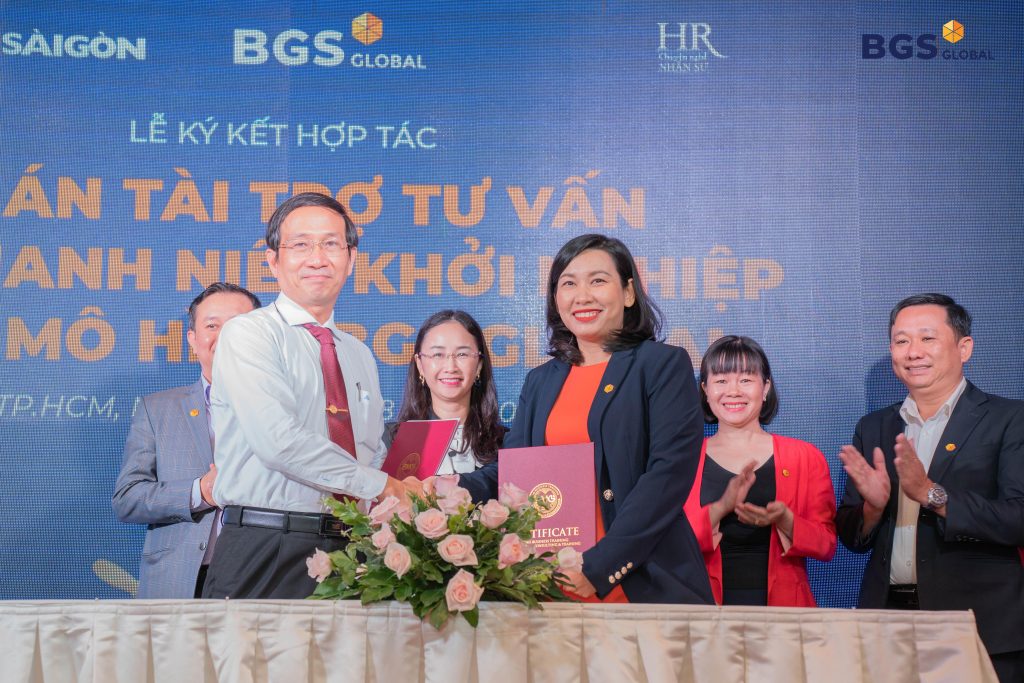 This is one of the community projects that BGS Global will deploy for startups in 2022.
The franchisee for BGS Global in Vietnam is Ha Thi Xuan Hai, the executive director of the company. During its nearly 15 years of operation in the field of business development consulting, BGS Global Implementers discovered that the majority of Vietnamese startups encounter numerous barriers to implementing and fostering business growth, including:
The 5-year vision is not specific and does not follow the vision board.
The structure is not clear, overlapping, and lacks
Revenue did not meet expectations.
Human resources have not arranged the right people or the right jobs.
The management system is incomplete and lacks synchronization.
The lack of company and departmental health indicators makes it unable to control business performance.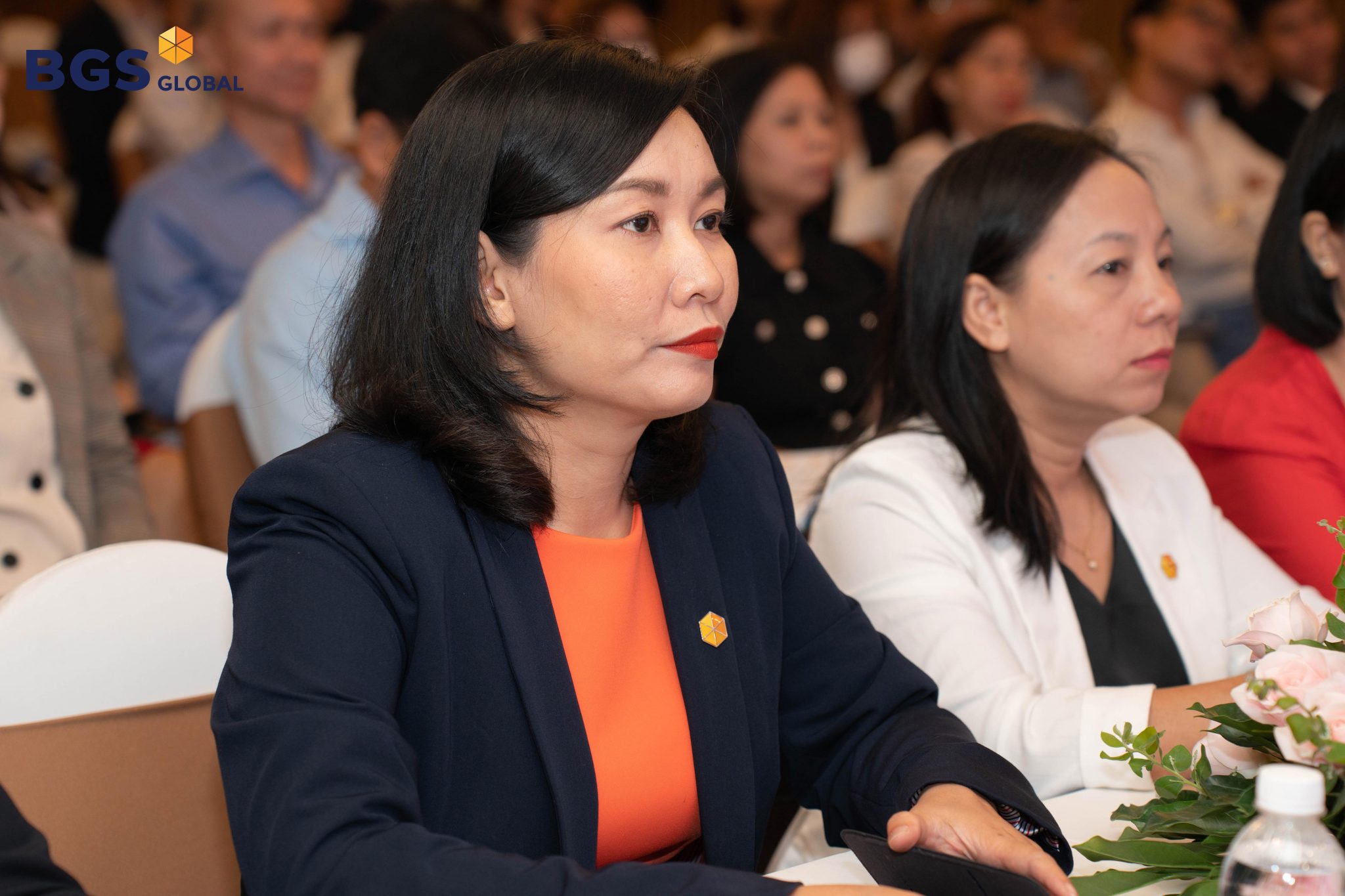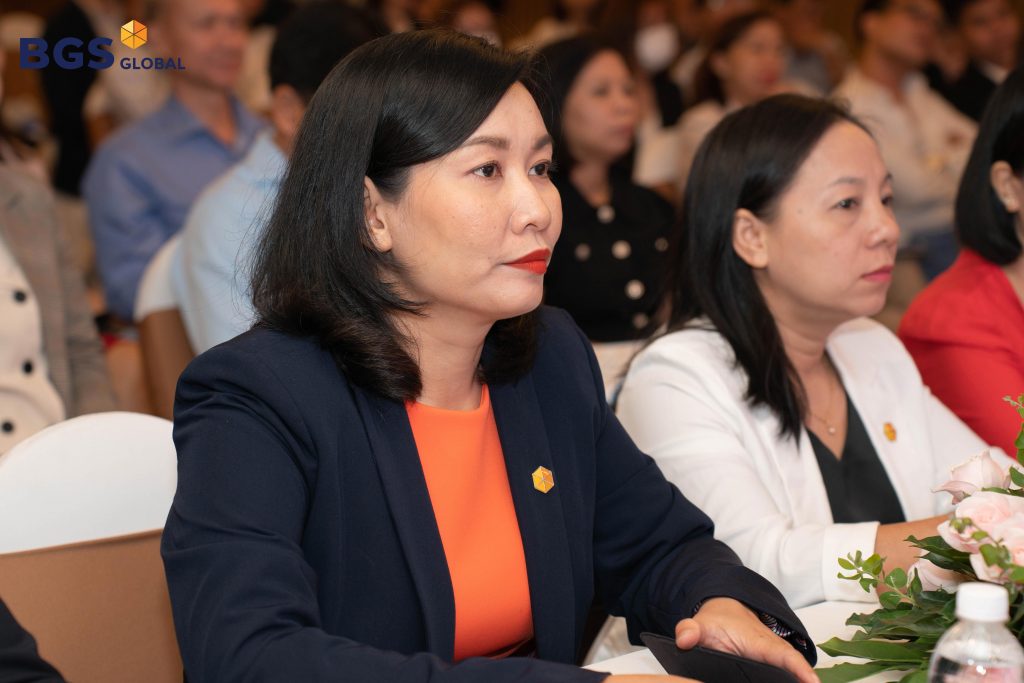 Likewise, BGS Global's growth-driving approach is appropriate for startups by allowing them to resolve the aforementioned issues thanks to its simplicity, inventiveness, efficiency, and ease of application.
As a result, BGS Global has chosen to collaborate with Saigon Entrepreneur Magazine, a recognized and legitimate business publication, to carry out this project.
BGS Global aspires for the initiative to be widely adopted throughout the nation, to draw in a large number of young start-ups, to assist enterprises in overcoming obstacles, and to act as a catalyst for company growth and the development of a thriving Vietnamese business community.
BGS Global.