Leaders of BGS Global Vietnam visited HCMC Banking University on November 15, 2022, and they had a discussion on how they offered collaborative approaches to implement "the sponsoring project of consulting 1000 young startup entrepreneurs according to the BGS Global Model.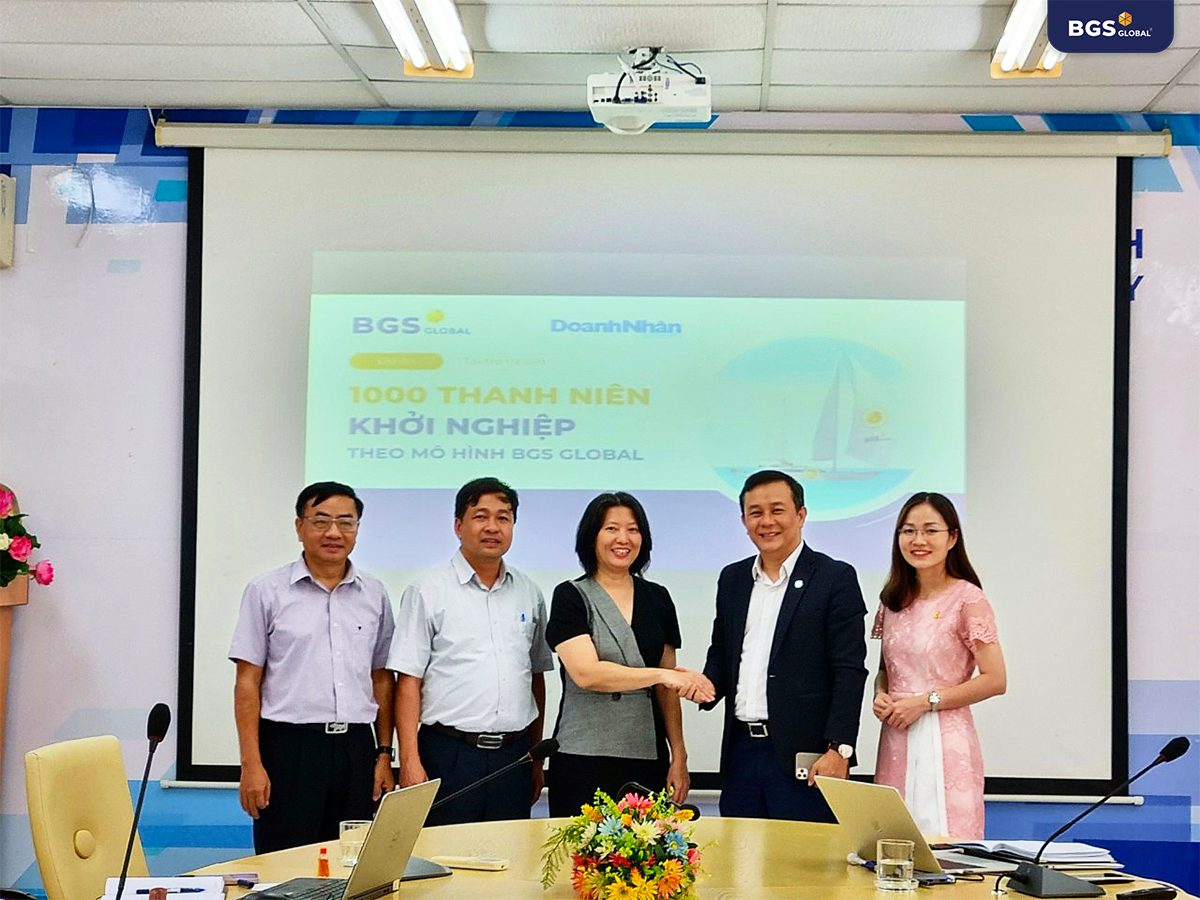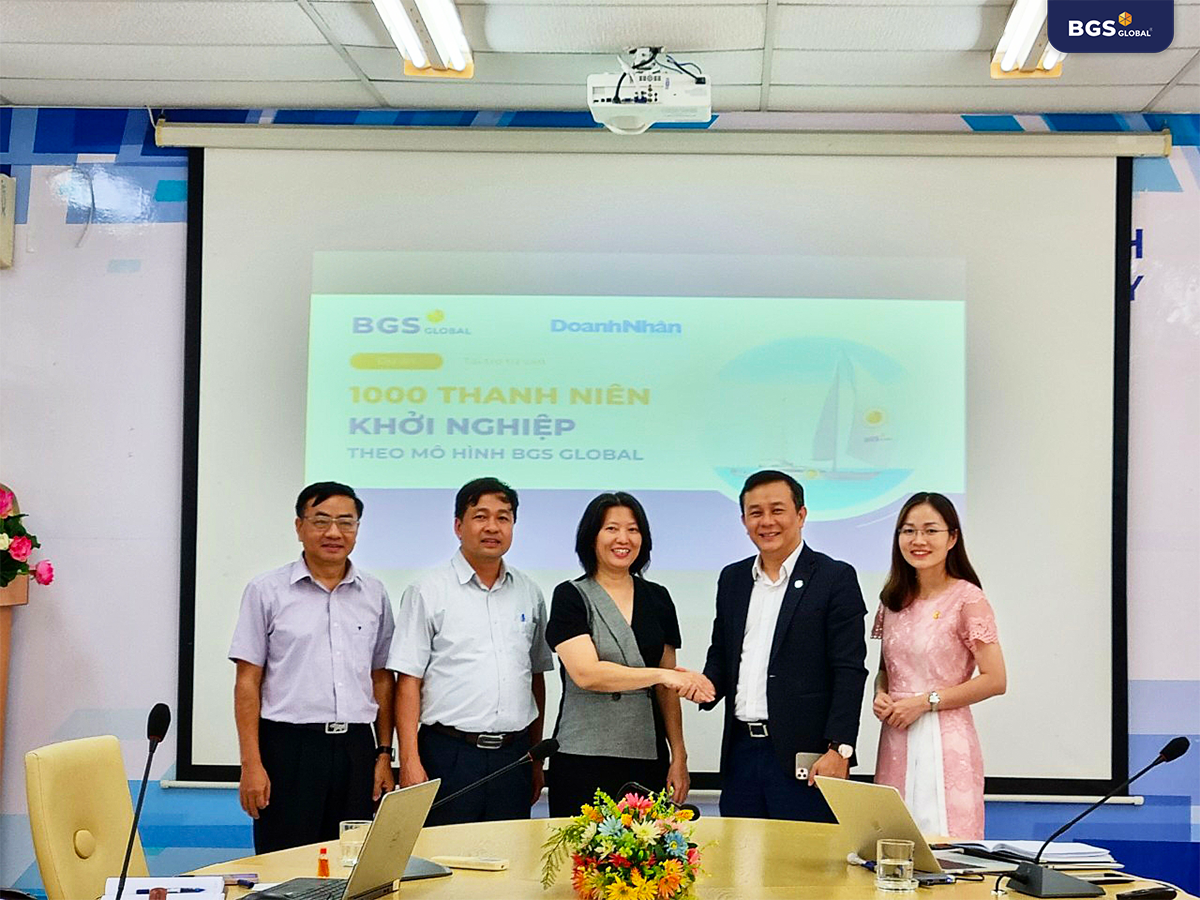 Two parties had a discussion of the sponsoring project titled "consulting 1000 young startup entrepreneurs according to BGS Global" during the meeting.
As previously stated, this project will be proposed and divided into 4 stages:
• Stage I: Talkshow.
Share stories of successful startups.
• Stage 2 II: Training.
Train how to apply the BGS Global Model in the organization.
• Stage III: Coaching.
Consult and suggest the actual startup plan in a specific way.
• Stage IV: Investing & Mentoring.
Invest and mentor on how to operate the organization in reality.
The above-mentioned project contents were supported and met with a warm response, which makes BGS Global so delighted.
It is without a doubt a really beneficial project for the students at Banking University due to the specific implementation stages and practical implications that the project brings. Let's look forward to upcoming events with BGS Global Vietnam and the Ho Chi Minh Banking University.
Ho Chi Minh University of Banking is regarded as a public university under the State Bank of Vietnam. HUB pioneers the development of industries and training programs to satisfy human resource needs in the context of global integration and digital transformation.
The university aims to become a multidisciplinary institution that leads the way in using digital technology for instruction, research, and problem-solving across disciplines.
BGS Global Vetnam.