At the Bach Viet conference center, BGS Global recently held the BGS Leaders Talk Seminar: "Driving Force for SMEs – Problems and Solutions" with great success (HCMC).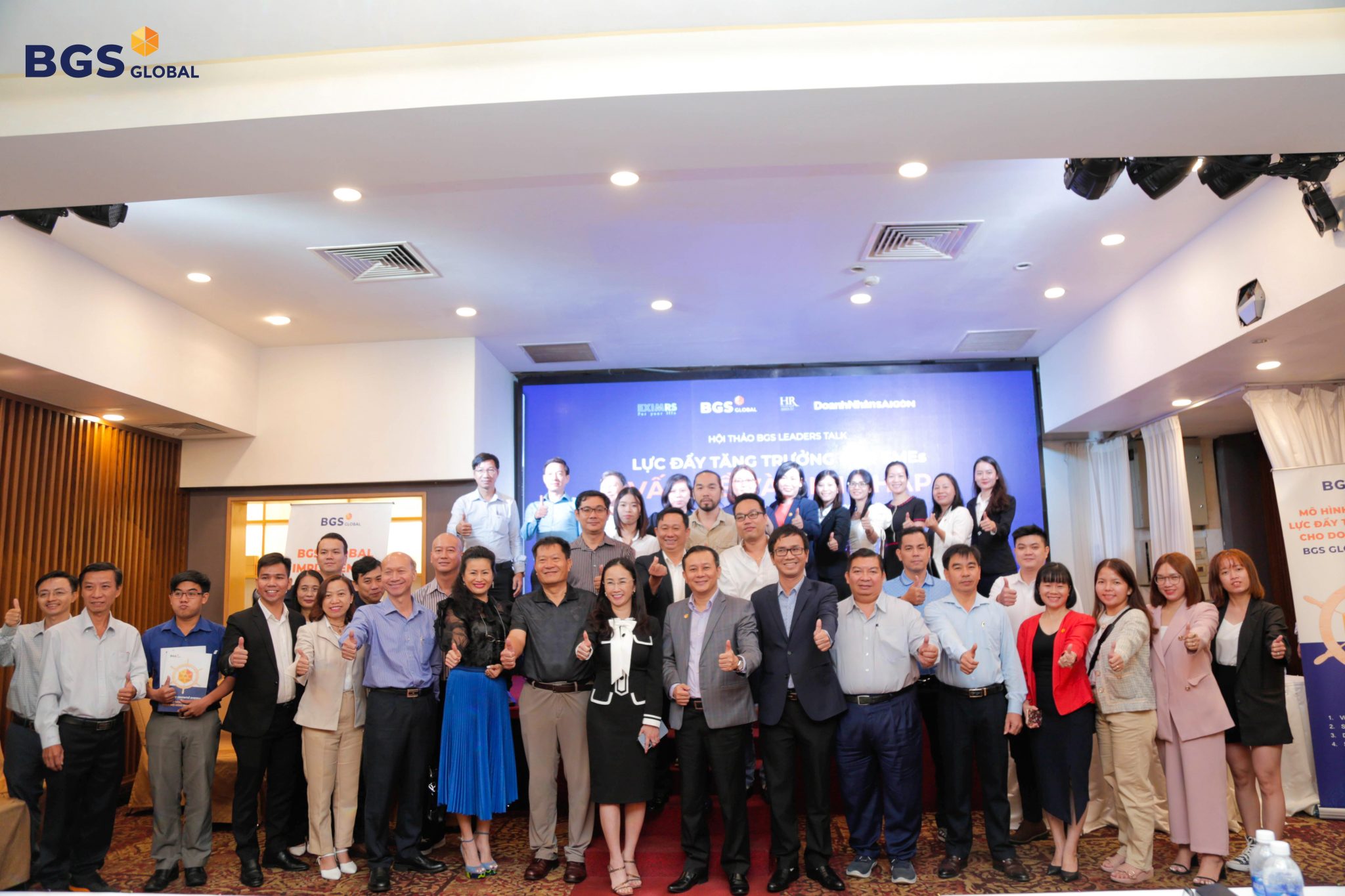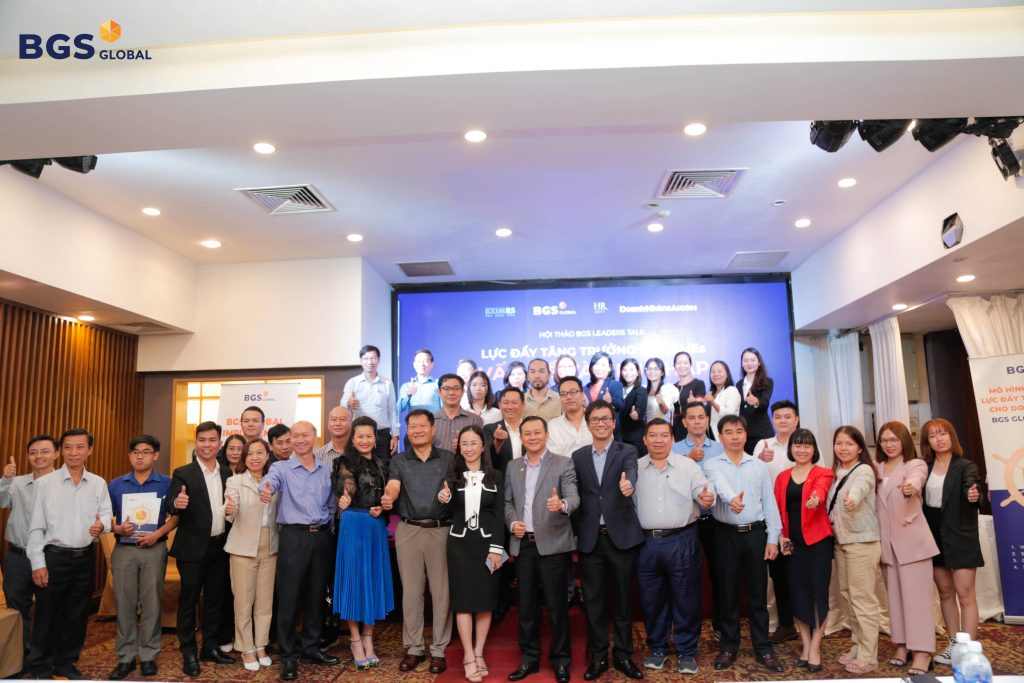 SMEs are drawn to the program and participate.
With the goal of assisting young people in starting enterprises, overcoming the obstacles they face, creating a force for growth, and developing a thriving Vietnamese business community. At this occasion, BGS Global and Saigon Entrepreneur Magazine formally inked a collaboration agreement for "The funding initiative to advise 1000 young people to establish a business under the model of BGS Global". One of the community projects BGS Global will implement for entrepreneurs in 2022 is this one.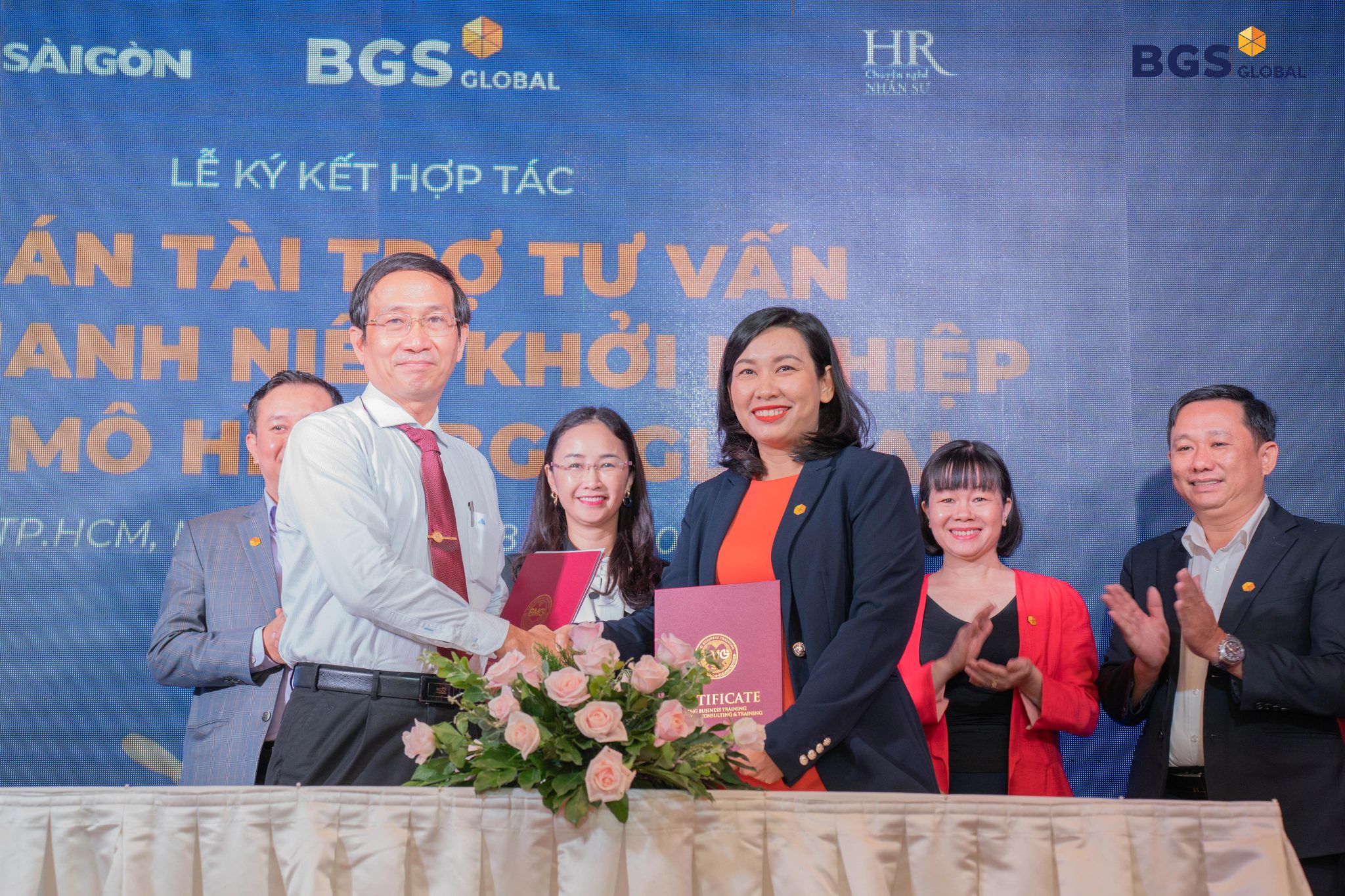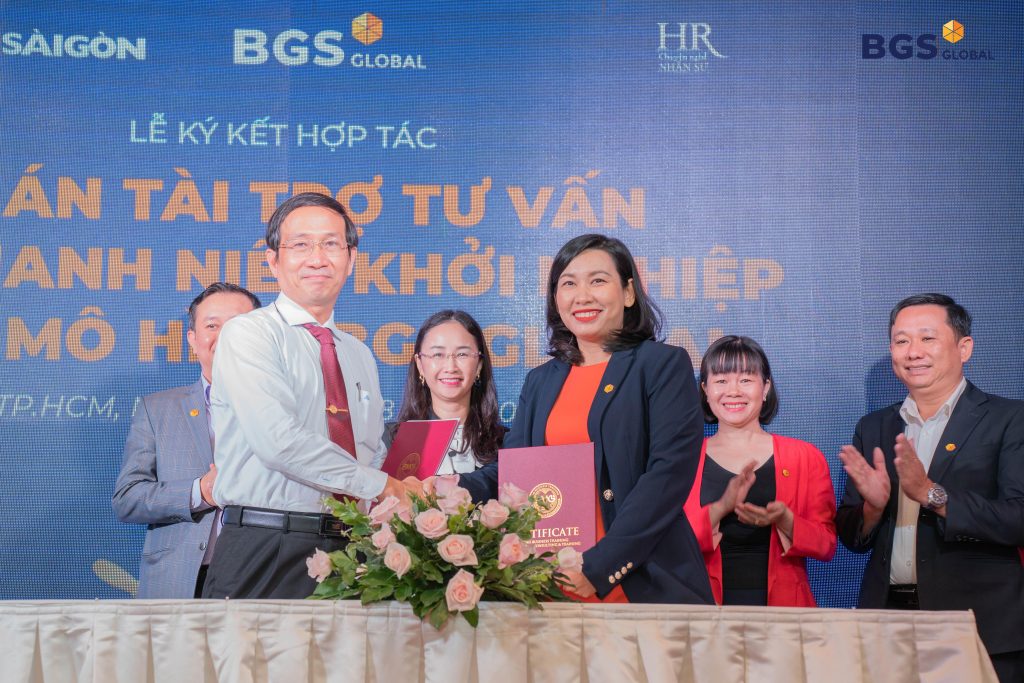 Additionally, BGS Global and EXIMRS Real Estate Joint Stock Company signed the "BGS Global Business Development Consulting Project".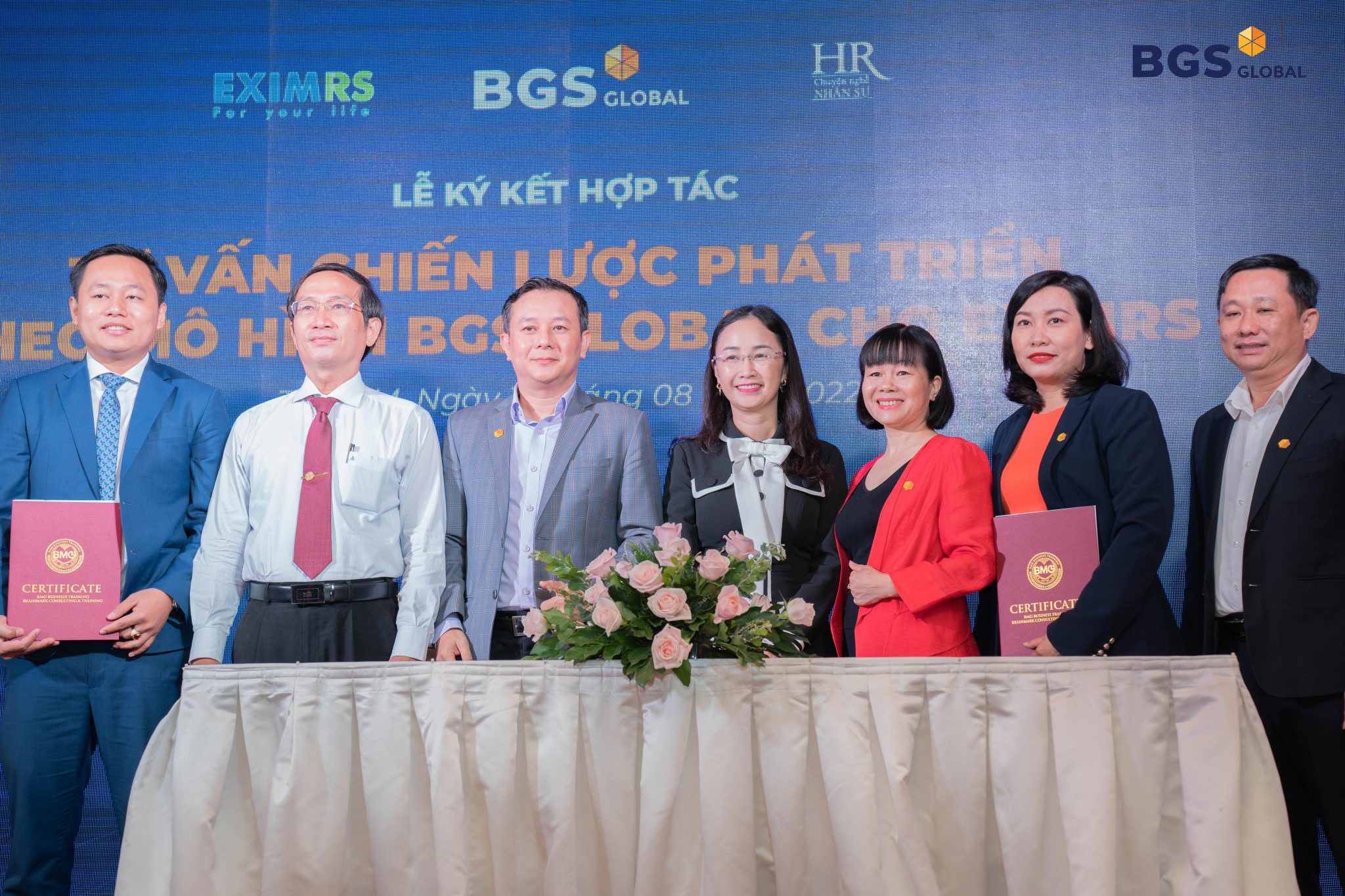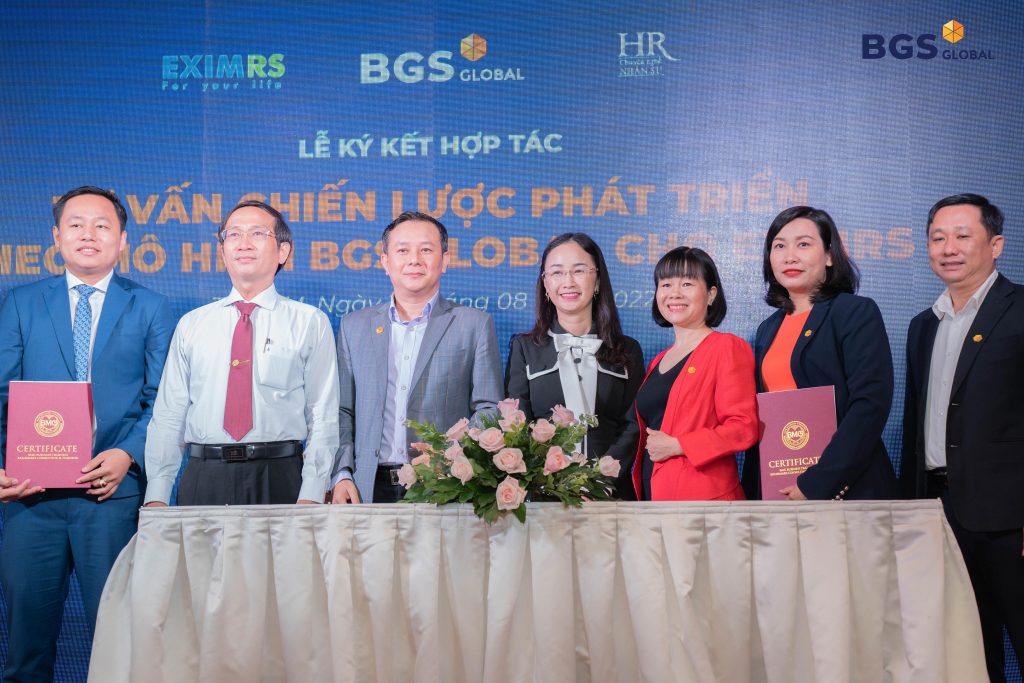 Next, Mr. Nguyen Anh Toan, an economic implementer, and the ecosystem director provided an update on the actual situation of Vietnamese companies.
Therefore, the issues that the majority of Vietnamese enterprises have are:
Revenue and profit are still minimal and heavily dependent on subcontractors.
The departmental and business goals are not connected, and the vision is unclear.
The absence of defined strategies in the following areas: sales and marketing, human resources, finance, purchasing, etc.
Access to affordable finance is difficult, and obsolete industrial methods are used on a small scale.
Ineffective management techniques, poor procedures, and overlapping duties.
Lack of legal expertise when a disagreement arises.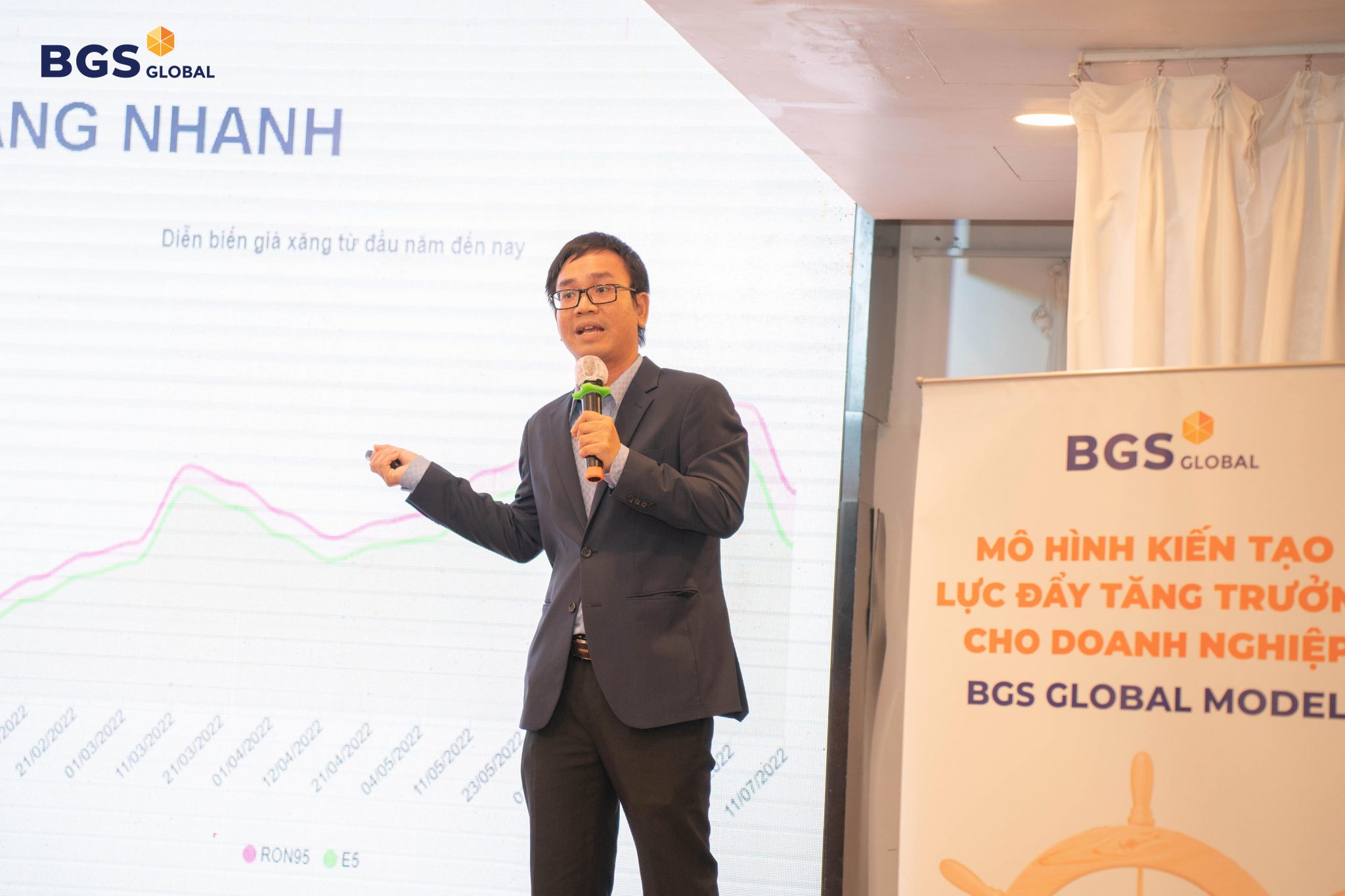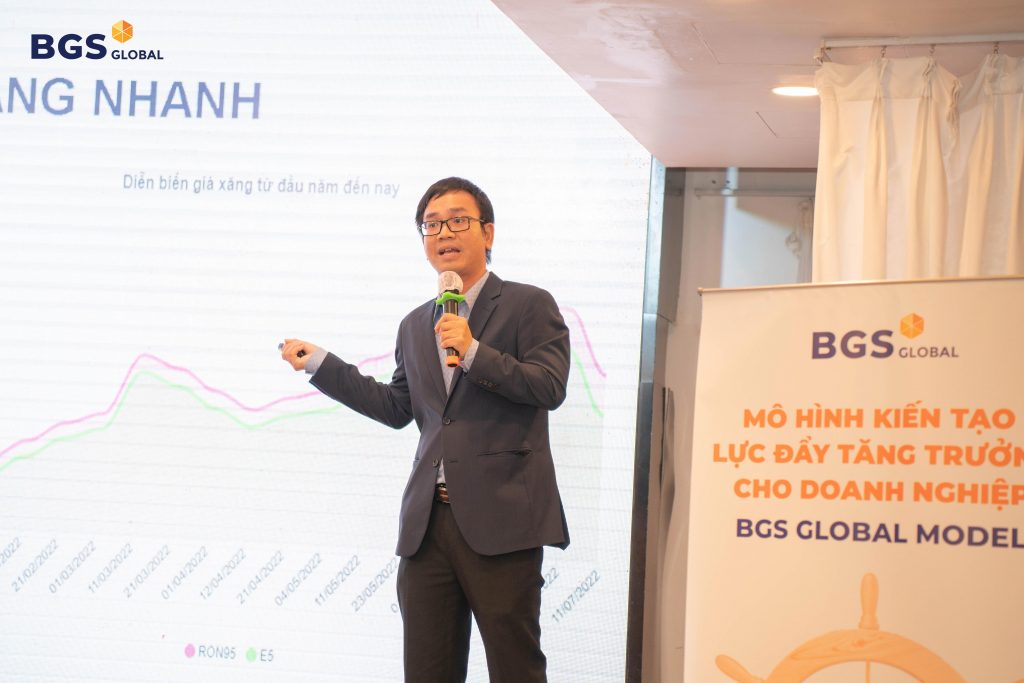 Simultaneously, Mr. Truong Quoc Bao, a BGS Global Implementer, offered suggestions to help companies use the BGS Global model to create a driving force for growth. The BGS Global model offers a realistic approach that makes it simple for businesses to implement through 6 Key Components and 8 Key Solutions to increase a business's value. This groundbreaking research initiative supports managers of Vietnam's small and medium-sized businesses in achieving their strategic objectives despite their organizations' constrained financial resources.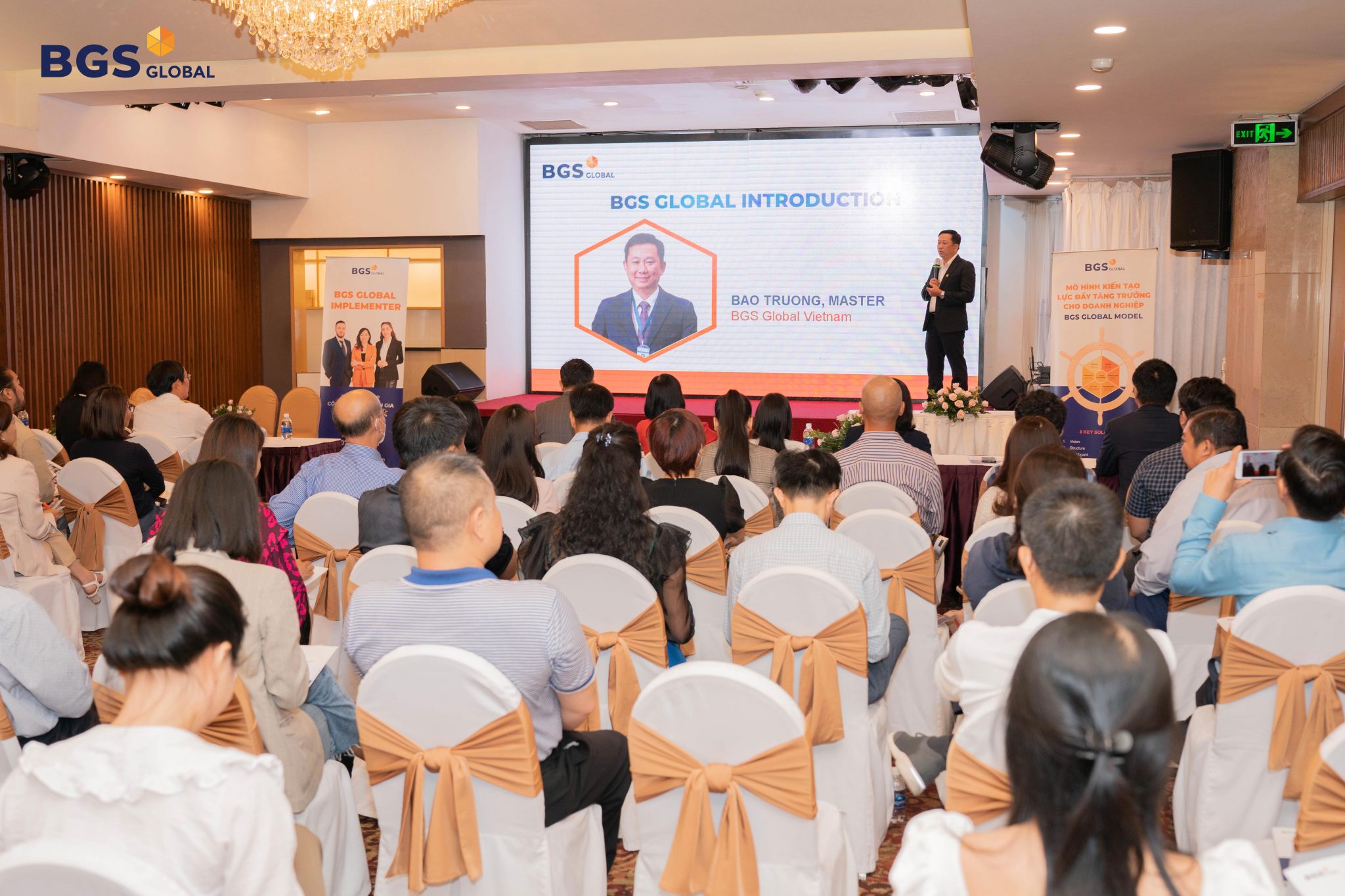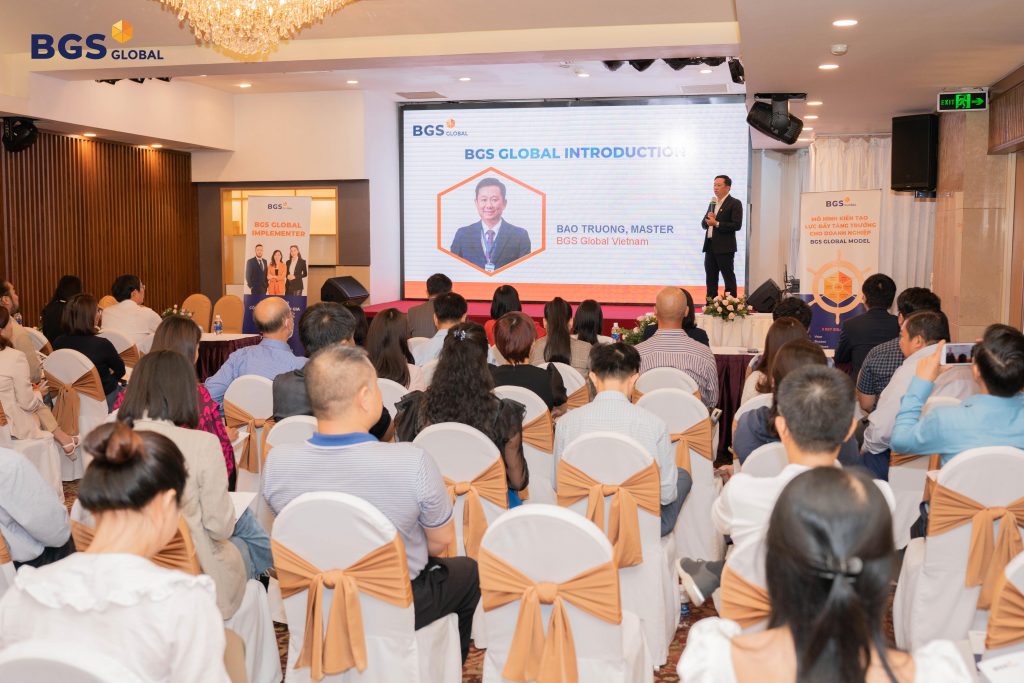 Following the section of sharing, there is a conversation with implementers:
MBA David Tan Nguyen: Chairman of BrainGroup.
Nguyen Anh Toan – Economist.
Ms. Tran Thi Cam Tu – General Director of EXIMRS Group.
Mr. Truong Quoc Bao – BGS Global Implementer.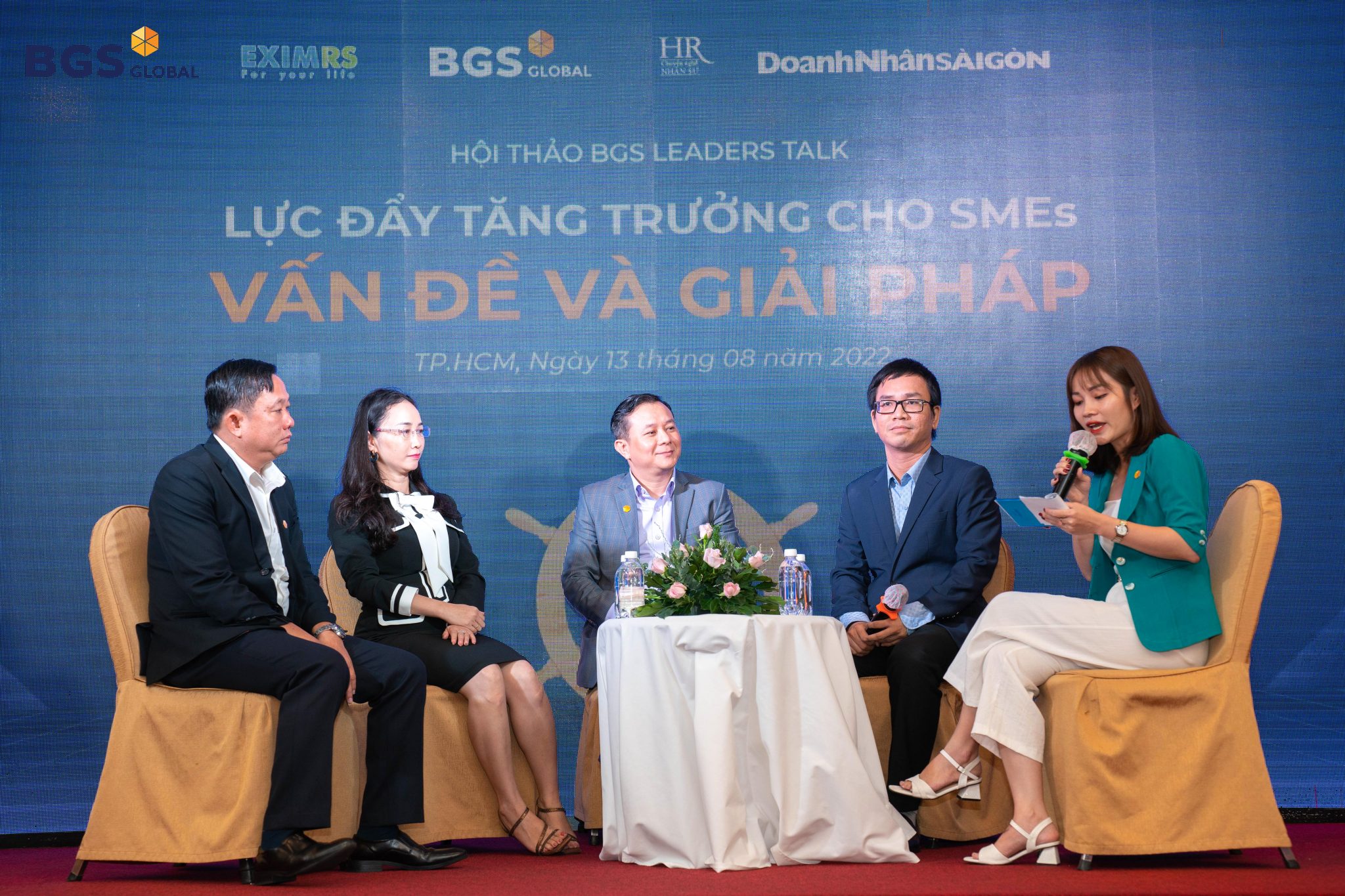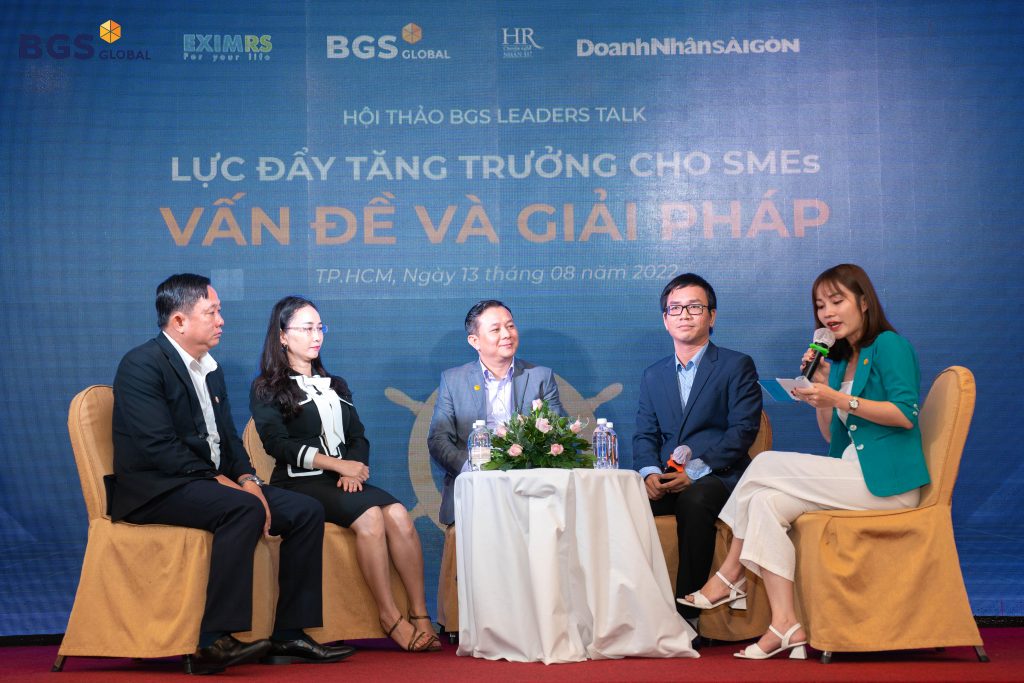 The difficulties that businesses are experiencing, such as human resources, financial sources, and corporate structure, were extensively discussed. Implementers then took turns offering suggestions and solutions for organizations.
The session concluded after almost three hours to the pleasure of the majority of businesses thanks to the excellent information it provided.
BGS Global anticipates that you will identify the true issue facing your company, swiftly resolve it, and experience remarkable growth.
BGS Global.