The conference, titled "Solutions for building a Business Plan and Corporate Governance System according to the BGS Global Model," was organized collaboratively by the cooperation of three units, including the Department of Industry and Trade, the Vinh Long Young Entrepreneurs Association, and BGS Global Vietnam, and took place on the morning of November 25th.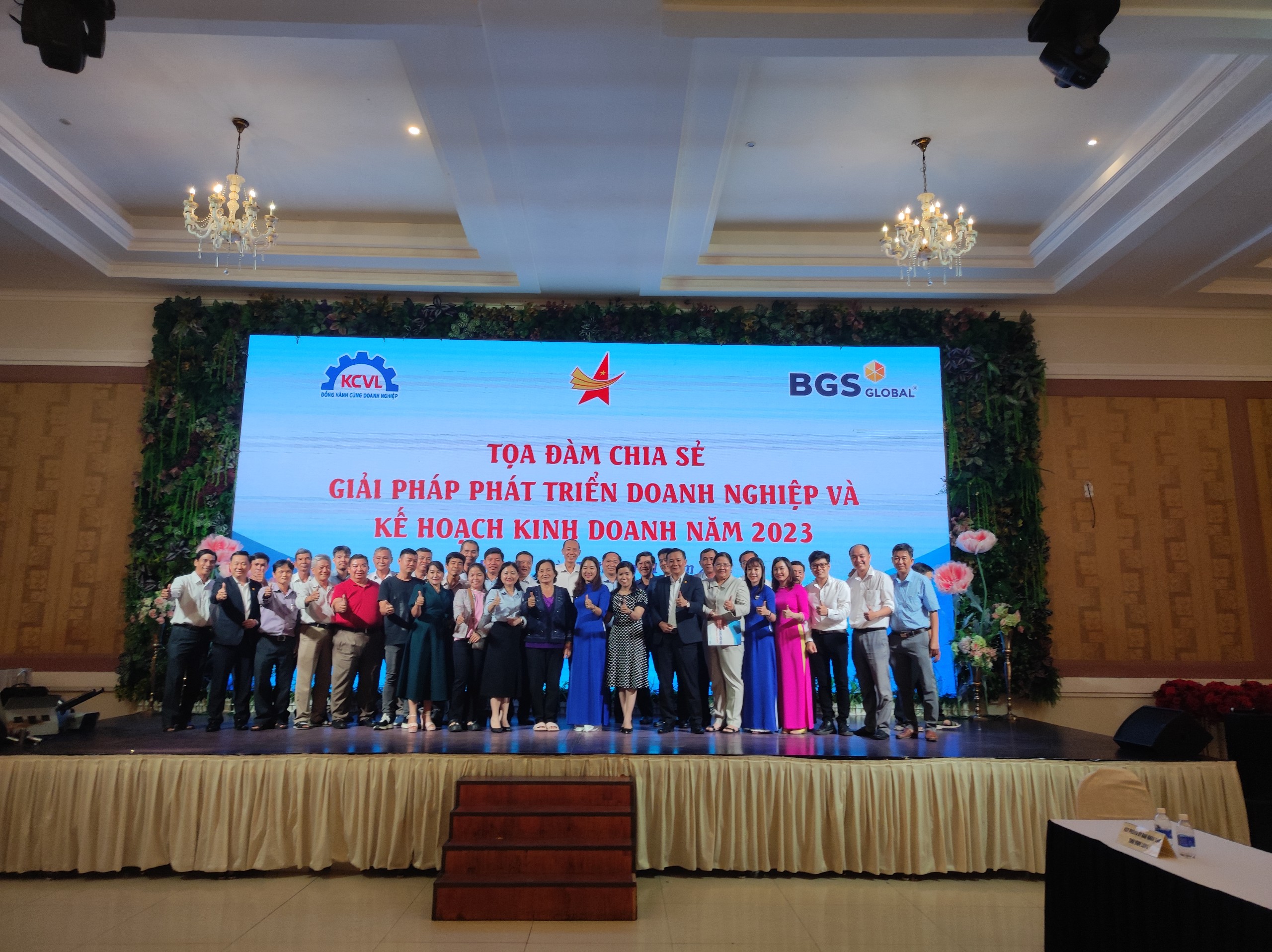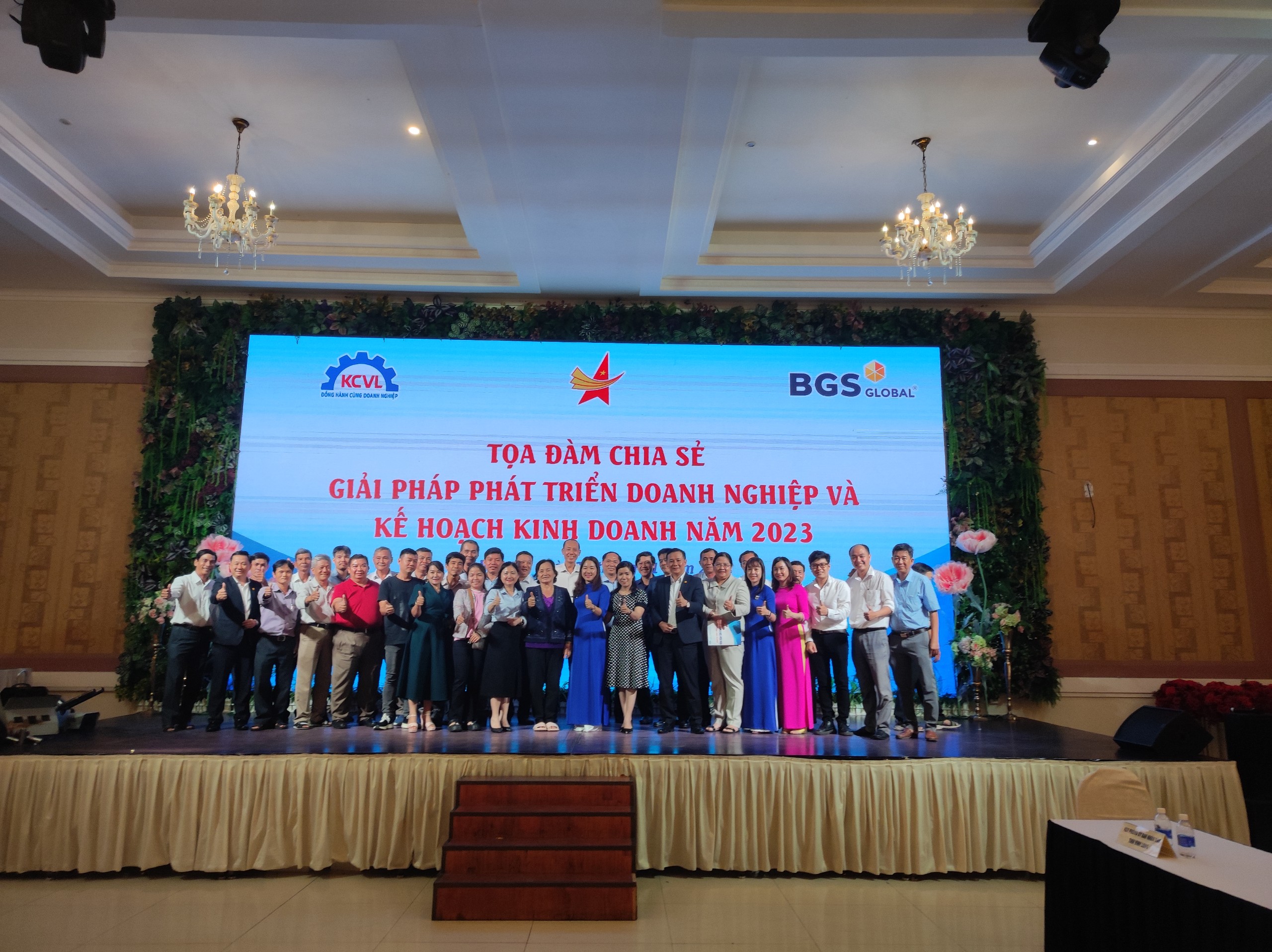 BGS Global is the model, known as a growth-driving force for small and medium-sized enterprises researched and developed by the BGS Global Expert Council, which has a convergence of experts from Canada, the United States, Singapore, and Vietnam; thereby helping leaders of small and medium enterprises in Vietnam achieve both growth and sustainable development goals.
Conference delegates also shared solutions on how to create not only corporate branding and governance systems according to the BGS Global model but also effective solutions for Business Plan 2023.
In addition, BGS Global also announced the sponsoring project of consulting 1000 young startup entrepreneurs according to the BGS Global Model in 50 provinces and cities, and Vinh Long is one of them. Thanks to this project, young startups will accumulate many valuable and useful lessons: vision and 5-year goals that are specifically planned; methods to effectively control business activities, functional strategy; action and budget plans are linked together. BGS Global will sponsor training courses, and finance & administration-based supports for youth and students in Vinh Long Province in the coming time.
Source: Báo Vĩnh Long
(https://baovinhlong.vn/kinh-te/202211/xay-dung-ke-hoach-kinh-doanh-va-he-thong-quan-tri-doanh-nghiep-3146134//index.htm)