On the morning of March 18, 2021, a team of experts from BGS Global was present at the environmental safety and incident response center at 5B, Pho Quang, ward 2, Tan Binh district to implement the business development consulting project with model BGS Global.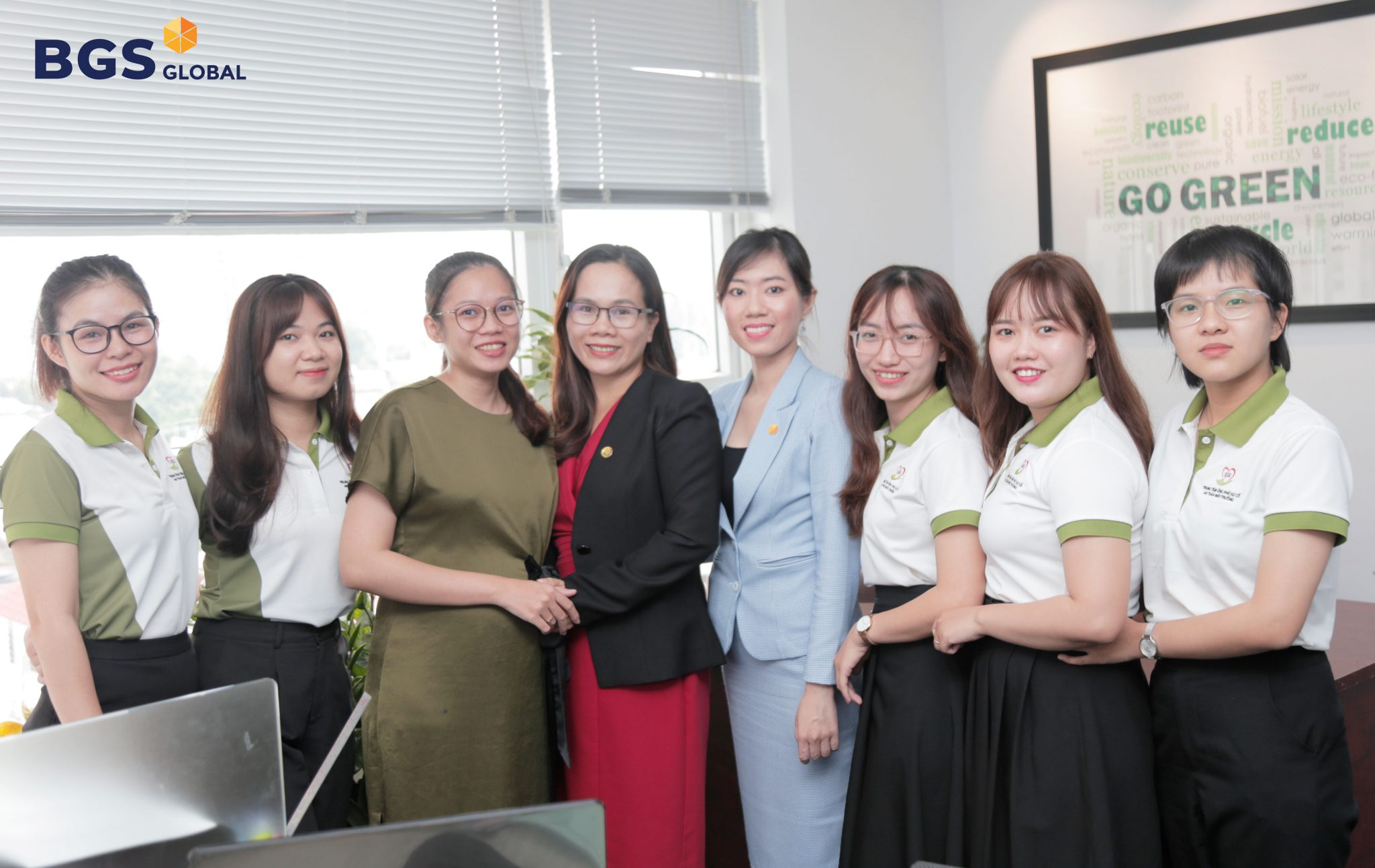 Then, the expert of BGS Global held a meeting with the participation of the Board of Directors, managers and staff in the Project Board. BGS Global experts conducted a survey and had an interview to comprehend better the company's situation, unsolved issues encountered and came to the final decision about the method of coordination and implementation.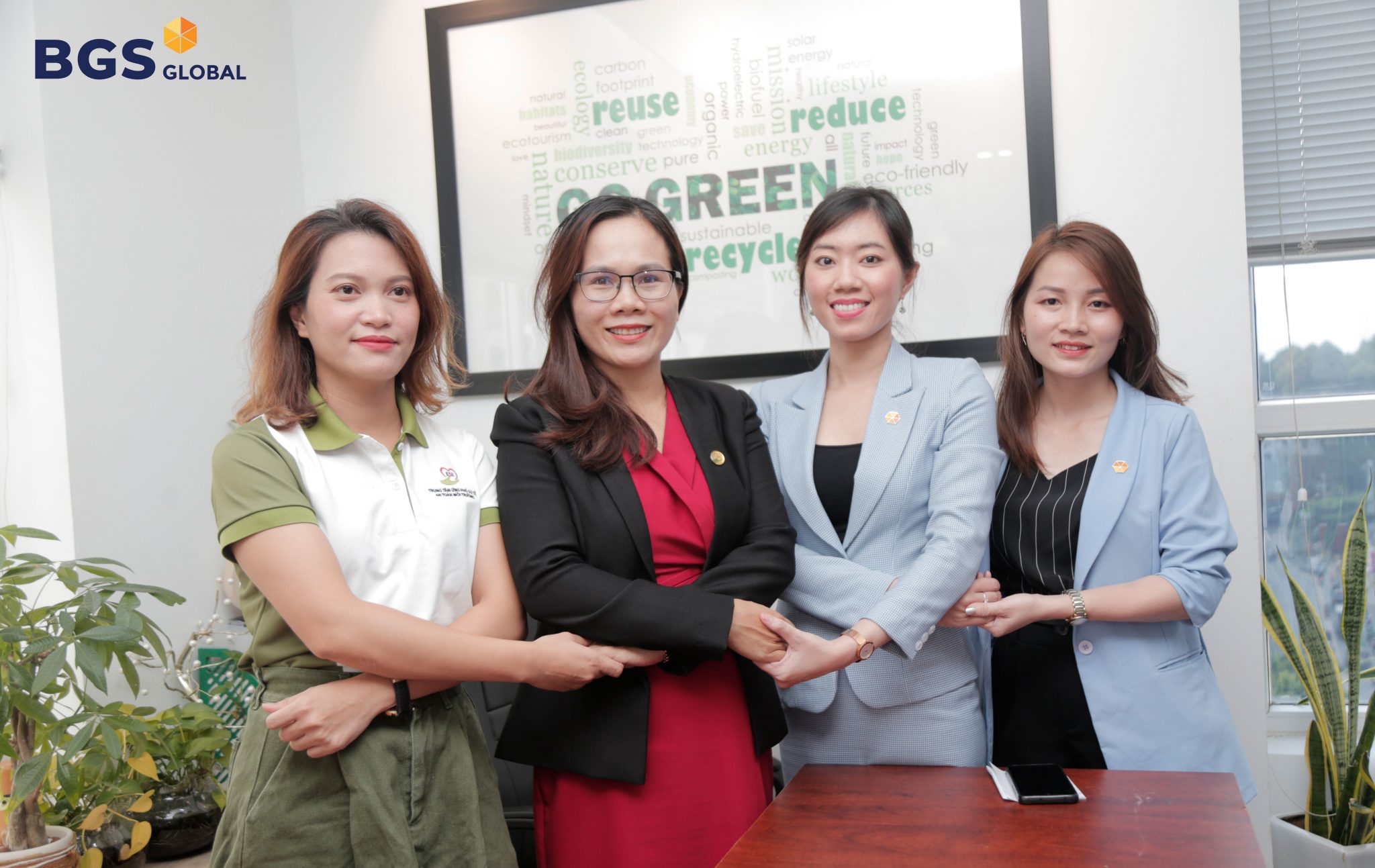 This is just the first meeting in the business development consulting project regarding the BGS Global model, and then, the BGS Global experts will continue to train the staff in the project board with the following contents:
Build a 5-year vision board.
Build an appropriate organizational structure.
Business health index analysis.
Build an effective Sales & Marketing strategy.
Build an action plan.
Build a KPI and performance evaluation system.
Develop staffing schedules and training plans.
Build management processes.
The total time of project implementation is 60 days, after that time, businesses can confidently apply the BGS Global model that drives their business growth.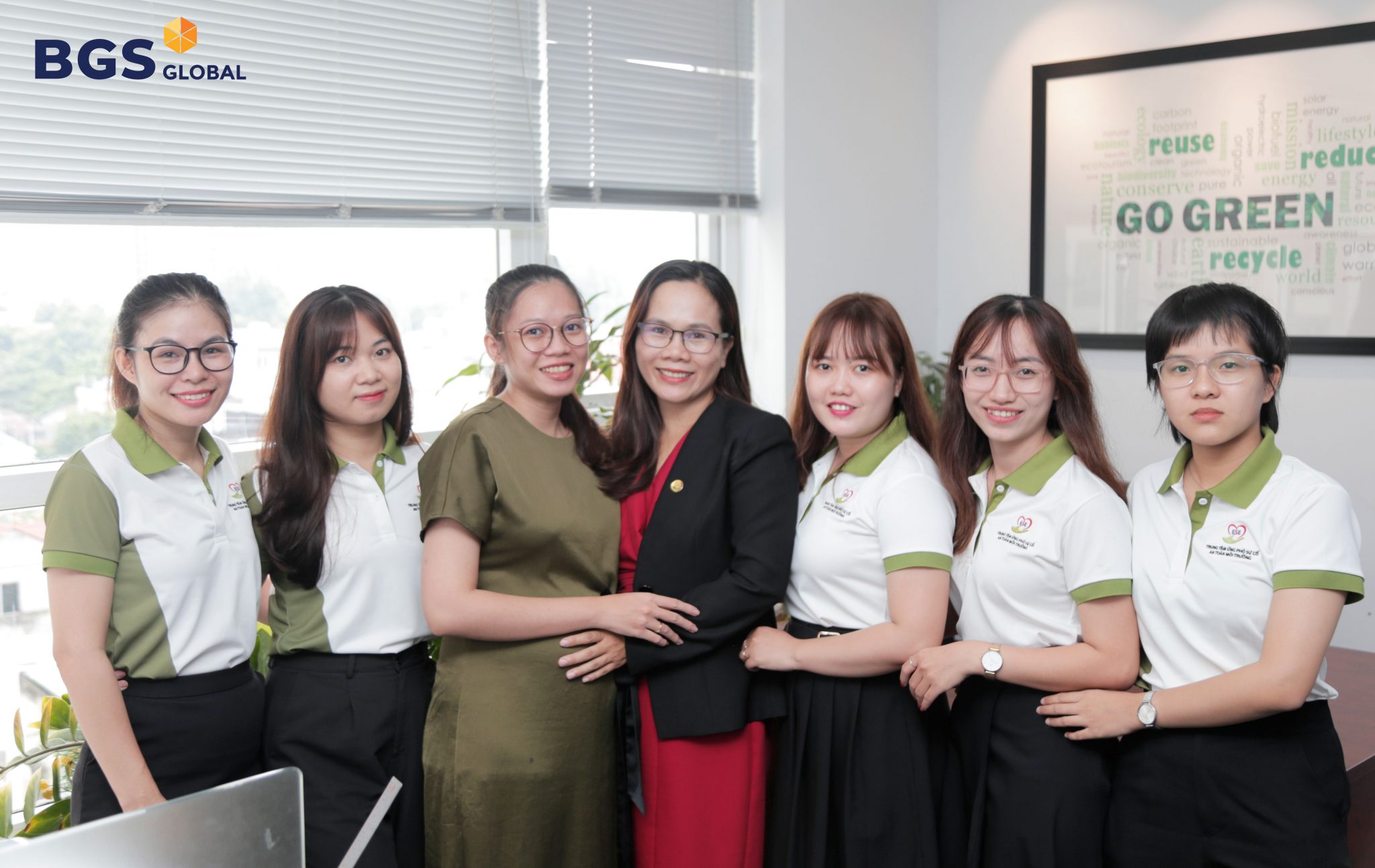 The Center for Environmental Safety and Incident Response is a science and technology organization granted a certificate by the Department of Science and Technology HCMC in the field of training, incident response, and scientific research. and technology in responding to environmental safety incidents; Training on Safety – Health – Environment (HSE), L-HSE Law, courses on ISO 14001:2015, 45001:2015, prevention and response to environmental incidents, hazardous waste management, corporate environmental management, etc.
The Environmental Safety and Incident Response Center was established with the mission of researching, training and training professionally for individuals, organizations and factories which discharge much waste that affect seriously the environment.
Equip professional skills, knowledge, planning and rehearsal plans, prevention for individuals and organizations, prevention and response to safety risks in production and labor. Prevention of risks affecting human health and the environment.
Research and apply new science and technology to support clean production, protect human health and the environment, develop with the sustainability of people and the living environment.
BGS Global.