On the afternoon of July 1, 2022, the BGS Global team had an internal meeting on the implementation of the cooperation plan with the Southern Business Incubator.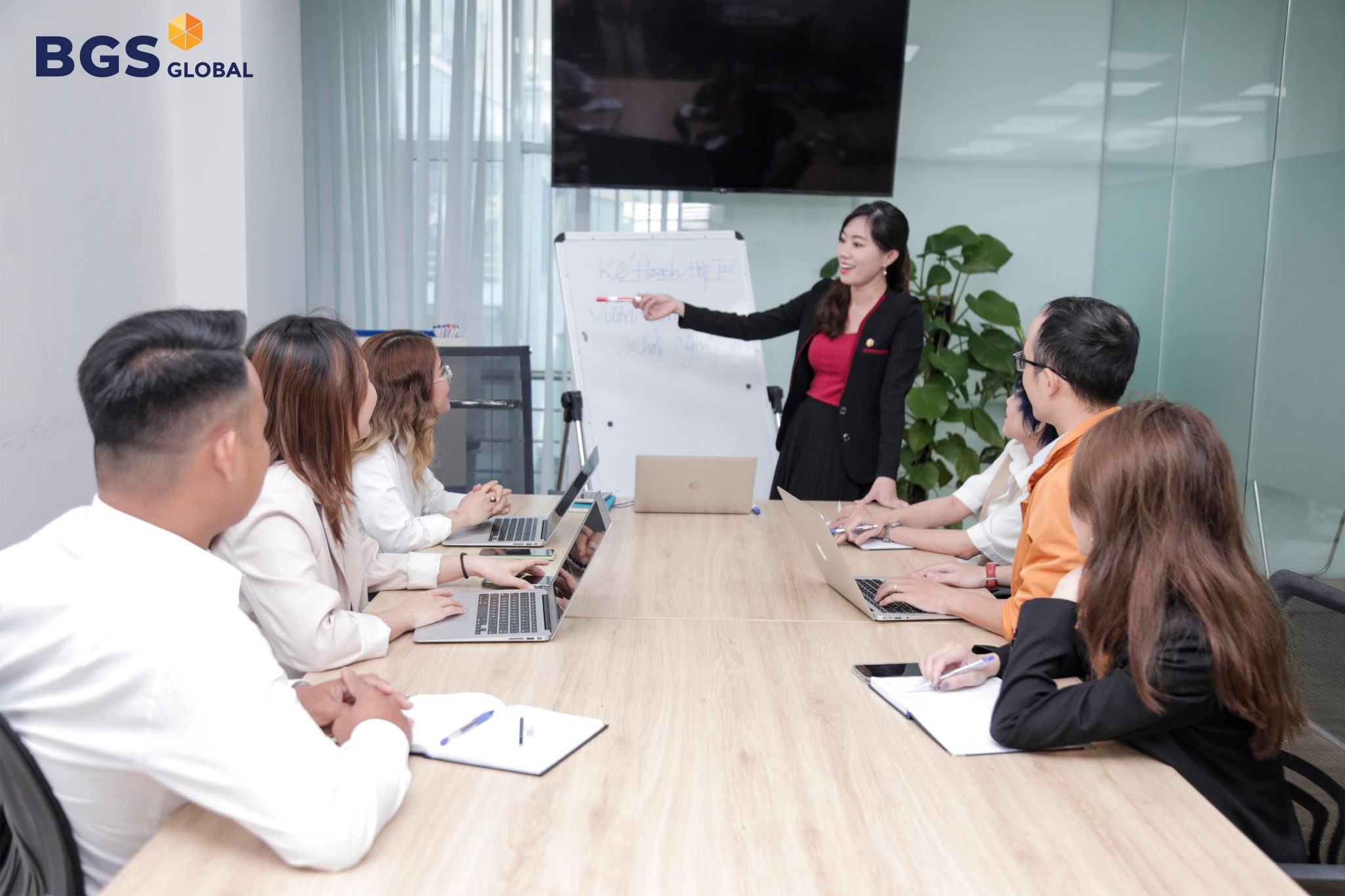 The startup incubator is a building environment for startups, especially for the young ones, and be a platform to realize business ideas in the fastest way and with the least cost.
With the goal of having a contribution to the community, BGS Global decided to cooperate with the Southern Startup Incubator to help young entrepreneurs confidently run their businesses and grow through the BGS Global model.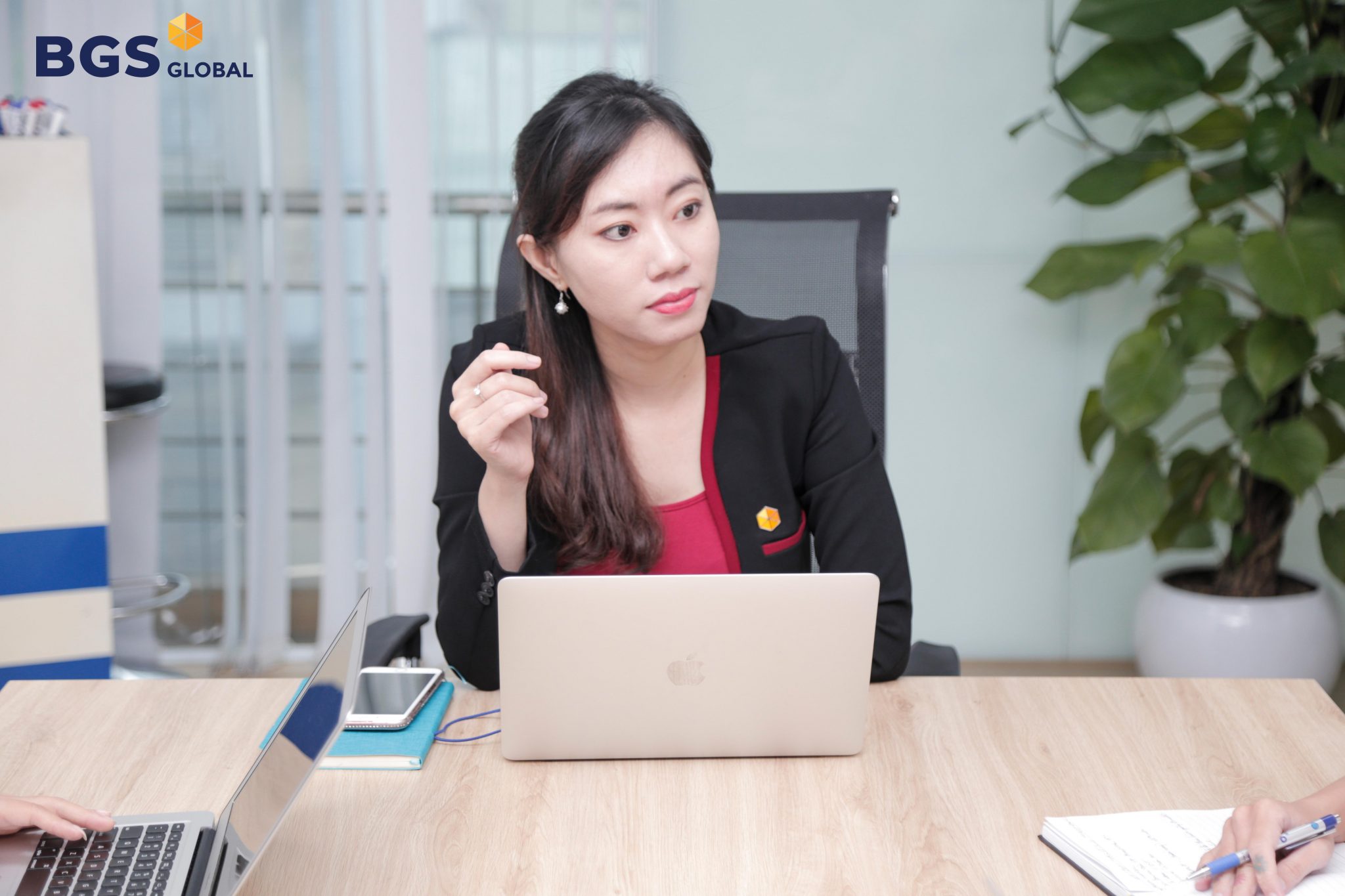 The strength of the BGS Global model is streamline, breakthrough, efficiency and simplicity. Therefore, the BGS Global model is so suitable for young entrepreneurs who do not have much experience in running businesses.
The plan is still under the process of discussion and preparation, the BGS Global team hopes to soon be able to roll out it with the Southern Startup Incubator, bringing many practical values ​​in driving business growth to enterprises in other nations.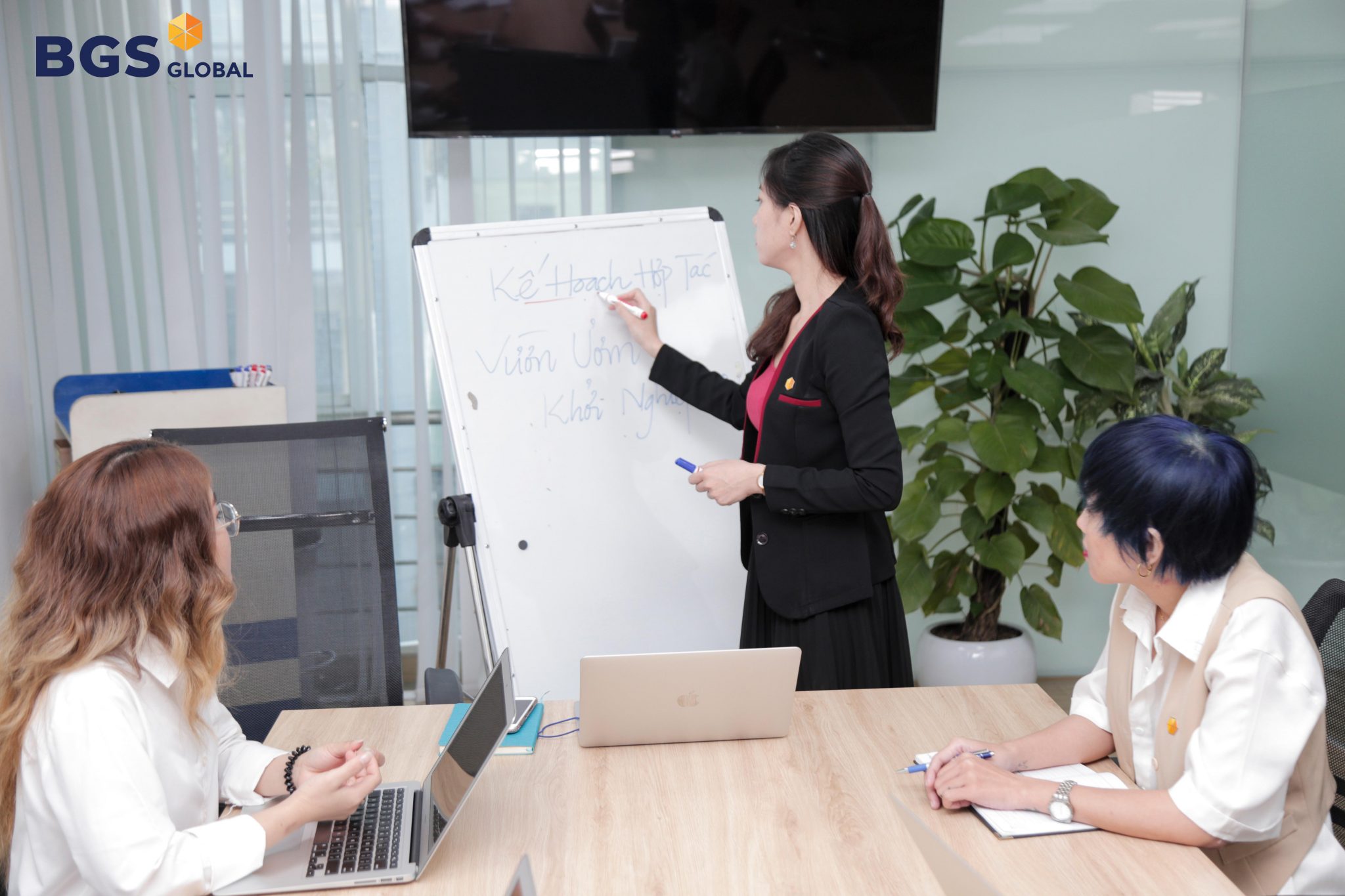 This cooperation plan will be a solid foundation for entrepreneurs to confidently develop their businesses in the near future.
BGS Global.