In the recent time, a conference for the project "sponsoring and consulting 1000 young start-up entrepreneurs according to the BGS Global Model" was recently held at the University of Economics and Finance (UEF) by BGS Global.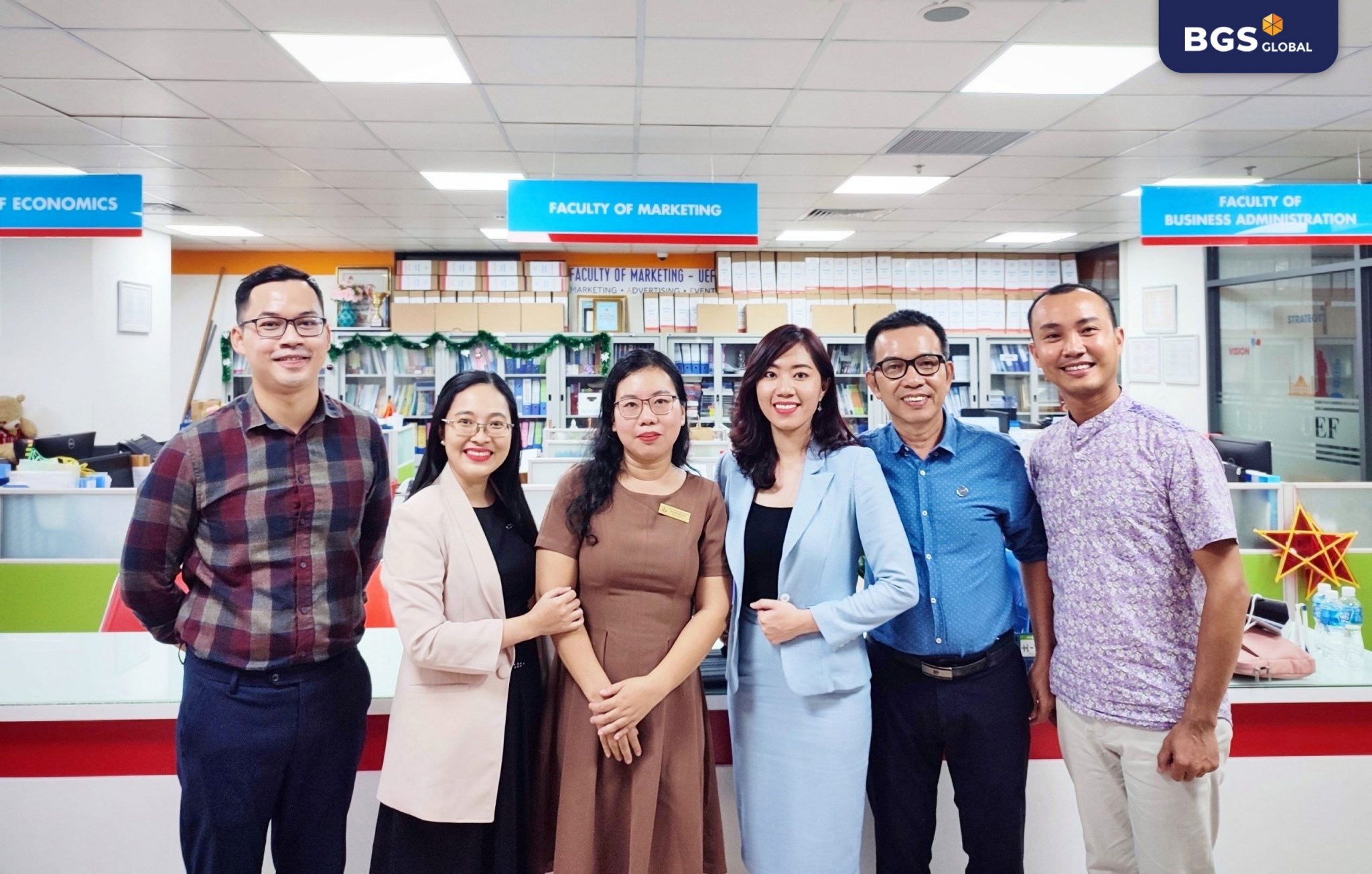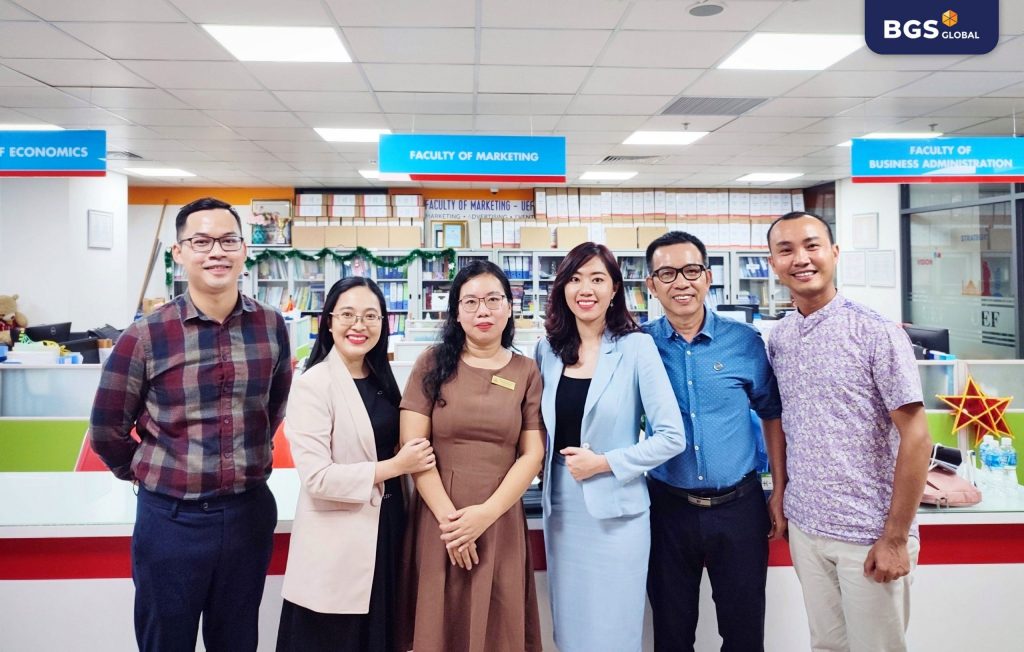 This is a series of projects that BGS Global and the Saigon Entrepreneurs Magazine are collaborating on with universities, business associations, entrepreneur associations, and community organizations to support young start-up entrepreneurs across the nation and to help them develop their governance skills.
The implementation project will aid in the development of young leaders' ability for governance, beginning with students and Vietnamese youth who have start-up enterprises that have been nurtured at universities and business associations throughout the nation. Since then, we've helped create enormous growth forces to support startups as they pursue their business success.
Project objectives:
React to the Prime Minister's proposal, "Support Students to Start Up Their Own Business by 2025" (Project 1665) and the campaign to support young people as they launch their businesses.
Assist 1000 students and young entrepreneurs in gaining knowledge and real-world strategies for creating a successful startup operating system.
Nurture and foster the business dreams and ambitions of 1000 Vietnamese youngsters and students.
Project essence:
Assist students and young entrepreneurs in changing how they approach the need to create a corporate governance structure at the initial stages.
Create an open environment to exchange, learn, and exchange experiences between Vietnamese students, youth, and entrepreneurs.
Provide synchronous and methodical business management tools and knowledge according to the BGS Global model. Besides, it provides students and young people with practical entrepreneurial knowledge.
Support in consulting and training potential start-up projects to apply the BGS Global model.
Increase the number of successful start-ups in Vietnam while sharing a portion of the nation's social duty through practical and effective education.
BGS Global is delighted to work with UEF University on this meaningful and important project.
Let's look forward to the upcoming events organized by UEF and BGS Global!
BGS Global