The University of Economics and Finance (UEF) hosted a talkshow on October 22, 2022, with the theme "The Orientation of Marketing Management for Gen Z" to support your better understanding of the marketing industry. Students who are from media or marketing faculties or are inclined to pursue marketing-related fields have shown a lot of interest in the event.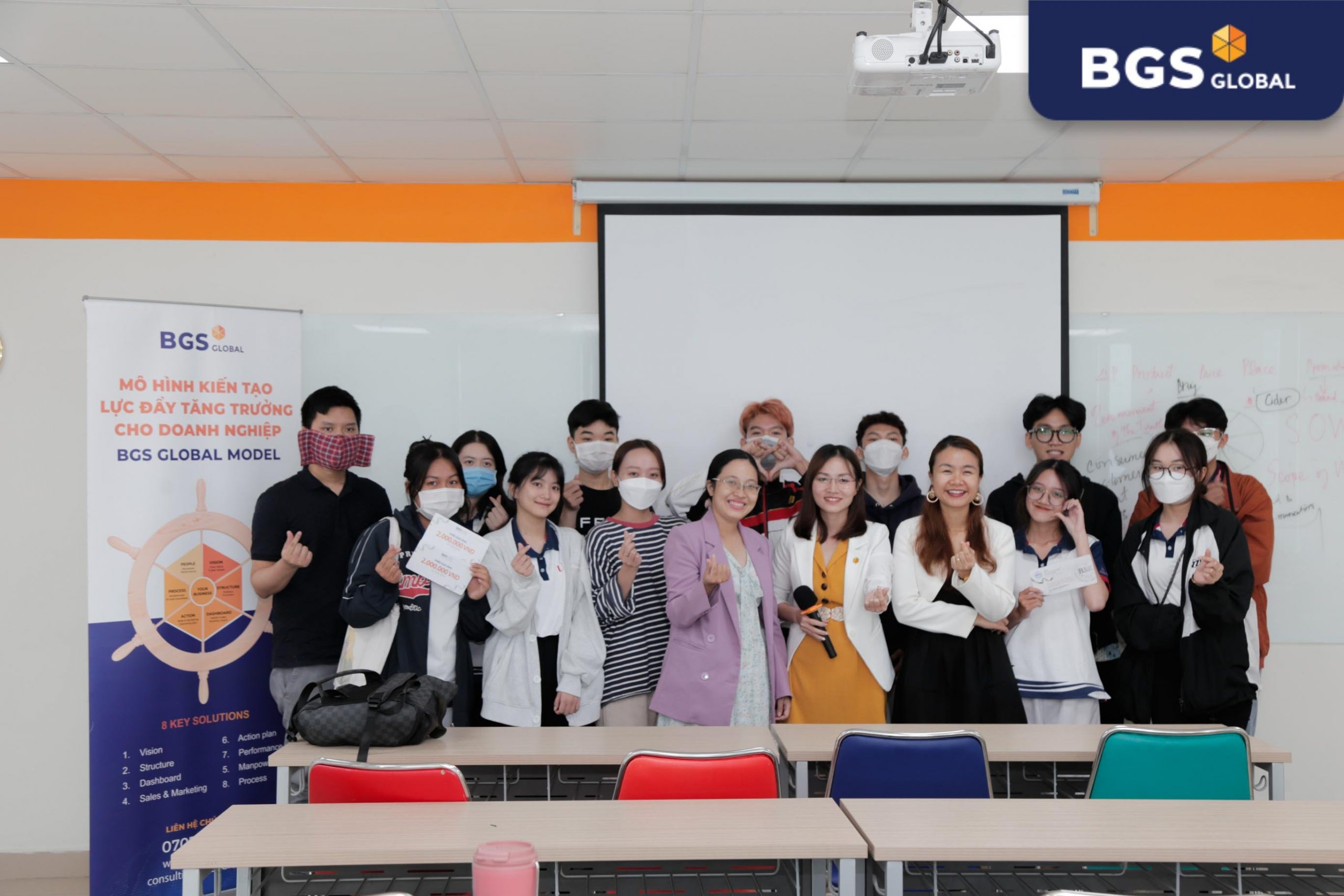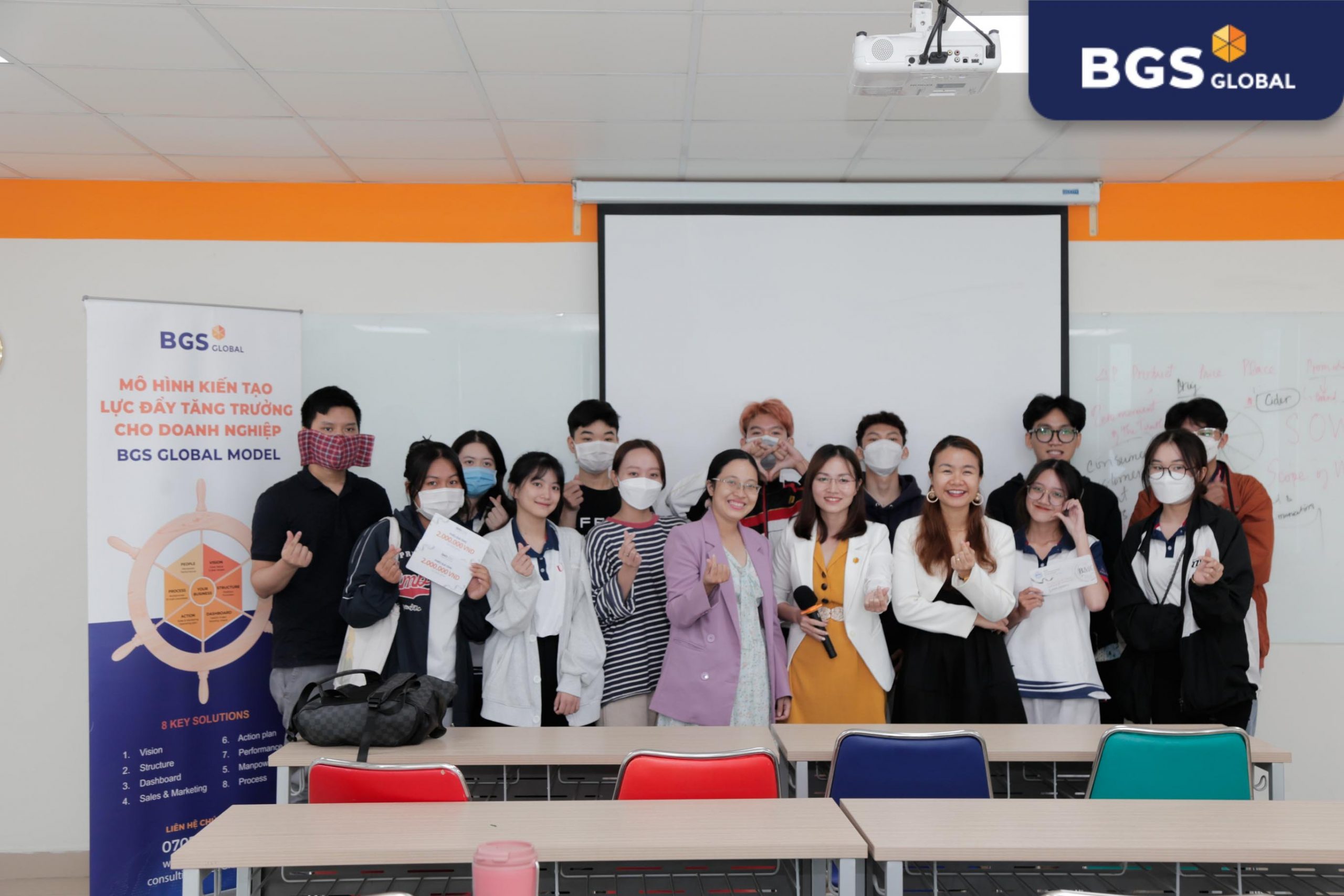 Master Duong Phuoc Tra My – BGS Global Implementer, was present at the discussion show and had intriguing stories about her 10-year working experience in Marketing Fields for local and international organizations. Besides, she also shared many realistic experiences throughout her working journey to help you all better comprehend the BGS Global Model.
The specialized Knowledge related to Marketing
The Factors required in Marketing
Marketing Career Orientation
Marketing Career Path
Marketing Difference according to the BGS Global Model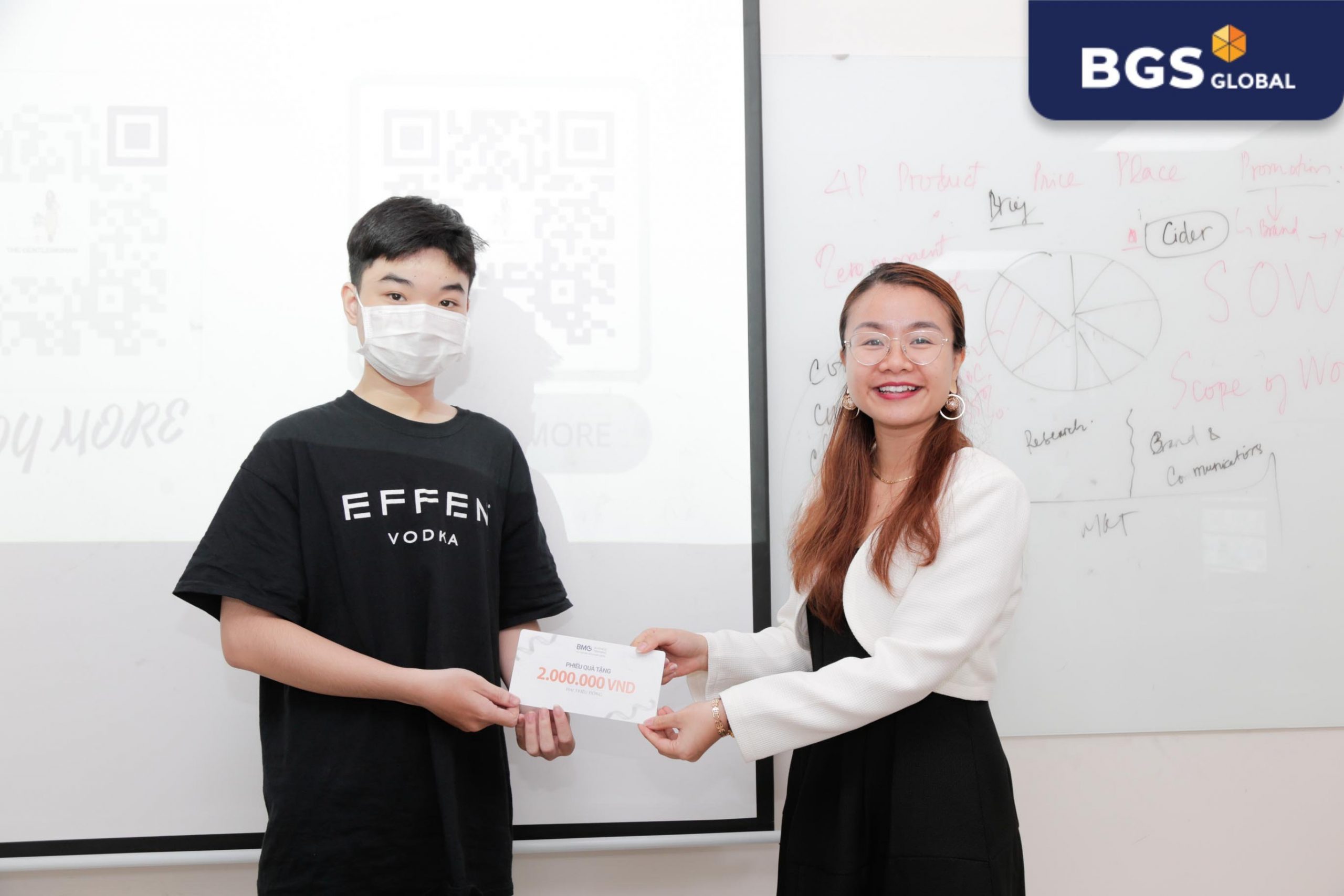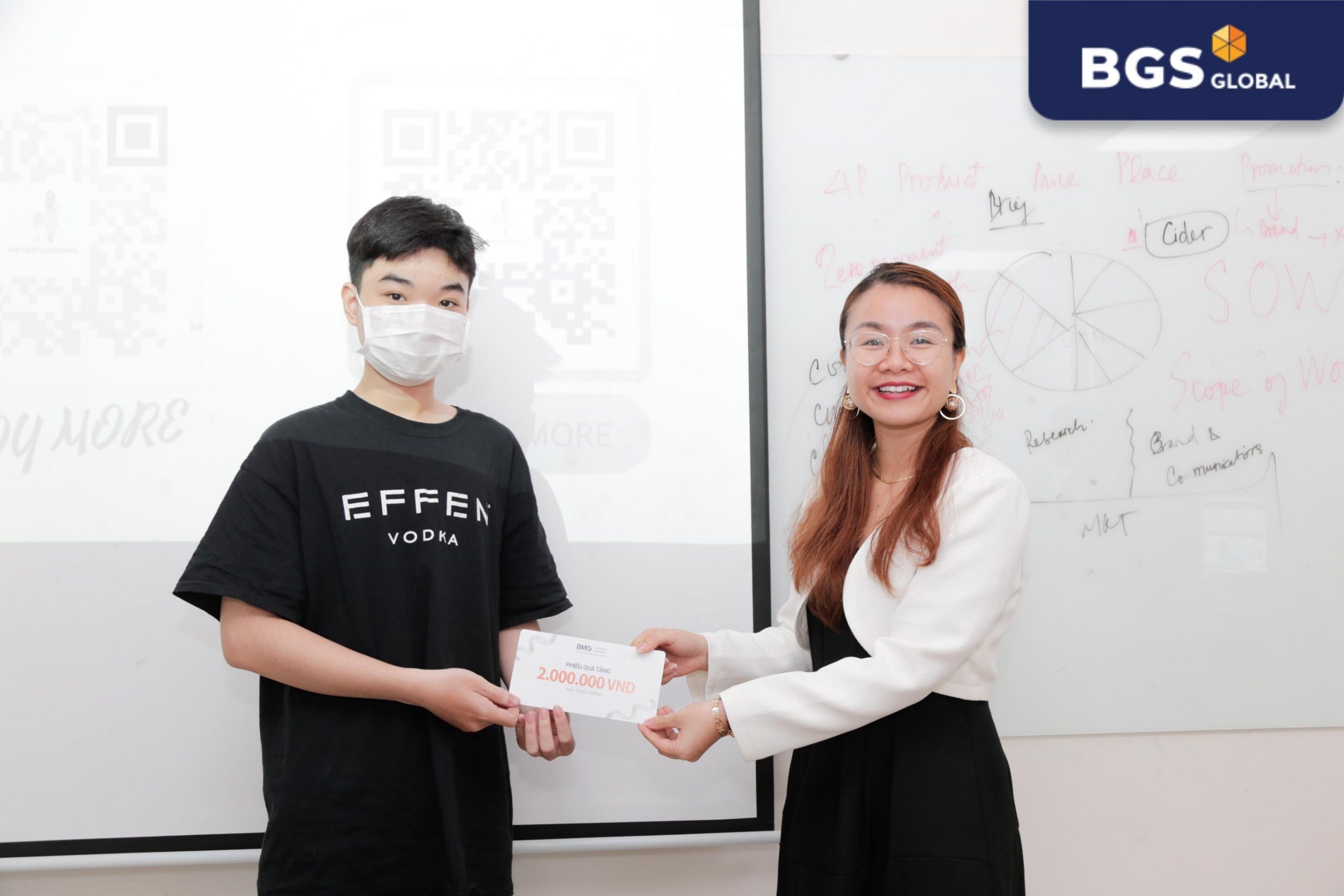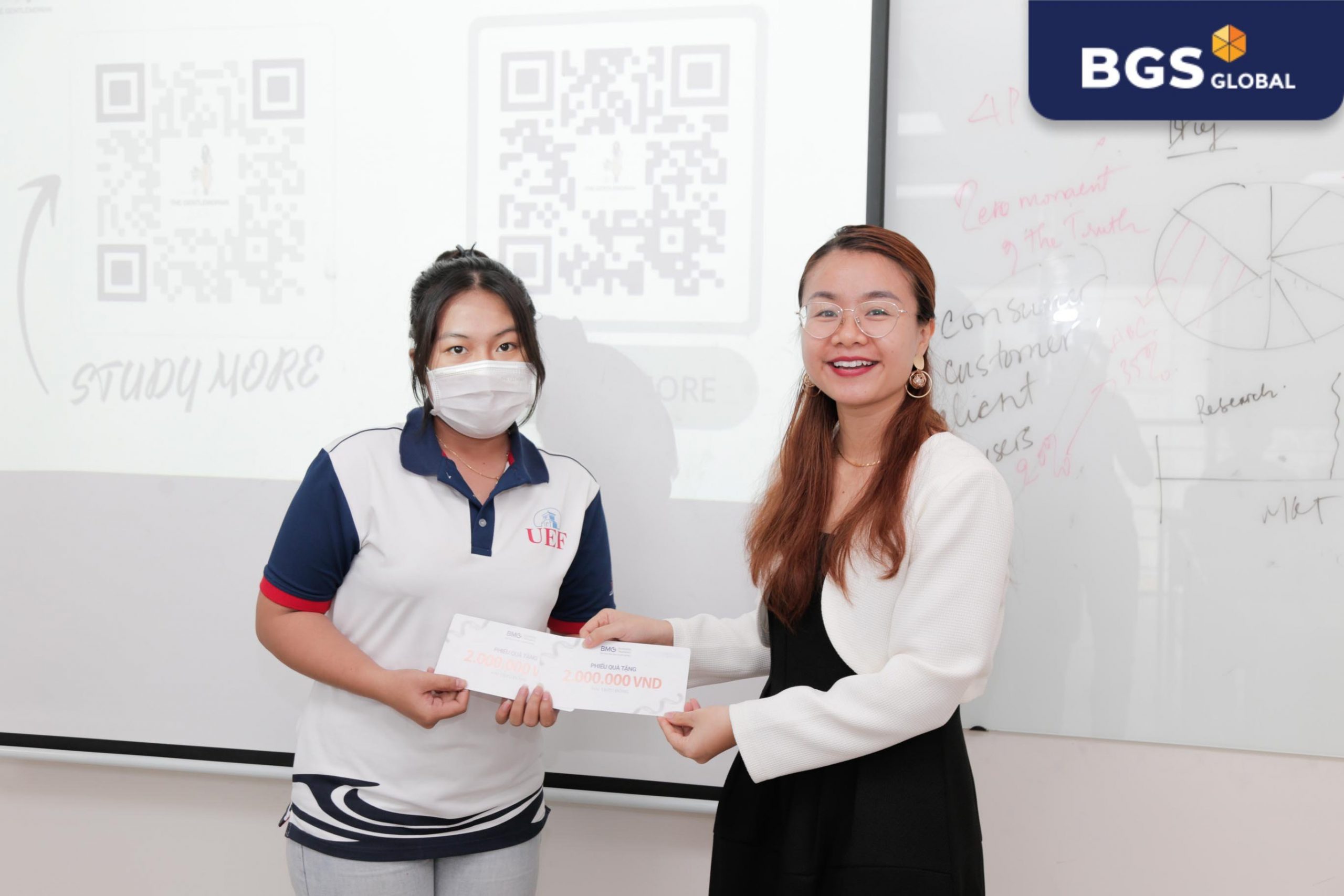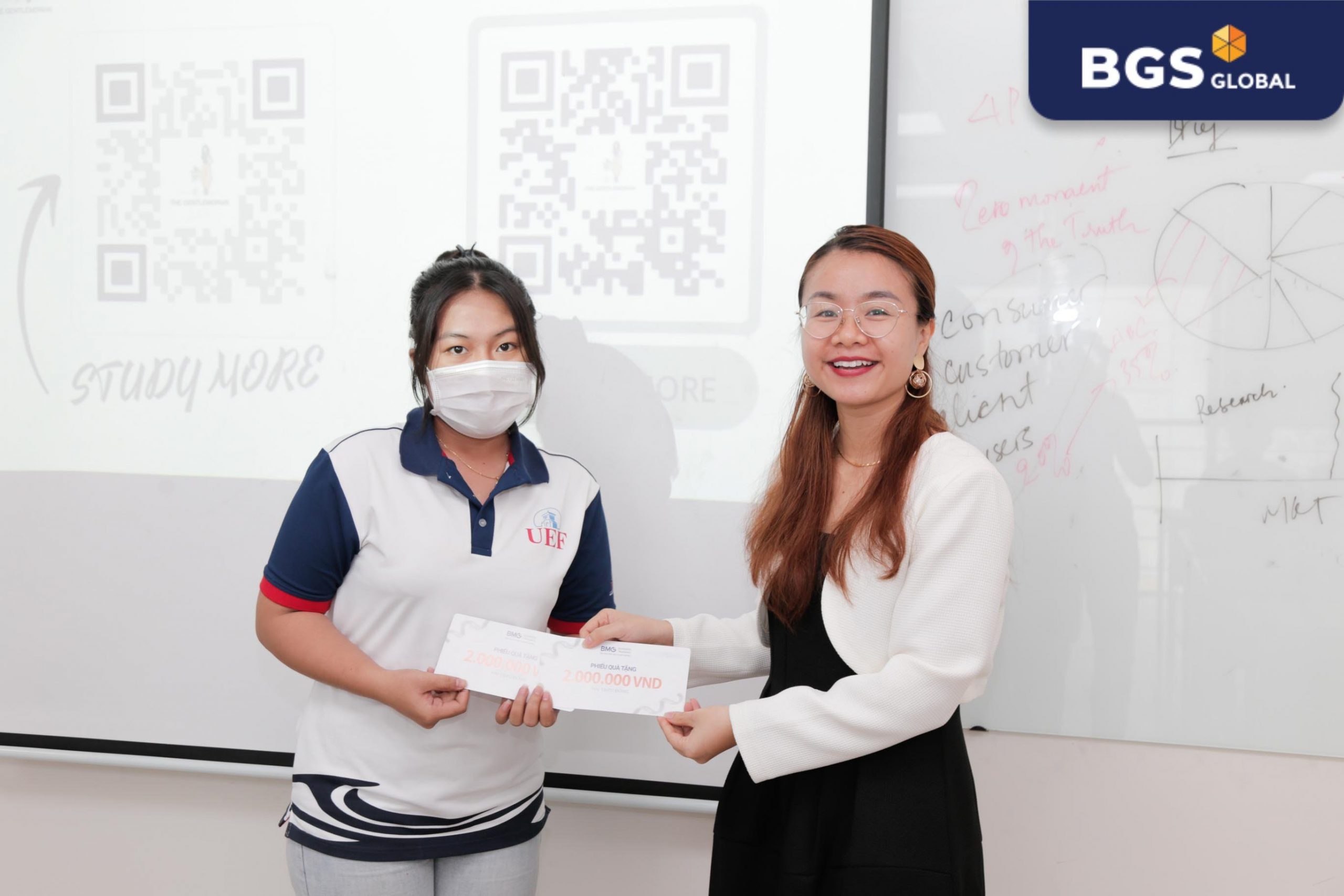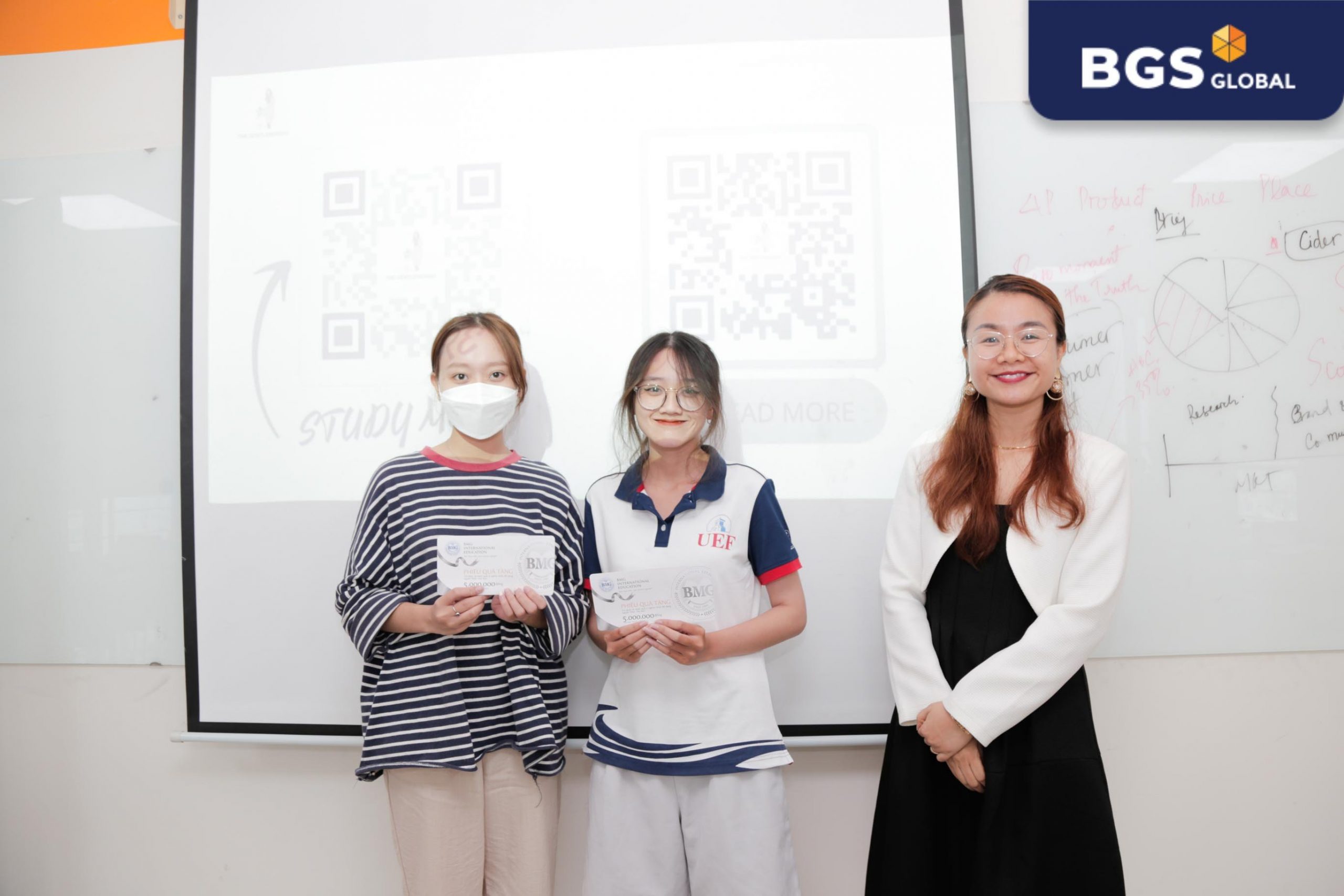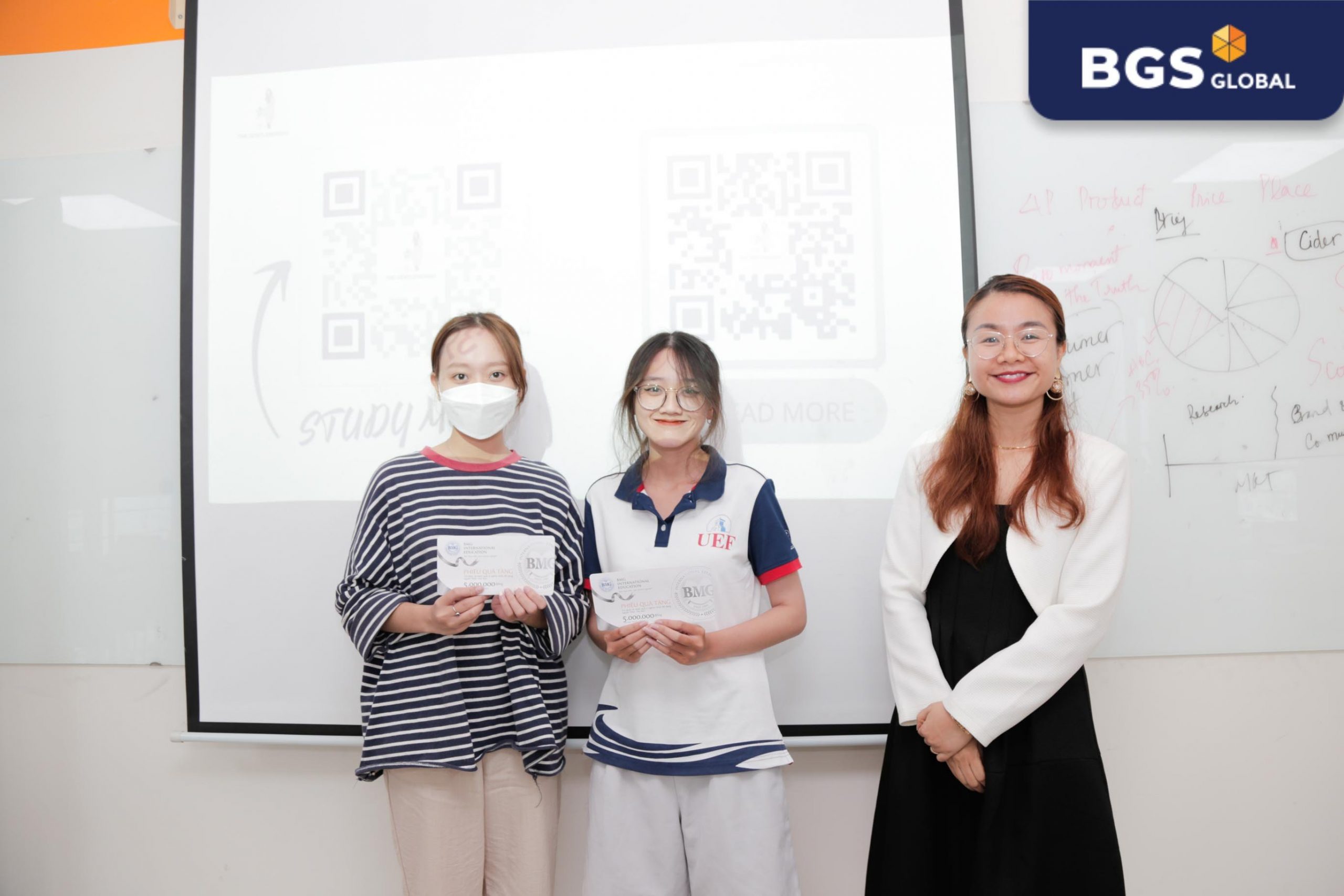 The talkshow lasted until almost noon in the exciting atmosphere. Students at UEF are not only listening but also asking several questions about their careers and life experiences.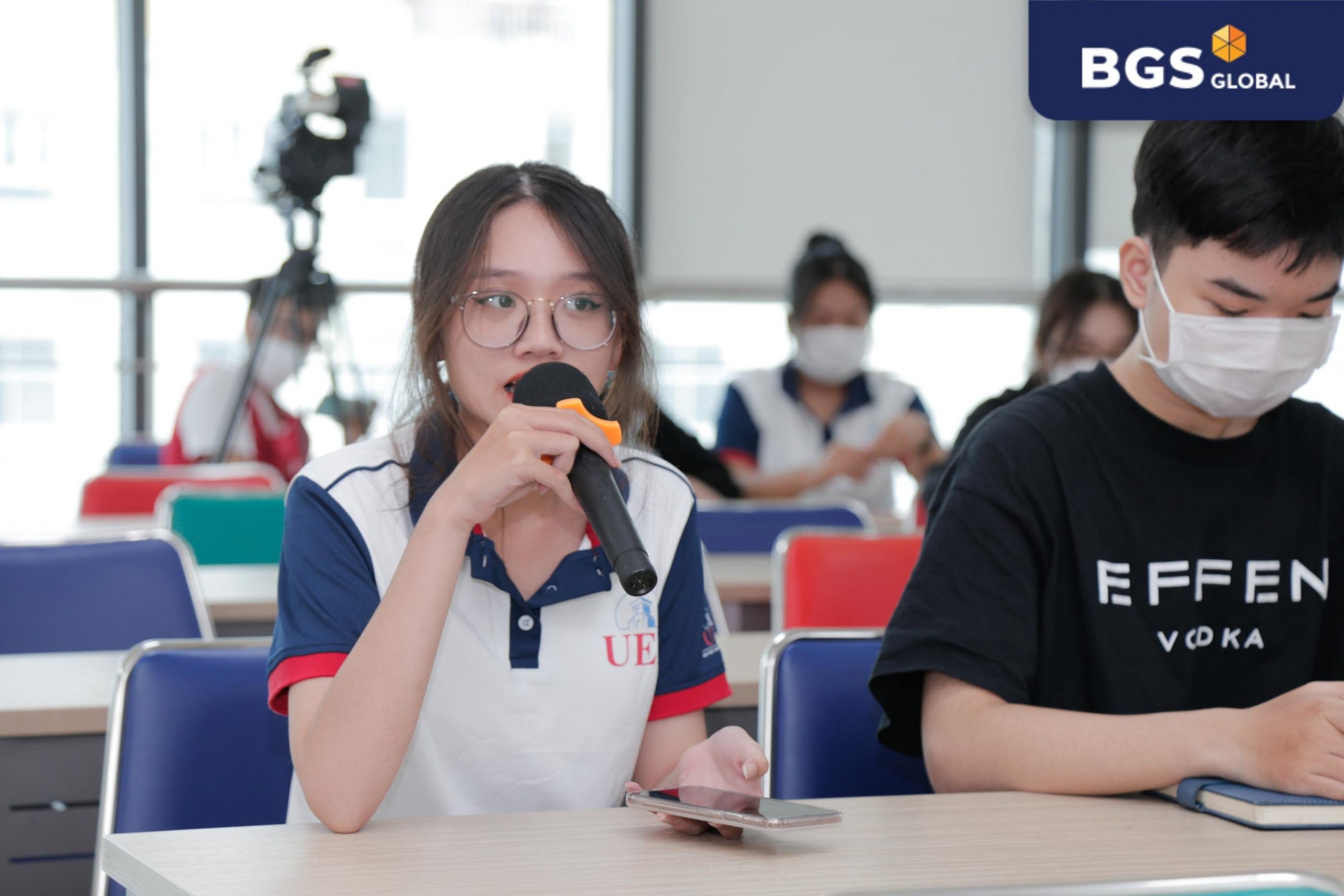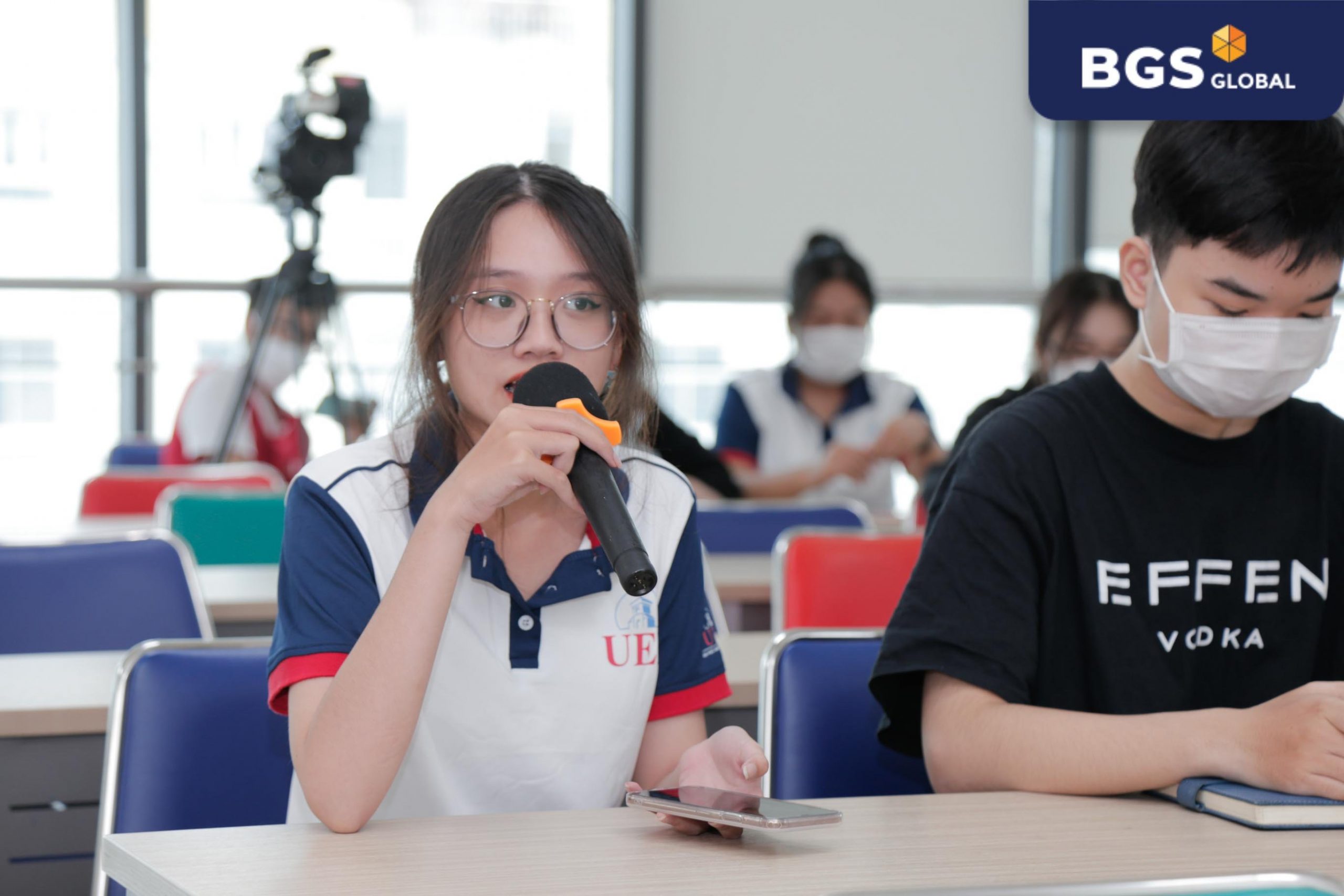 As the sharing session comes to a close, students not only understand more about marketing, but they also have more information to grasp about what field they show their interests in and what career path they will follow down the road. Thank you to the University of Financial Economics for facilitating BGS Global's ability to share marketing knowledge with students. BGS Global is thrilled to support programs that provide kids with meaning.
BGS Global really appreciates that the University of Economics and Finance organized this event where we can discuss and share marketing knowledge with students. BGS Global is so delighted to sponsor programs that provide students with valuable and meaningful lessons.
BGS GLOBAL TEAM